More than 100 companies already benefit from additional business space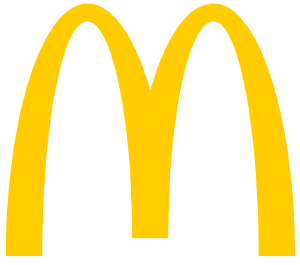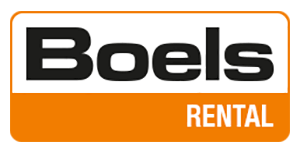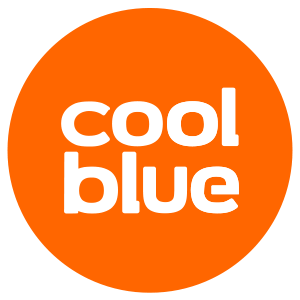 What are you looking for?
Have extra space available in no time
Having enough working or storage space is essential to keeping your business running. Lack of space shouldn't be the reason for any loss in profit!
Fast-growing businesses often quickly run out of space, for instance, by not having enough space to house their staff or too little room to keep stock or install machines. But this can also include business premises that are temporarily inaccessible due to fire damage or renovations. In both cases, you want to have additional space as quickly as possible to keep your business running. A tent hall is a quick and easy business solution!
It has several advantages compared to more permanent construction solutions. It is easier, quicker and cheaper. As with permanent structures, you require a permit to place a temporary tent hall, except a permit for a tent hall has a shorter turnaround time because of its temporary nature.
Donselaar Structures knows exactly what you need, thanks to their 14 years experience setting up temporary tent halls. Moreover, we are highly flexible because we have the entire process in-house, from design to assembly. This makes it possible to construct tent halls entirely to your needs, including windows, lighting, electric doors, etc.
What are you waiting for? View our tent halls and start expanding your business!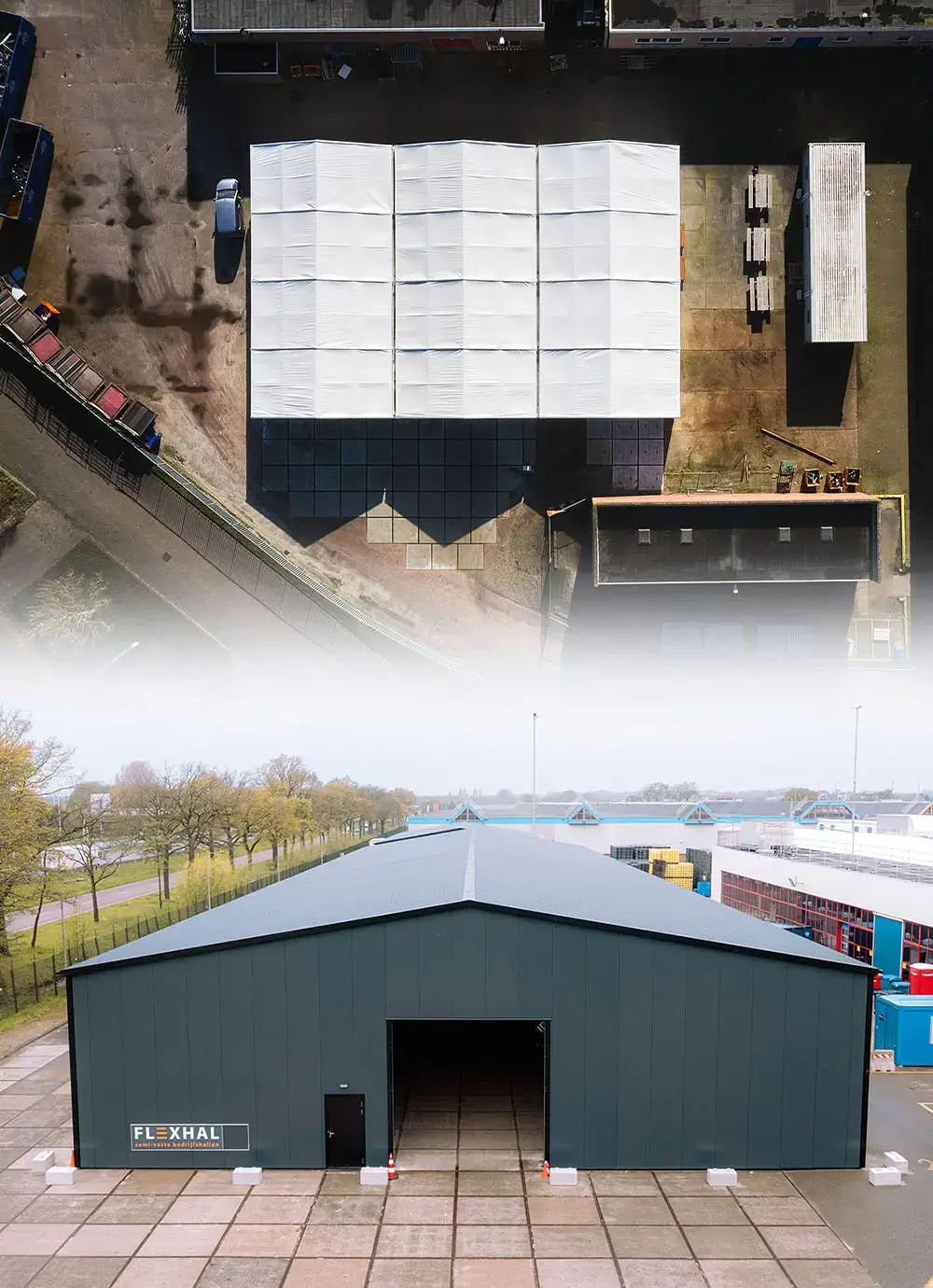 Why Donselaar Structures?
On-site personal advice
We can offer you the best advice by visiting your location in person.
20,000 m2 tent halls in stock
Most of our tent halls are readily available from our extensive stock.
Purchase, rental or lease
Rent a tent hall for up to 15 years. Purchasing or leasing options are also available.
We arrange assembly and breakdown
Our tent construction team will construct your tent hall in no time at the location of your choice.
SCC (VCA)* and ISO-9001 certified
Our qualified staff works safely with clear-cut working processes.
Fast permits
Because of the temporary nature of the tent hall, a permit can be arranged in no time.
0
years experience in the tent industry
tents, flexible structures and storage spaces installed
9,0
rating from our customers for service and quality
Proven success of a tent hall
"I experience the collaboration with Donselaar Structures as pleasant, customer-oriented and pragmatic. A neat solution was delivered for us in a short time."
Mark Kleinloog – Tanis Confectionery
"Donselaar has supplied a shelter where 5 trucks can stand in the shade. This was done in a great collaboration and in a nice way. Short lines of communication, friendly people, nothing to complain about."
Wyno Harmelink – Ekro
"We have achieved what we had in mind in a short period of time and that is only possible if the cooperation runs smoothly!"
Arie van den Broek – Van Ginkel Trucks
The right tent hall for every situation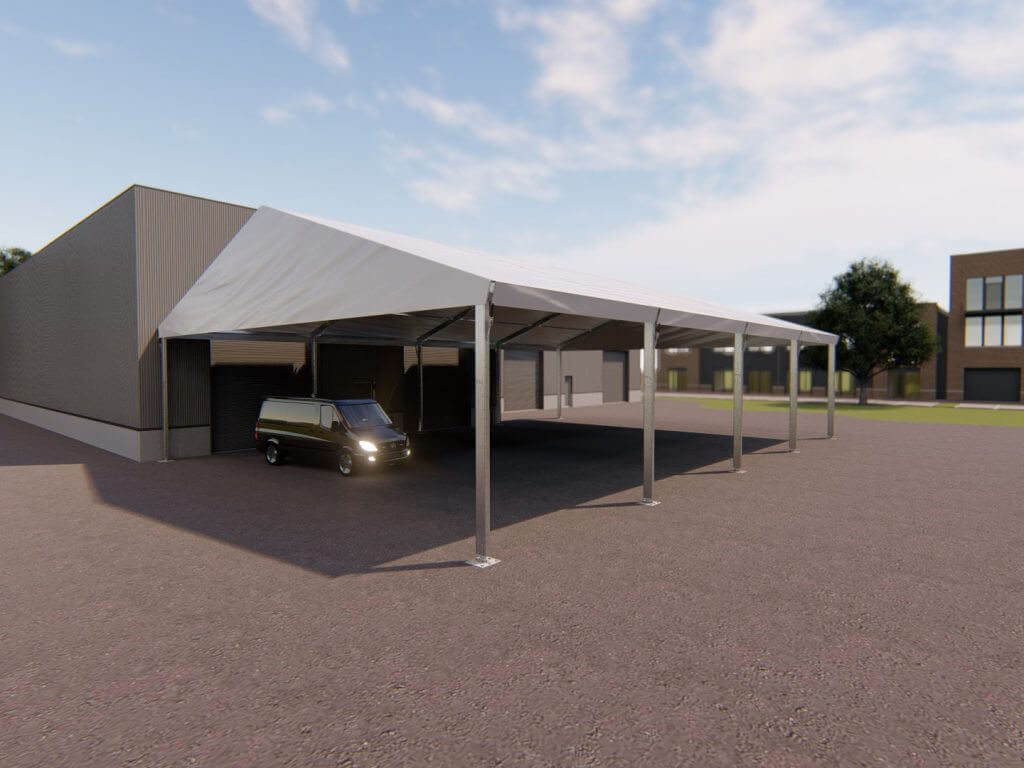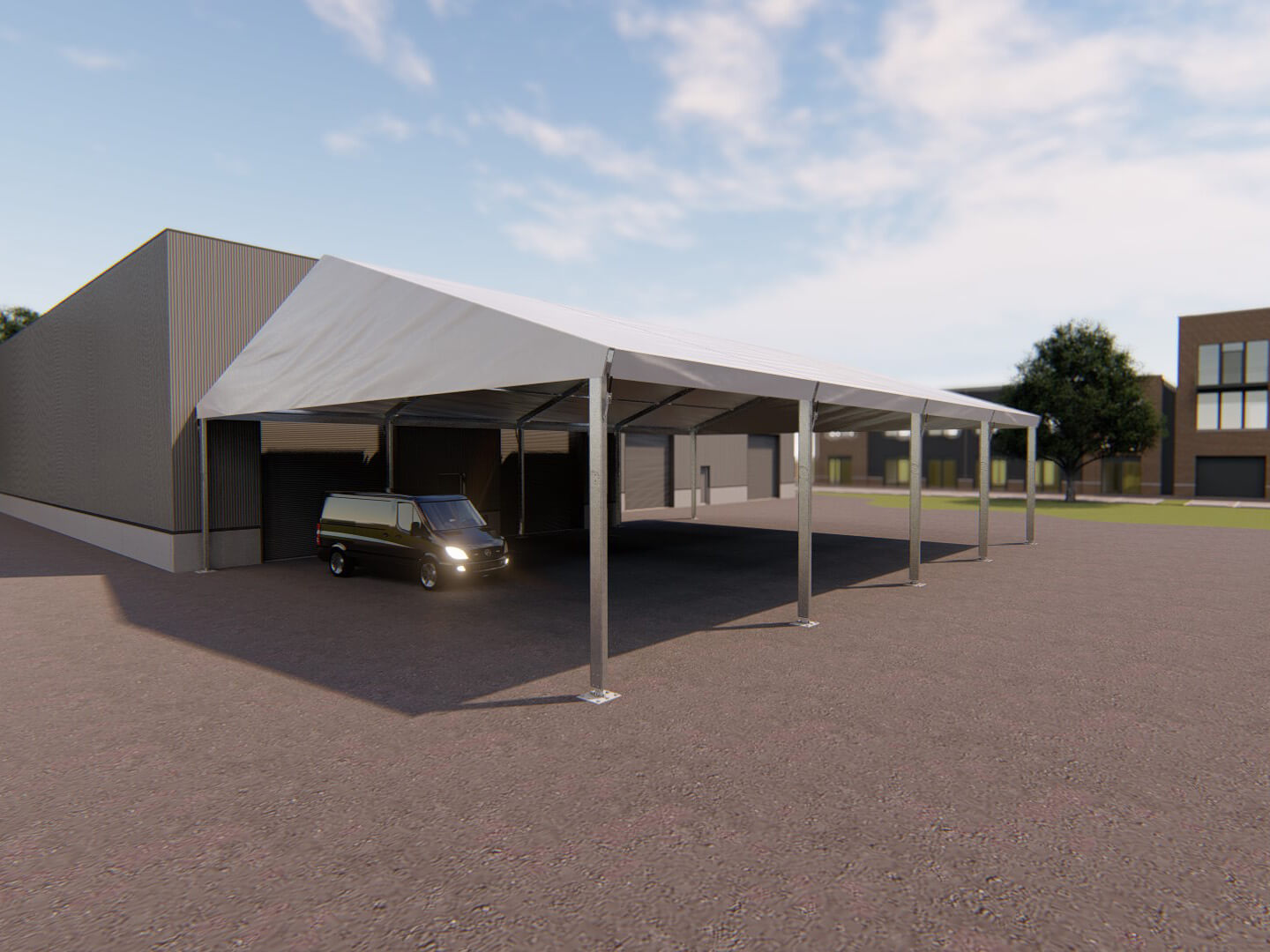 T1 Roofed
Always carry out dry loading, unloading, and operations with our T1.
With a side height of up to 4.5 meters, trucks and trailers can easily pass under the T1.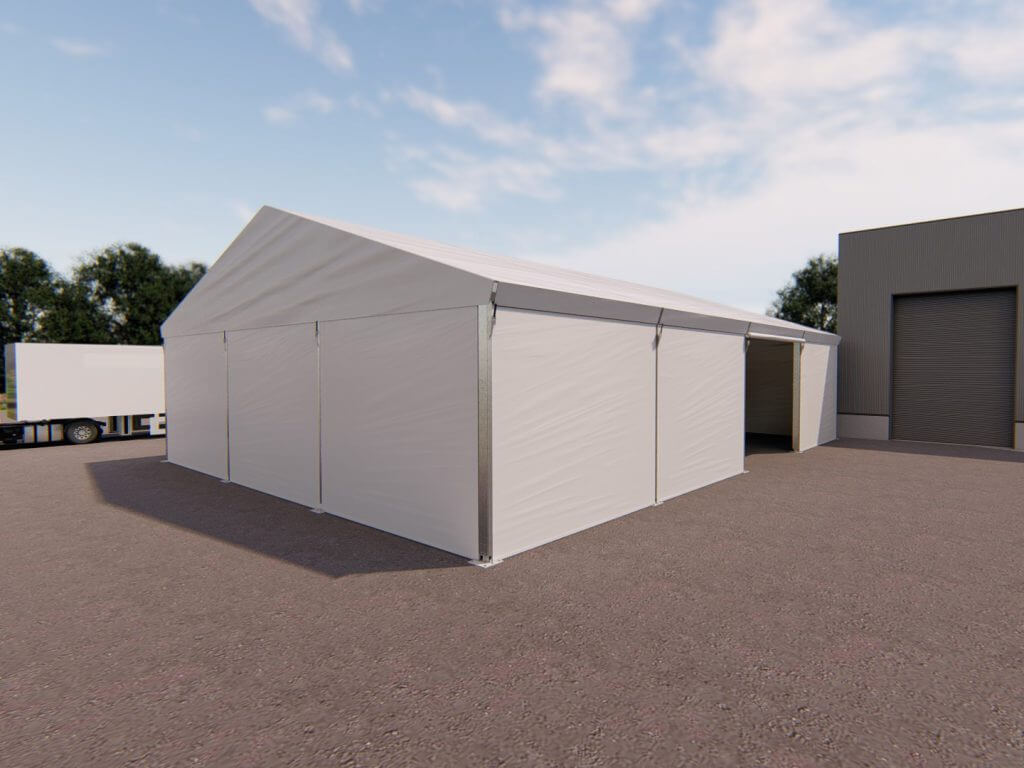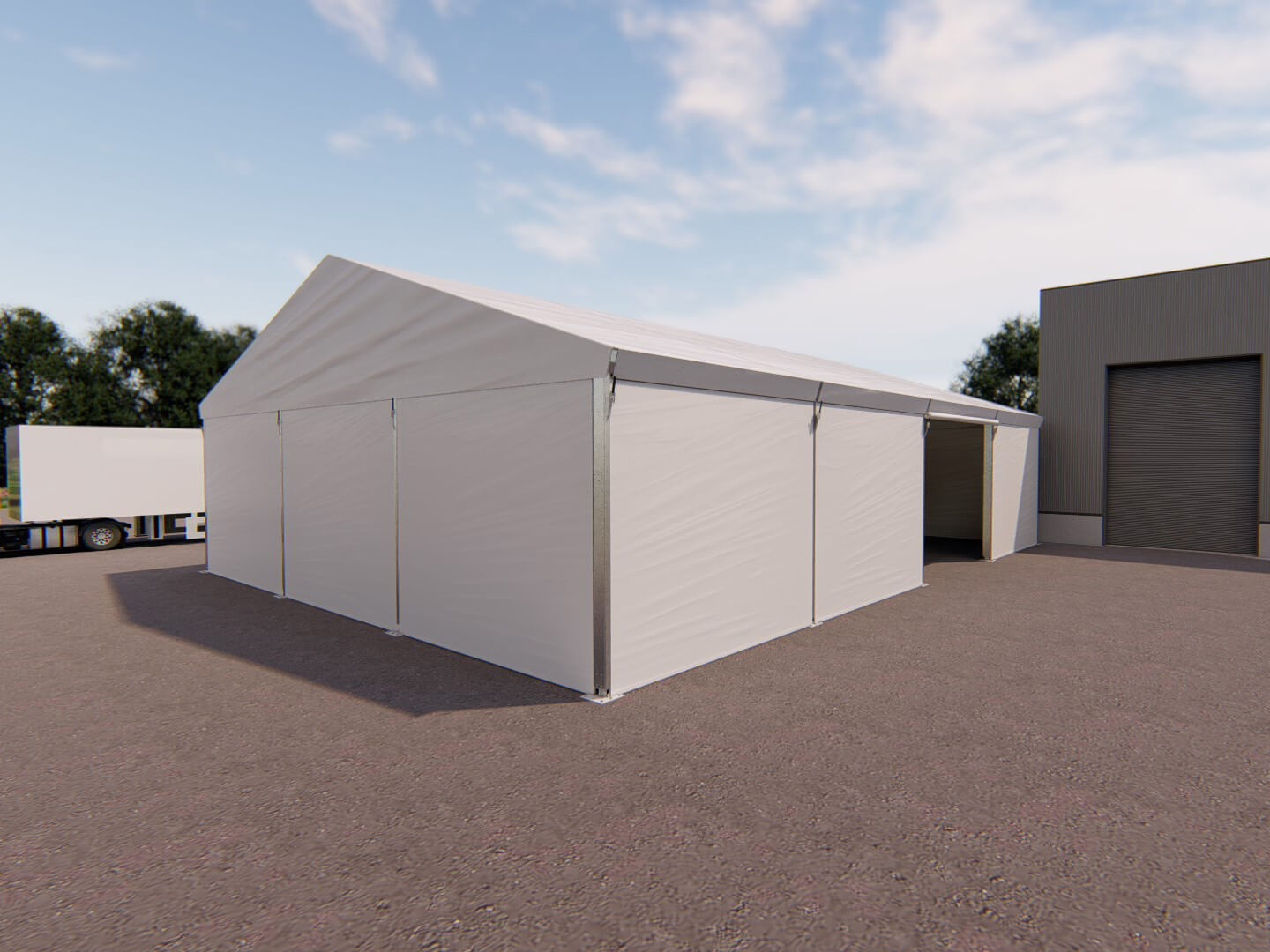 T2 Non-insulated
Do you want to store goods that are not temperature sensitive or want to work out of the wind and rain? Choose the T2 non-insulated tent hall.
Its sturdy roof and robust, secure side panels provide protection from the weather.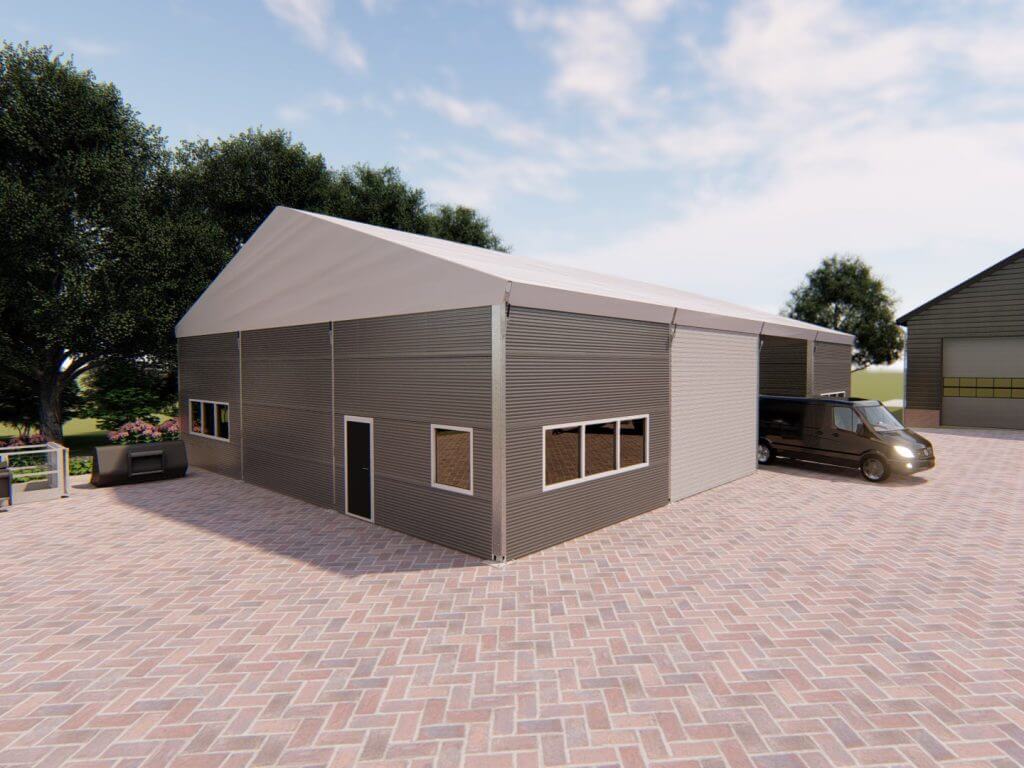 T3 Partially insulated
The T3 is ideal for expanding sales areas or protecting goods and machines.
This tent hall can easily be sealed off with its sandwich side panels.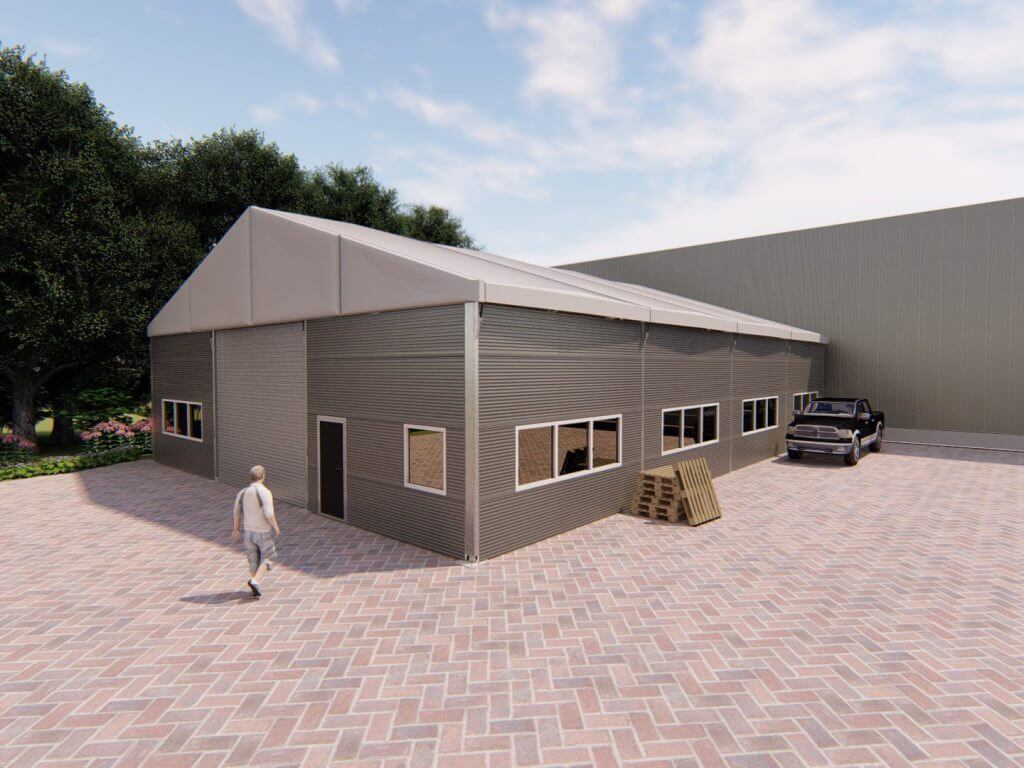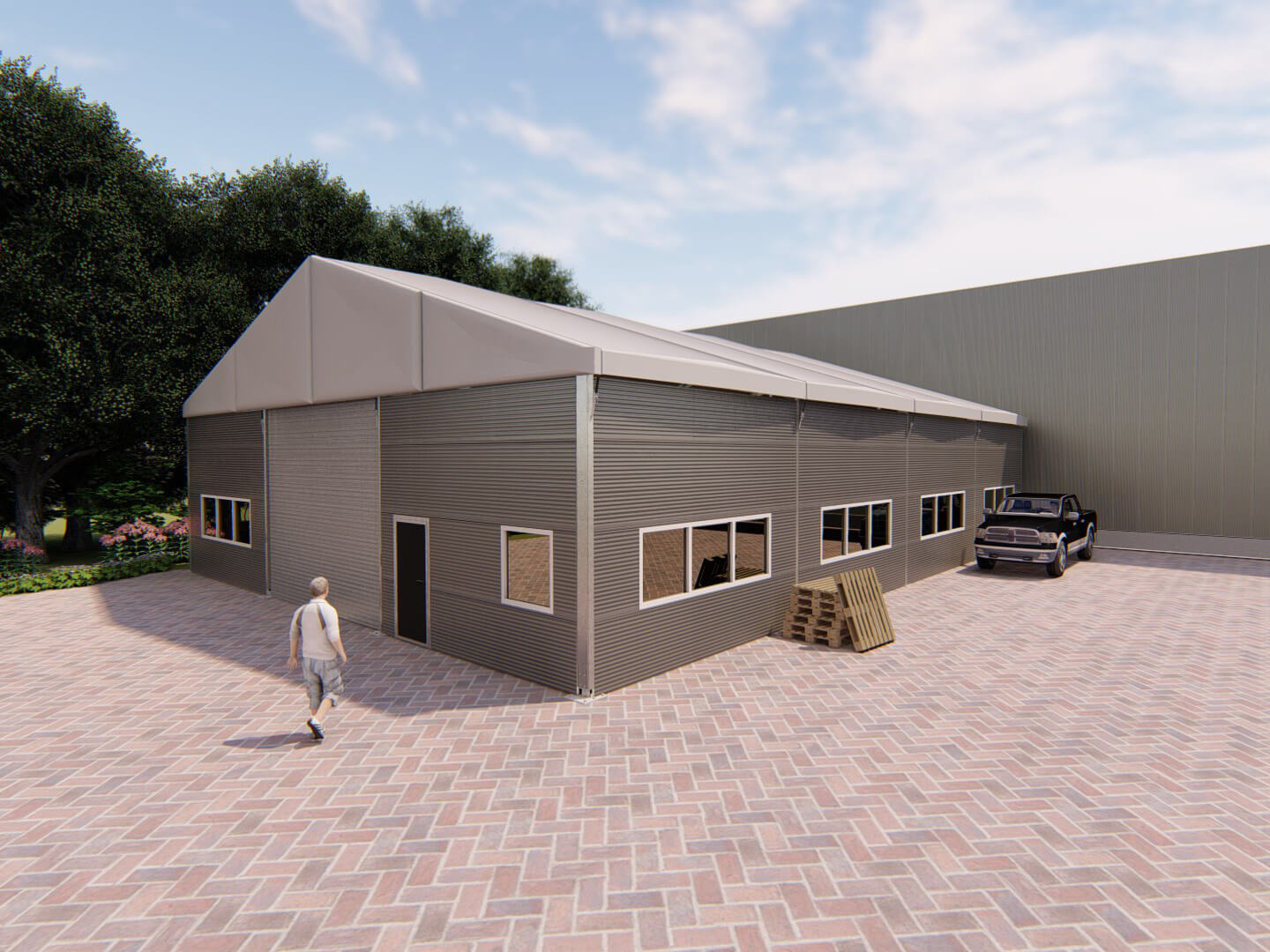 T4 Fully insulated
With the T4, condensation water is no longer an issue, making it perfect as a temporary office space.
The fully insulated T4 is also suitable for storing temperature-sensitive goods.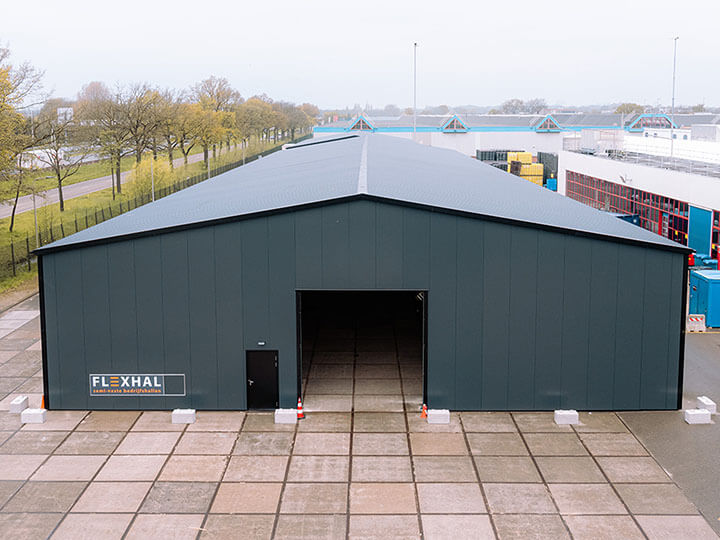 T5 Flexhal semi-permanent
The look of a permanent hall and flexibility of a tented hall. That's the T5 Flexhal.
Its temporary nature makes the lead time for a permit much quicker and easier to arrange.
We are Donselaar Structures
We help entrepreneurs and businesses with quick, affordable, and safe solutions so they can continue to seamlessly conduct business without the inconvenience of building new or temporary accommodations. From business expansion to the replacement of a burnt-down building and from a shortage of capacity to generating extra space resulting from government regulations, we have covered a lot of ground over the years. Our communications are honest, open, and transparent from the very first contact. Together, we work with our clients to find the right solution.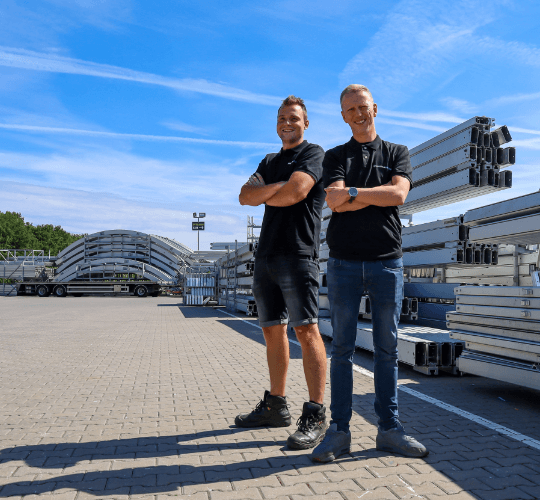 Frequently asked questions
The assembly time varies from tent to tent. It mainly has to do with the size of the tent hall. A tent of 10 by 15 metres, for example, can be erected in one day, but a large tent hall of, say, 60 metres long and 20 metres wide will take several days. In most cases, the tent hall is erected within a week or, if several tents are involved, within two weeks.
When you give your final approval to our offer and have arranged the permit, we will visit you on site to measure everything down to the last millimetre. Would you prefer us to come earlier? Let us know and we will come by to give you appropriate advice before we draw up the quotation.
Yes, you need a permit for a tent hall if it stays up for more than 30 days. This is the same permit as for permanent construction, except that the lead time is often shorter and the list of requirements is less stringent. Because the tent hall is a temporary structure, it is easier to get the permit. We help you with the documentation you need for the permit application. Think of technical drawings, a tent book and any additional documentation if required!