Storage tents
From standard to fully customised
Are you in need of additional storage solutions for your business? Donselaar Structures offers custom storage tents, available in various sizes and configurations, with or without insulation. Almost anything is possible, and we will make sure the storage tent is on site at short notice. Our storage tents are of high quality, allowing for semi-permanent utilization. Whether you prefer to rent, purchase, or lease, our diverse range of structures ensures a suitable option aligned with your requirements and budgetary considerations.
Why choose a storage tent:
Cost-effective alternative to constructing a new storage facility
Fully customisable and expandable to suit your needs
Standard storage tents available from stock
Semi-permanent availability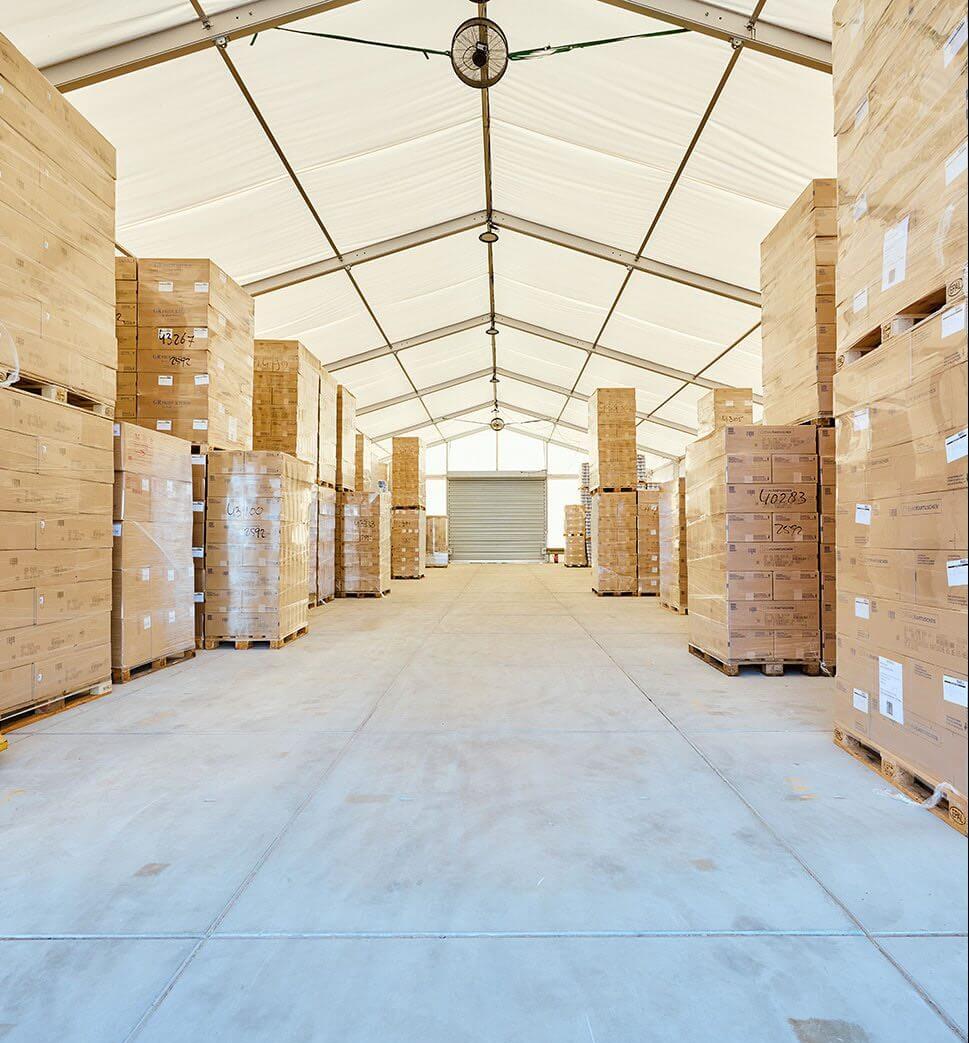 More than 100 companies already benefit from additional business space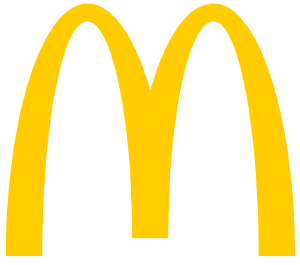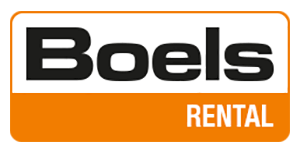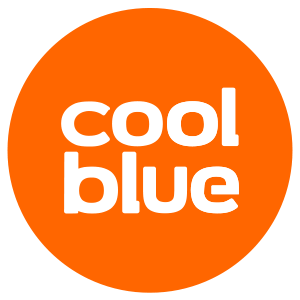 Onze opslagtenten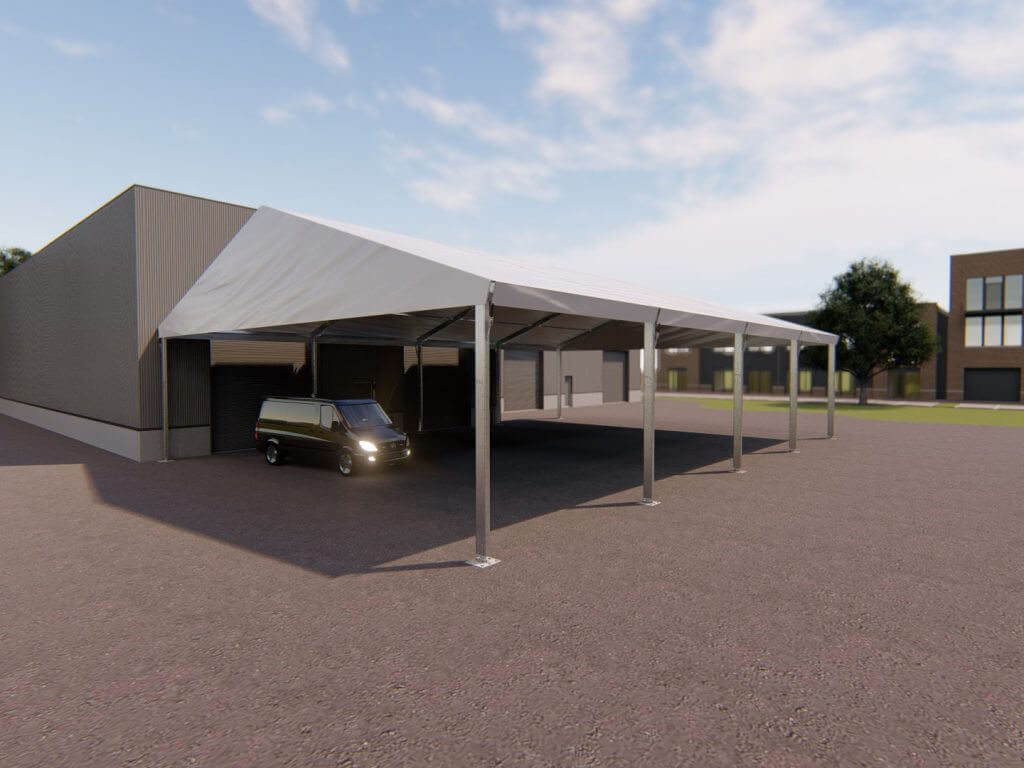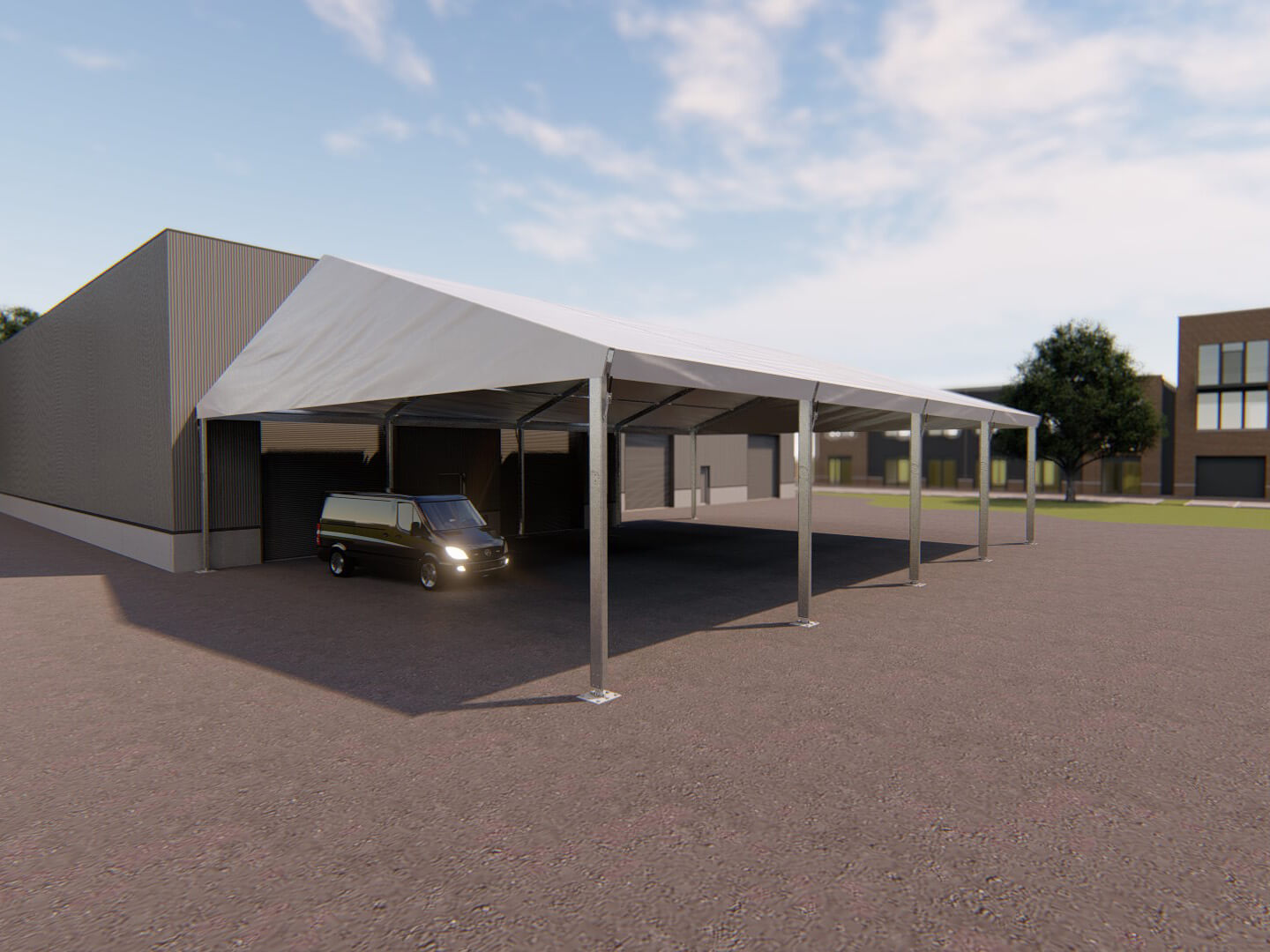 T1 Roofed
Always carry out dry loading, unloading, and operations with our T1.
With a side height of up to 4.5 meters, trucks and trailers can easily pass under the T1.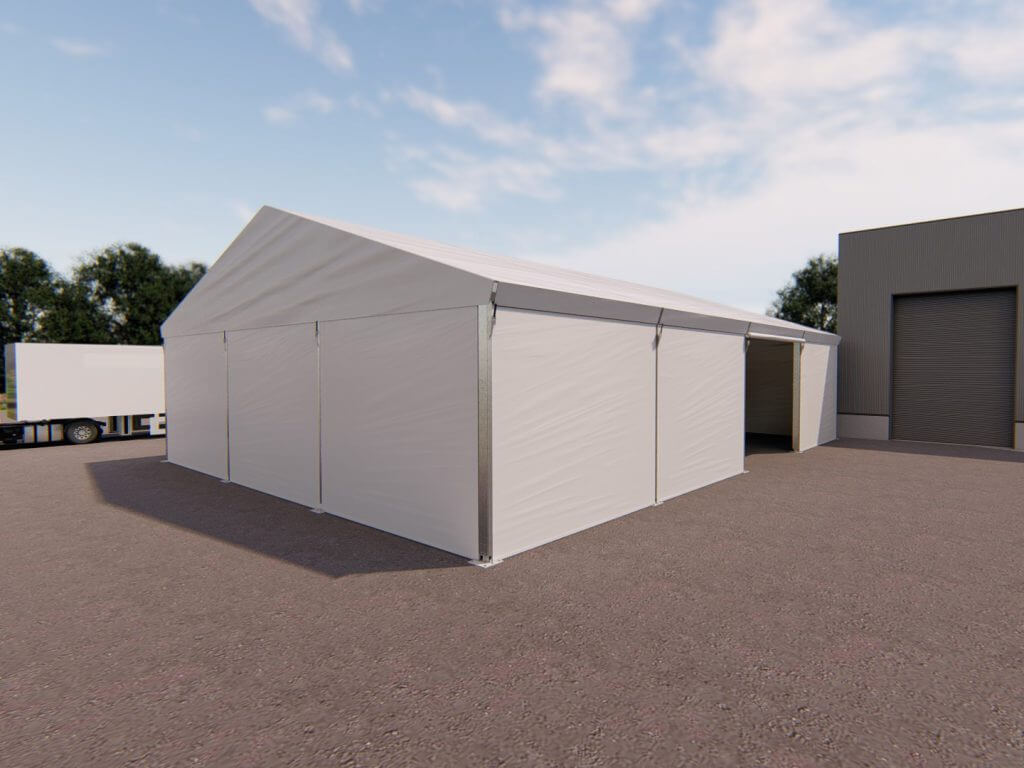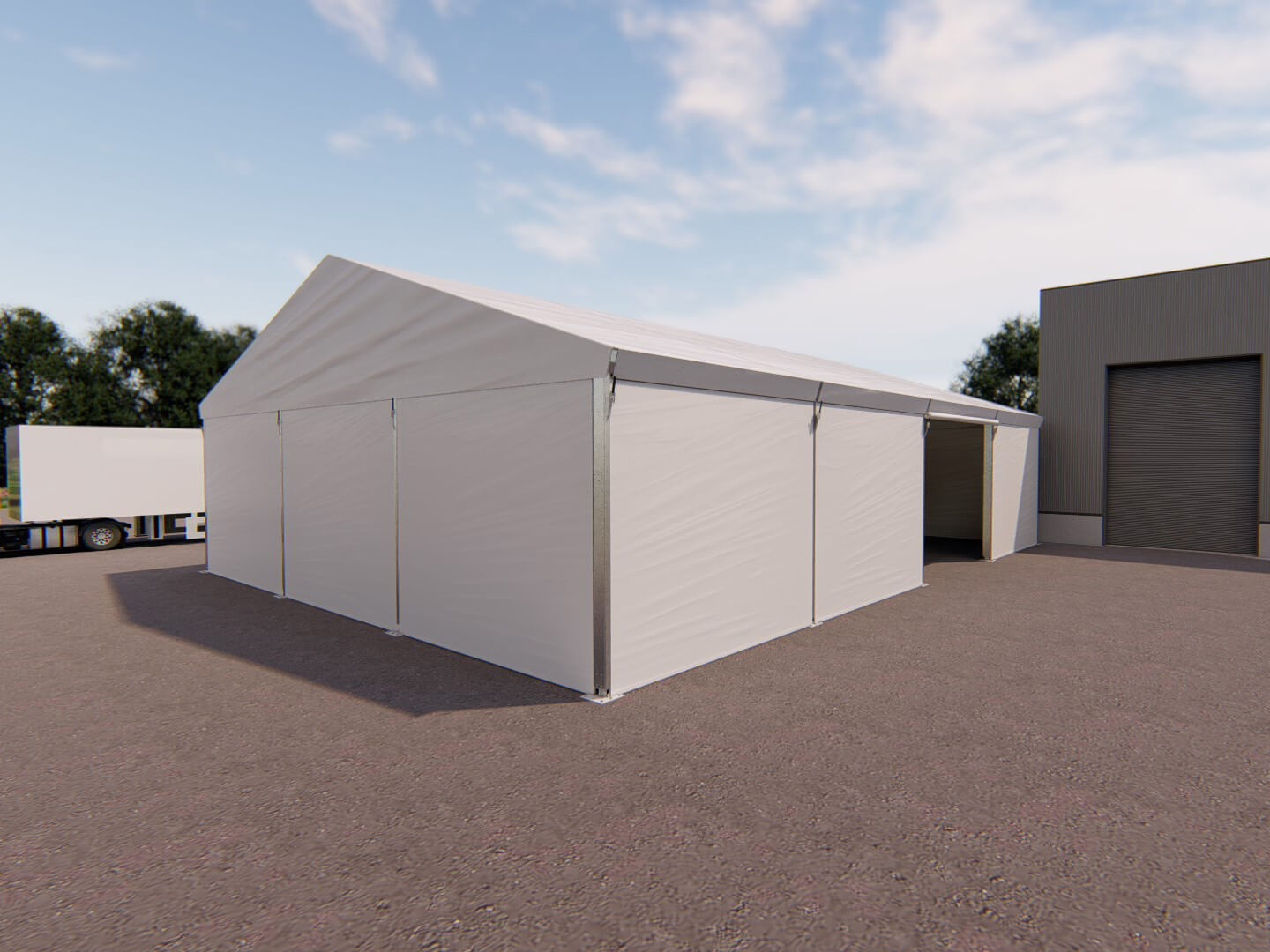 T2 Non-insulated
Do you want to store goods that are not temperature sensitive or want to work out of the wind and rain? Choose the T2 non-insulated tent hall.
Its sturdy roof and robust, secure side panels provide protection from the weather.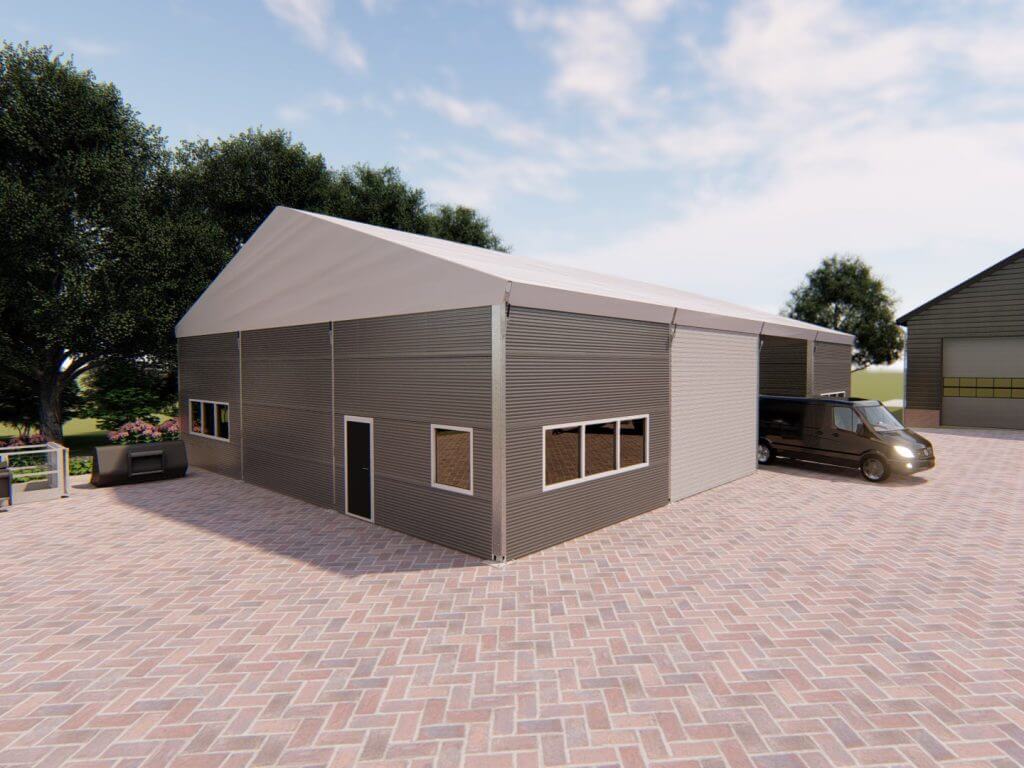 T3 Partially insulated
The T3 is ideal for expanding sales areas or protecting goods and machines.
This tent hall can easily be sealed off with its sandwich side panels.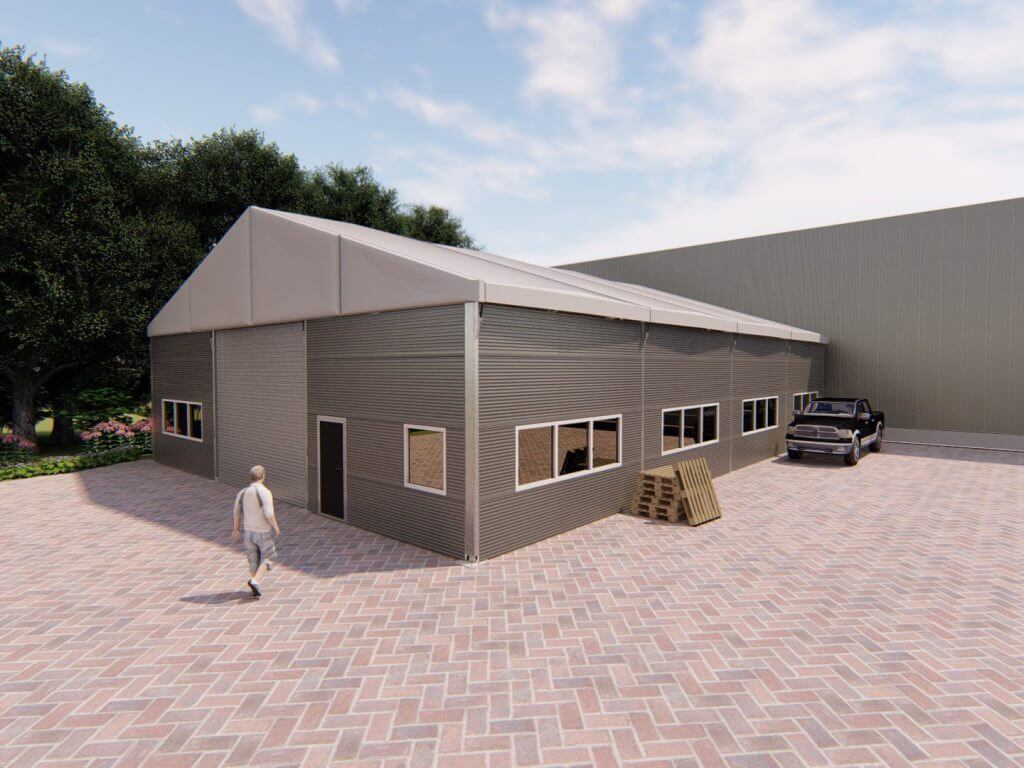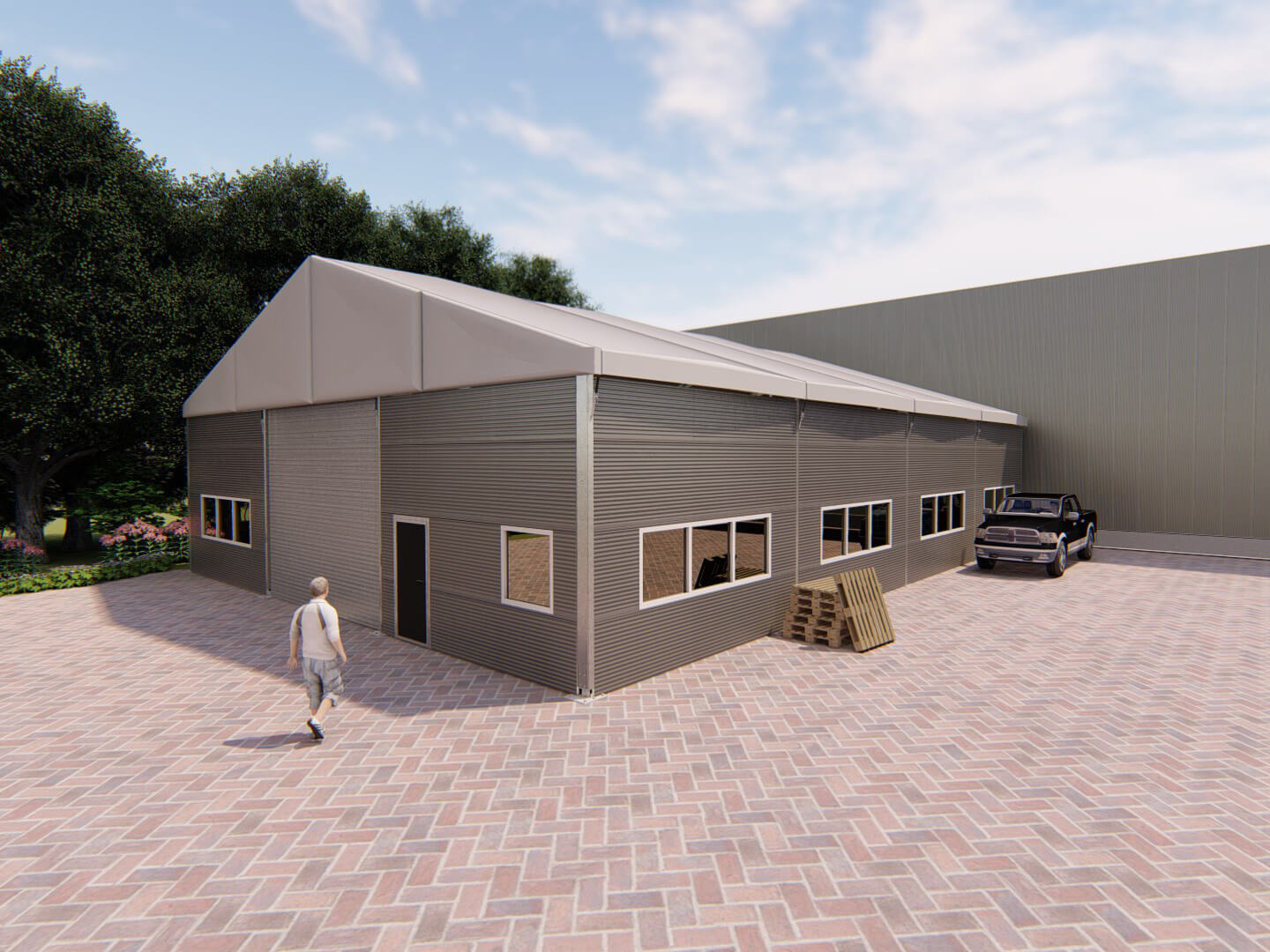 T4 Fully insulated
With the T4, condensation water is no longer an issue, making it perfect as a temporary office space.
The fully insulated T4 is also suitable for storing temperature-sensitive goods.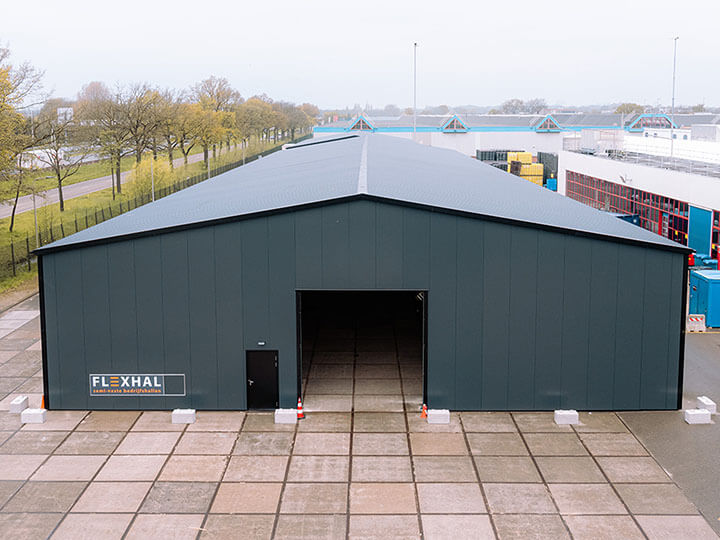 T5 Flexhal semi-permanent
The look of a permanent hall and flexibility of a tented hall. That's the T5 Flexhal.
Its temporary nature makes the lead time for a permit much quicker and easier to arrange.
Flexible storage tents
As an entrepreneur, there are many reasons why you might need temporary storage. Whether your existing storage becomes unusable due to unexpected events or you need to manage surges in demand. It is essential to choose the right size for your storage tent. Choosing a storage tent that is too small can result in a lack of space. On the other hand, if you choose a storage tent that is too large, you risk incurring unnecessary costs and leaving a lot of valuable space unused
Donselaar Structures specializes in flexible storage tent rentals, serving as your reliable partner. Our storage tents are available for short-term or extended periods, ranging from months to even a decade. Plus, we offer the flexibility to extend your rental duration as needed. This grants you absolute autonomy in selecting the ideal tent and determining the duration of your rental. Contact us today to secure your customized storage tent rental.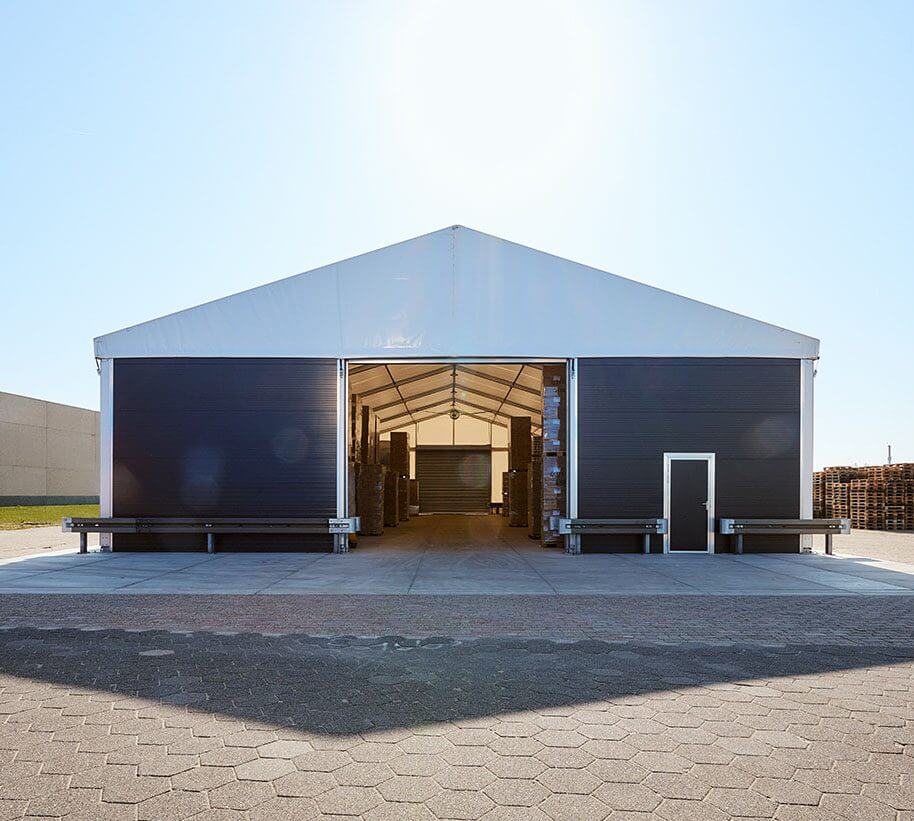 0
years experience in the tent industry
tents, flexible structures and storage spaces installed
9,0
rating from our customers for service and quality
For what purpose do you want to buy a storage tent?
There may be several reasons why you are looking for a storage tent. Perhaps you already have a warehouse, but need to expand because your business is growing rapidly. Or it may just be a storage tent for your new business. Another application of a storage tent is to safely store your vehicles and machinery. Our tents are also suitable as (temporary) workshops. Depending on the use of your storage tent, there are many different possibilities. For example, if a tent is used as a workshop, it is possible to provide heating.
Why choose
Donselaar Structures?
On-site personal advice
We can offer you the best advice by visiting your location in person.
20,000 m2 tent halls in stock
Most of our tent halls are readily available from our extensive stock.
Purchase, rental or lease
Rent a tent hall for up to 15 years. Purchasing or leasing options are also available.
We arrange assembly and breakdown
Our tent construction team will construct your tent hall in no time at the location of your choice.
SCC (VCA)* and ISO-9001 certified
Our qualified staff works safely with clear-cut working processes.
Fast permits
Because of the temporary nature of the tent hall, a permit can be arranged in no time.
Proven success of a tent hall
"I experience the collaboration with Donselaar Structures as pleasant, customer-oriented and pragmatic. A neat solution was delivered for us in a short time."
Mark Kleinloog – Tanis Confectionery
"I recommend Donselaar Structures to everyone; price-quality, speed of action and communication is perfect."
Paul Verwegen – Foreco Houtconstructies
"We have achieved what we had in mind in a short period of time and that is only possible if the cooperation runs smoothly!"
Arie van den Broek – Van Ginkel Trucks
These
companies

have gone before you!
A storage tent on your premises at short notice
There are various ways to create temporary or semi-permanent premises. However, a big advantage of our tents is that you do not need to build an additional building, saving you a lot of time and money. In fact, we have a large stock as standard, which allows us to deliver your industrial storage tents quickly. Our experienced team takes care of both transport and erection. During the rental period, your account manager is always available for questions. At the end of the rental period, we will of course carefully and quickly dismantle your storage tents.
Select the premium service for your storage tent purchase
When you decide to purchase one of our storage tents, you're choosing excellence in service. Our commitment extends from guiding you in selecting the perfect tent to managing the entire transportation and assembly process. If you're uncertain about your site's compatibility for a tent installation, we're prepared to arrange a site visit to assess the feasibility. Additionally, if you're interested in our delivery speed, rest assured that we often deliver within a mere week of confirming your order. Reach out to us today to unlock the full spectrum of possibilities that our tents can bring to your business!
Personal advice from our specialists
Searching for a specific industrial storage tent? Our dedicated specialists are happy to provide tailored guidance to meet your unique requirements. With our in-house production capabilities, the potential for customizing your storage tent knows no bounds. Even if your desired tent isn't featured on our website, don't hesitate to reach out – we're here to help. Our goal is to deliver an industrial tent that perfectly aligns with your needs.