A tent hall over the swimming pool as a smart solution
Considering a canopy over the swimming pool? At Donselaar Structures, we have experience with placing a tent hall over the swimming pool. By placing a tent hall over the pool, you offer protection during maintenance or allow swimming in the outdoor pool even in colder seasons. Whether in emergencies or simply to expand your options, this is a quick and cost-effective solution.
Advantages of a tent hall over the pool:
Customizable and expandable as per your wishes
Suitable for various purposes
Both rental and purchase options are available
Fewer requirements for permit applications than permanent construction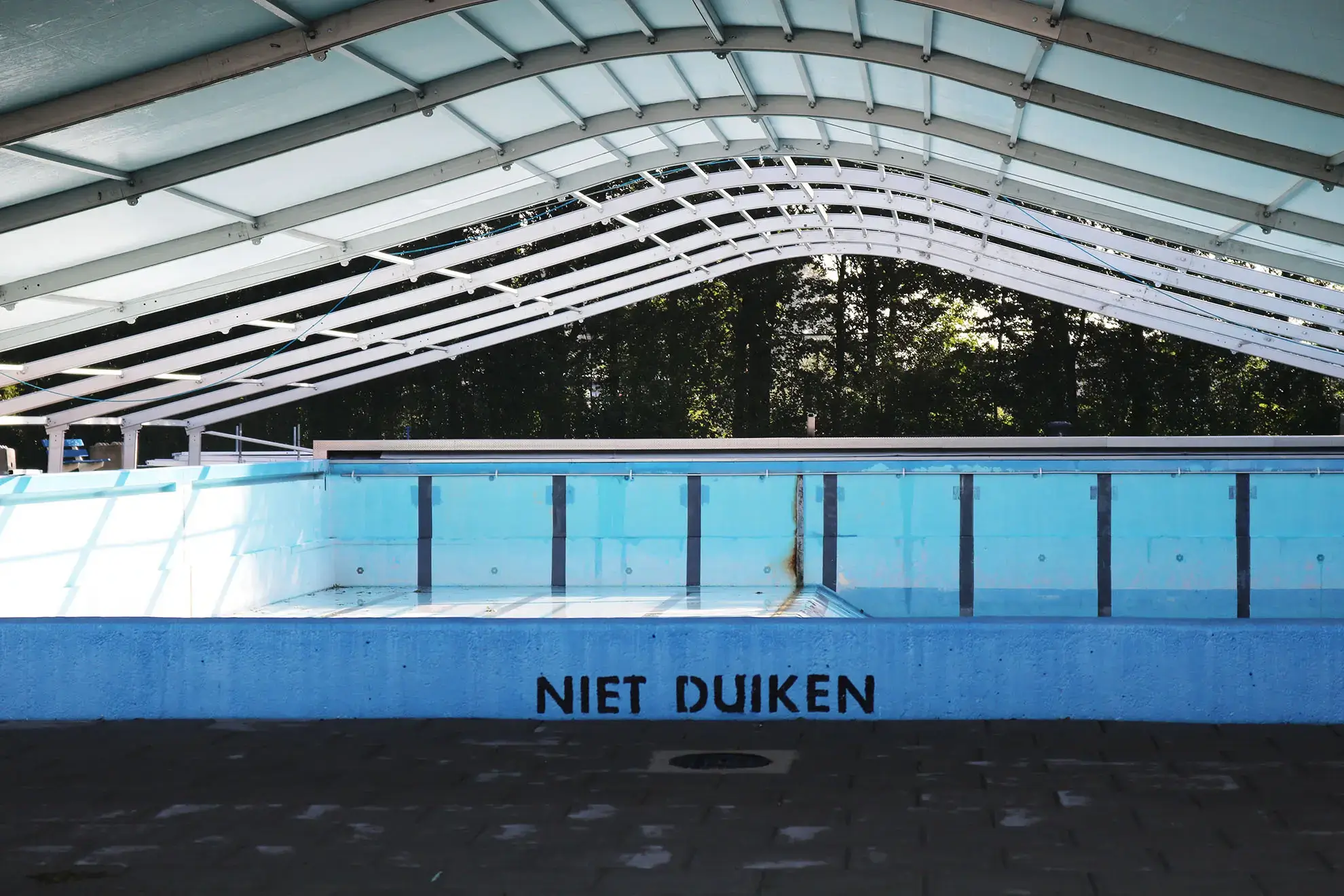 More than 100 companies already benefit from additional business space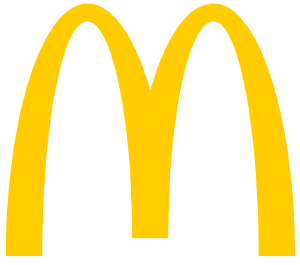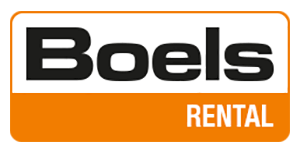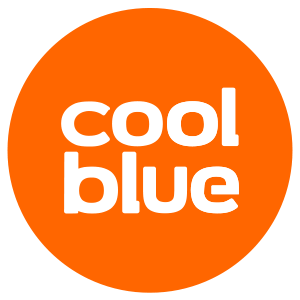 Onze overkappingen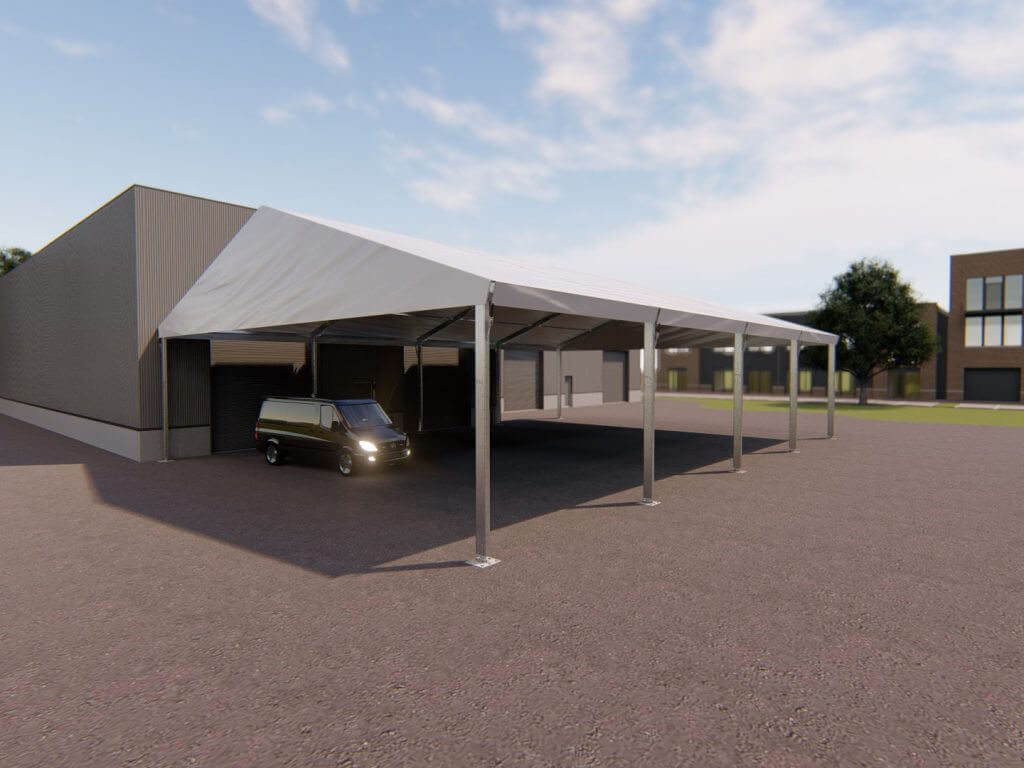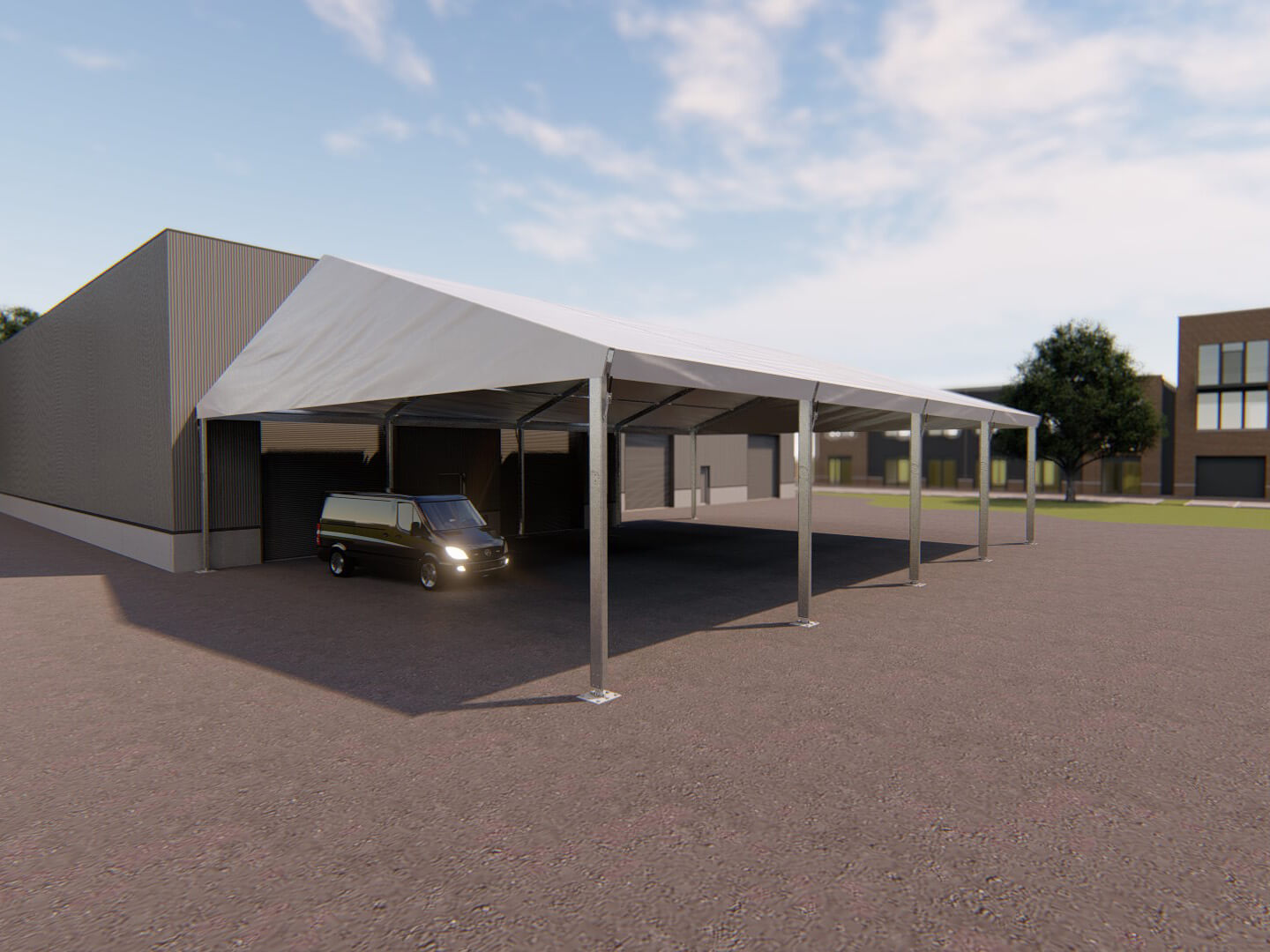 T1 Roofed
Always carry out dry loading, unloading, and operations with our T1.
With a side height of up to 4.5 meters, trucks and trailers can easily pass under the T1.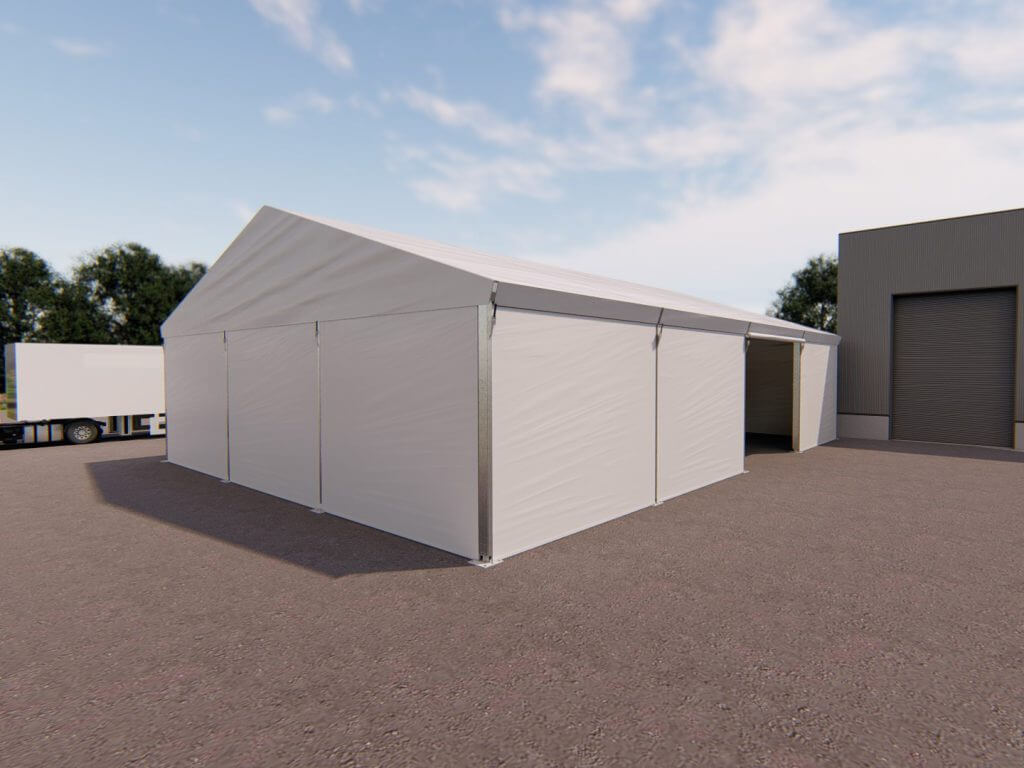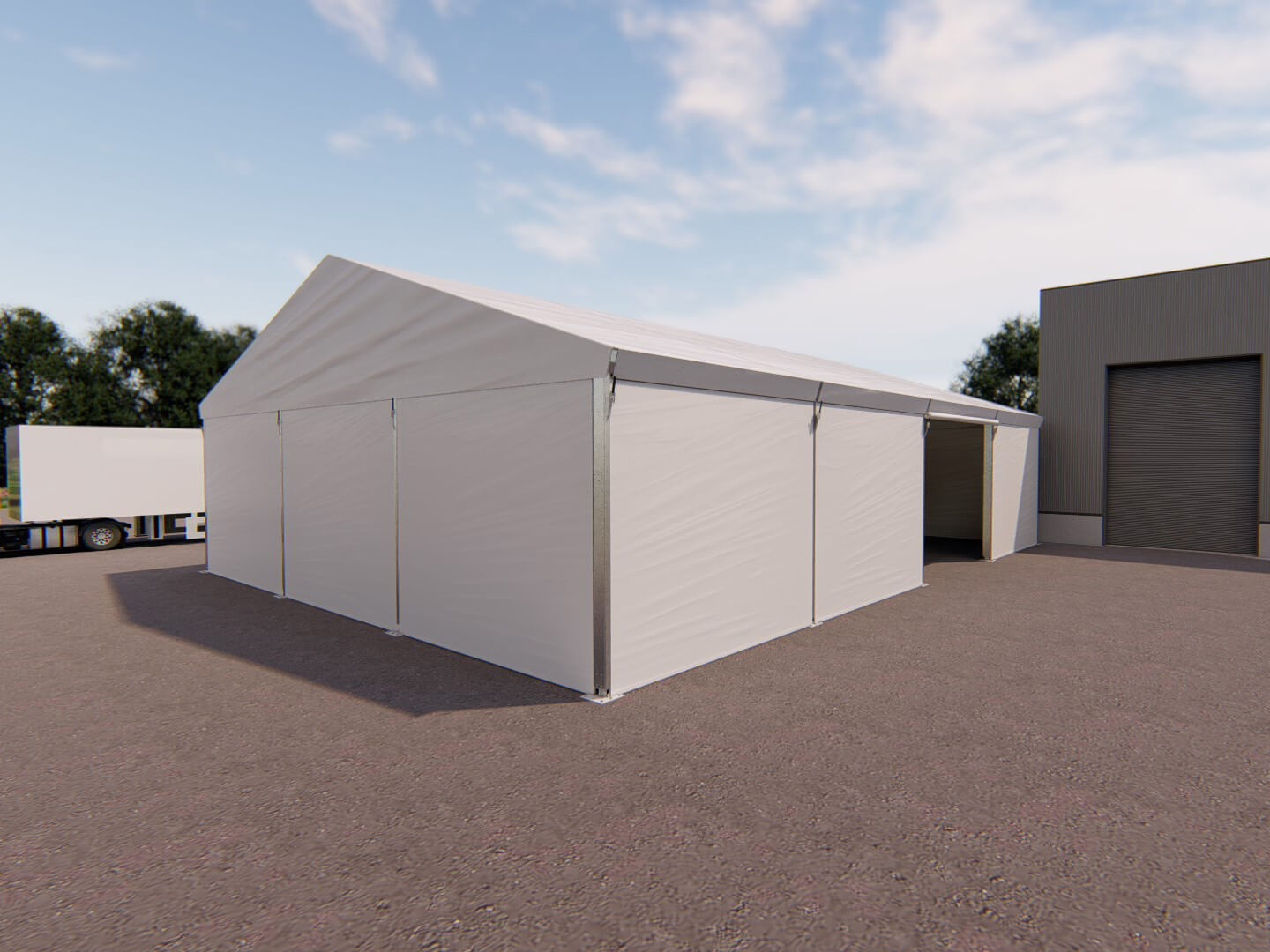 T2 Non-insulated
Do you want to store goods that are not temperature sensitive or want to work out of the wind and rain? Choose the T2 non-insulated tent hall.
Its sturdy roof and robust, secure side panels provide protection from the weather.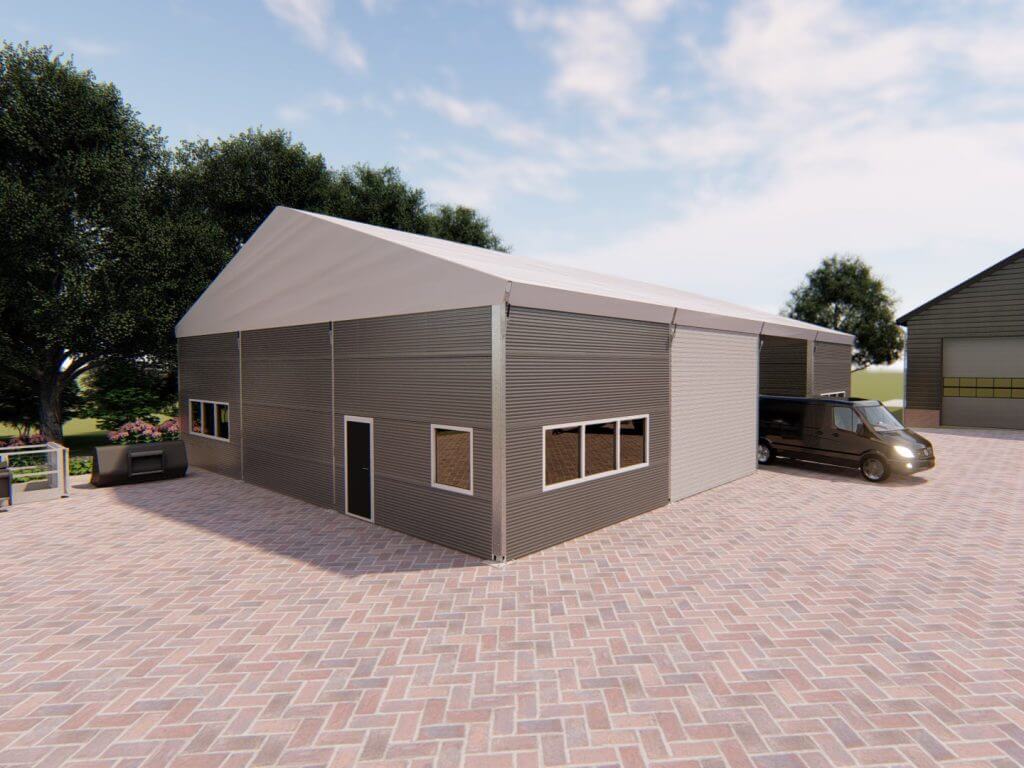 T3 Partially insulated
The T3 is ideal for expanding sales areas or protecting goods and machines.
This tent hall can easily be sealed off with its sandwich side panels.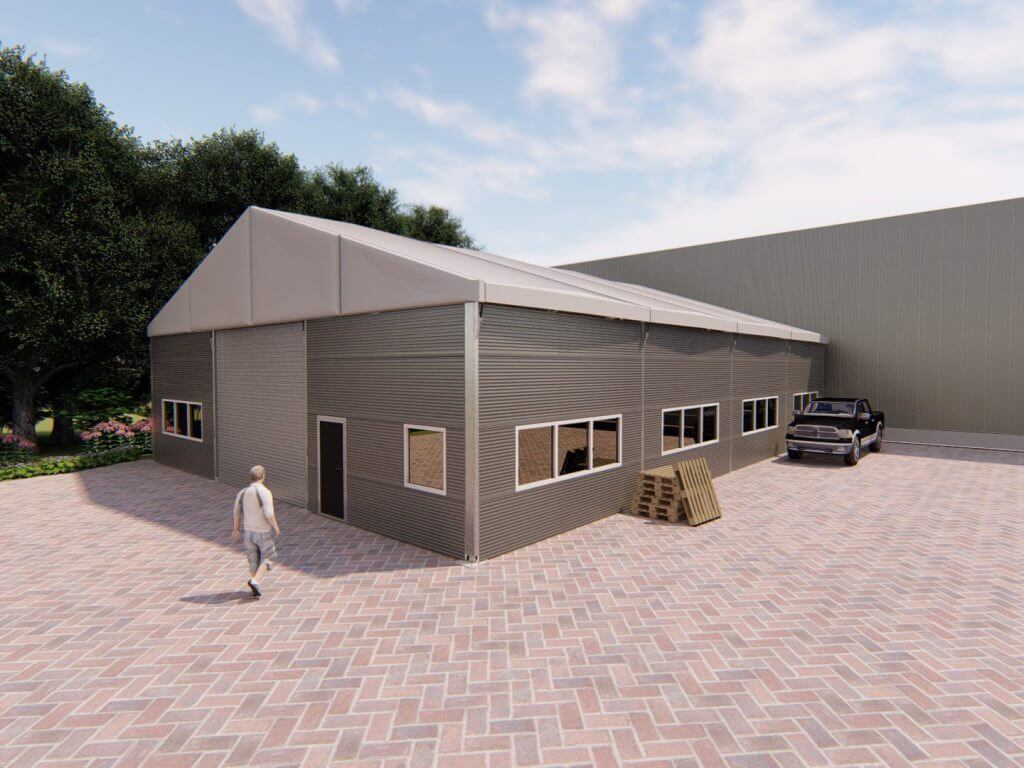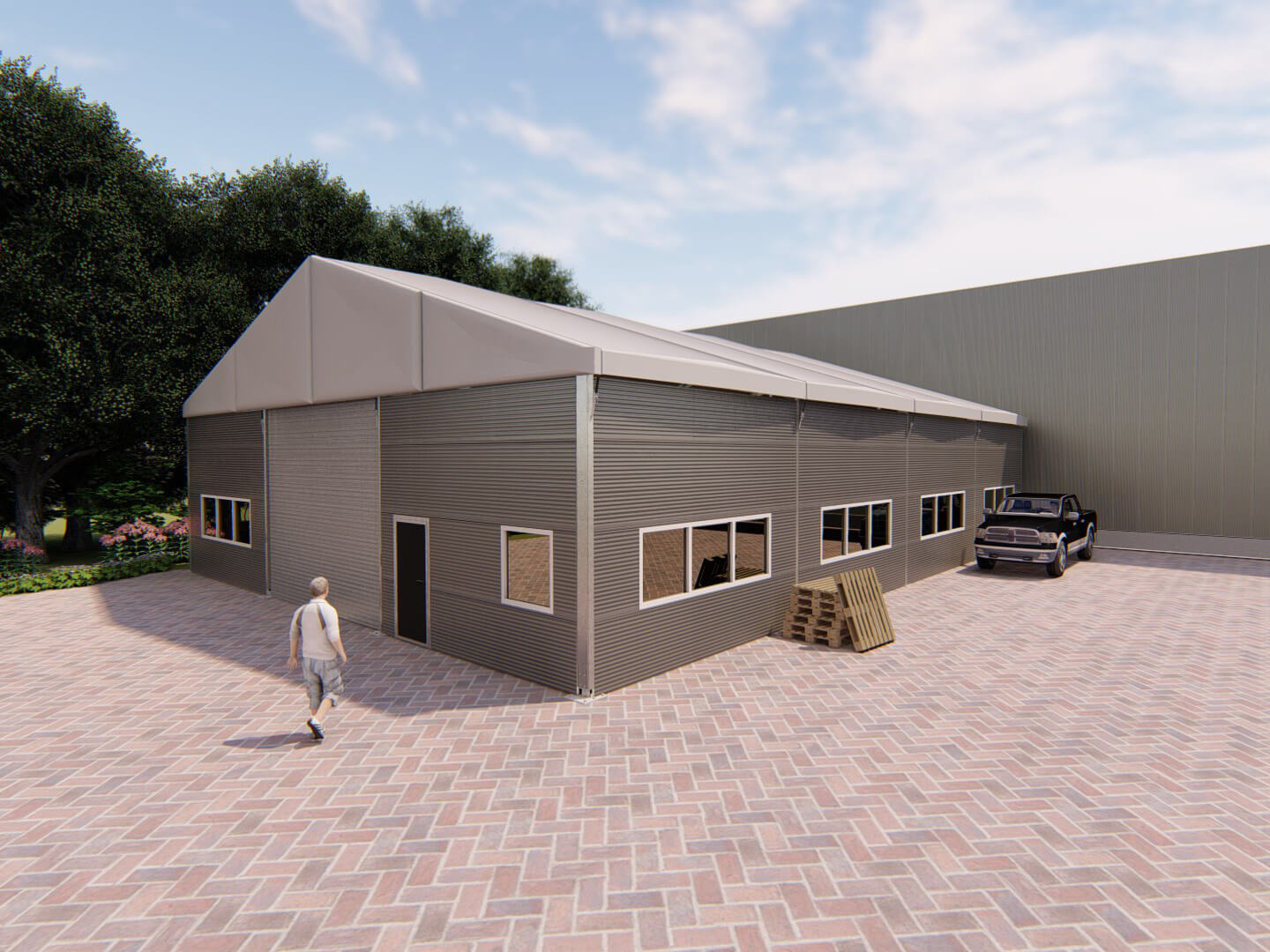 T4 Fully insulated
With the T4, condensation water is no longer an issue, making it perfect as a temporary office space.
The fully insulated T4 is also suitable for storing temperature-sensitive goods.
A tent hall over the pool as an economical solution
The drawback of outdoor swimming pools is that they can't be used year-round. Constructing an indoor pool is a time-consuming and expensive option, and there often isn't enough space to add one. Covering the outdoor pool can be an alternative to enable year-round swimming. With a fully insulated tent hall, you can ensure a pleasant swimming environment, even in the fall and winter months.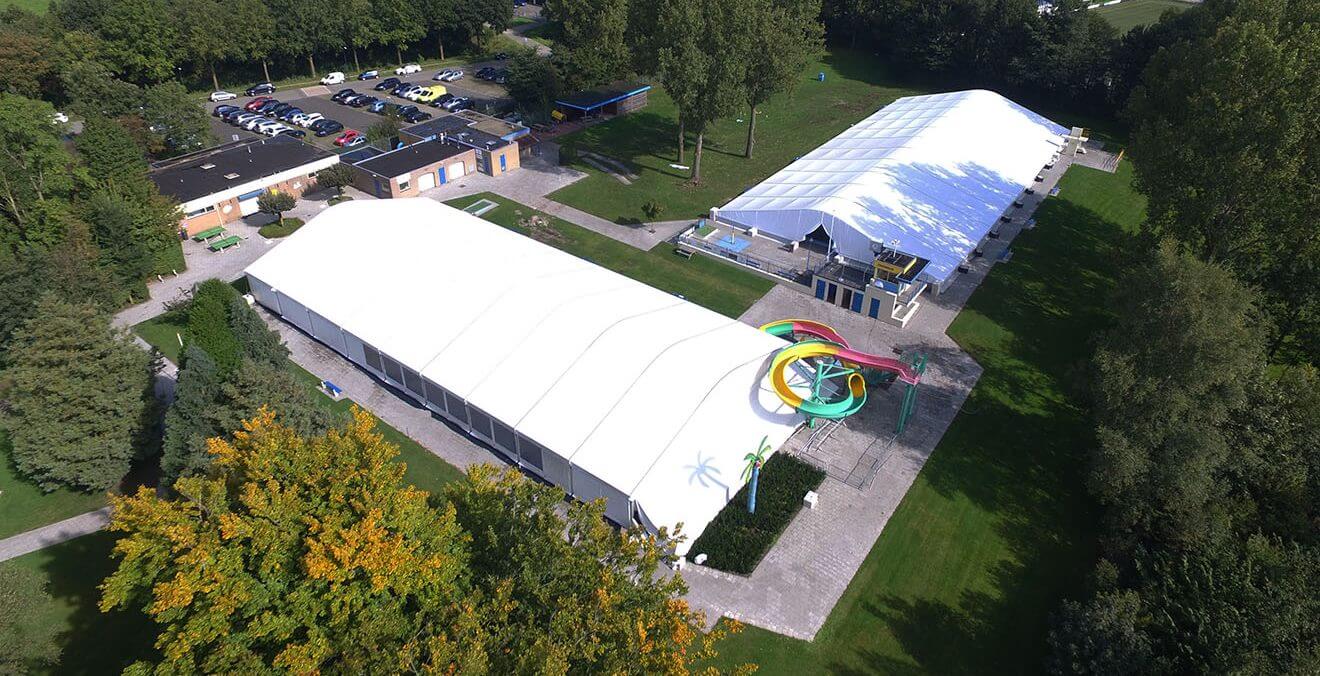 0
years experience in the tent industry
tents, flexible structures and storage spaces installed
9,0
rating from our customers for service and quality
Will you be among our satisfied customers soon?
We've already assisted numerous businesses in covering outdoor pools. For instance, at Aphrodite's Thermen, a rapid solution was needed due to a significant fire. By setting up an insulated tent hall measuring 10 by 20 meters, swimming lessons were quickly resumed.
We have also installed canopies for the maintenance of outdoor pools. Our canopy and non-insulated tent hall offer the perfect work environment for pool maintenance, such as when a new coat of paint needs to be applied. As these tasks often occur in winter, a dry and good working environment is essential.
Why choose
Donselaar Structures?
On-site personal advice
We can offer you the best advice by visiting your location in person.
20,000 m² tent halls in stock
Most of our tent halls are readily available from our extensive stock.
Purchase, rental or lease
Rent a tent hall for up to 15 years. Purchasing or leasing options are also available.
We arrange assembly and breakdown
Our tent construction team will construct your tent hall in no time at the location of your choice.
SCC (VCA)* and ISO-9001 certified
Our qualified staff works safely with clear-cut working processes.
Fast permits
Because of the temporary nature of the tent hall, a permit can be arranged in no time.
Proven success of a tent hall
"Quality, service, fair price and great communication."
Joost Munsterman – Intratuin Emmeloord
"I experience the collaboration with Donselaar Structures as pleasant, customer-oriented and pragmatic. A neat solution was delivered for us in a short time."
Mark Kleinloog – Tanis Confectionery
"Thanks to fast and clear communication with a good price, we decided to rent this storage tent from Donselaar Structures. After the agreed assembly, a neat storage tent was delivered."
Matthijs van Vliet – HSK Prefab
Personal advice for a pool cover
Our experienced consultants are eager to collaborate with you to find the perfect tent solution. Our tent halls are available in widths up to 25 meters and can be extended indefinitely in 5-meter increments. Moreover, there are various additional options like special doors, windows, or glass walls.
Would you like personalized advice from our experts? Contact us today to discuss all the options for your situation. At Donselaar Structures, we provide quick, safe, and suitable solutions for any business situation. You can both buy and rent tent halls from us.