Skating rink canopy
Your skating rink open all season, regardless of the weather
Skating is a winter staple! With a canopy over the ice skating rink, skating can always take place, regardless of the weather conditions. Moreover, by opting for a larger canopy, you can create a cozy space for snacks and hot drinks. In this way, skating becomes a fun day out for the whole family! Donselaar Structures provides the custom canopy for your ice skating rink.
Benefits of a ice skating rink canopy
Skating in all weather conditions
The canopy can be customized and expanded as per your wish
Both renting and buying are possible
Fewer requirements for a permit application than for permanent building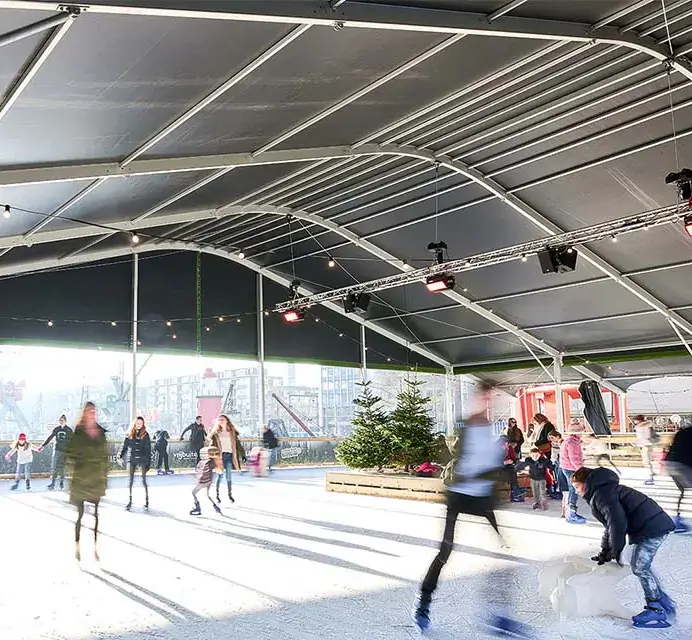 More than 100 companies already benefit from additional business space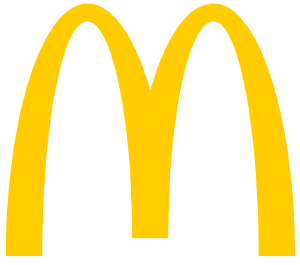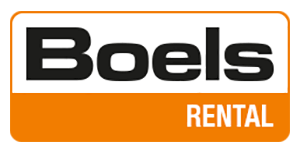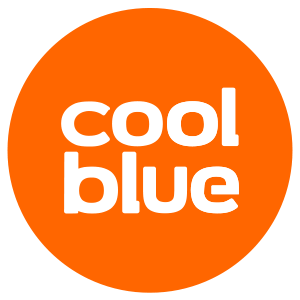 Onze schaatsbaan overkappingen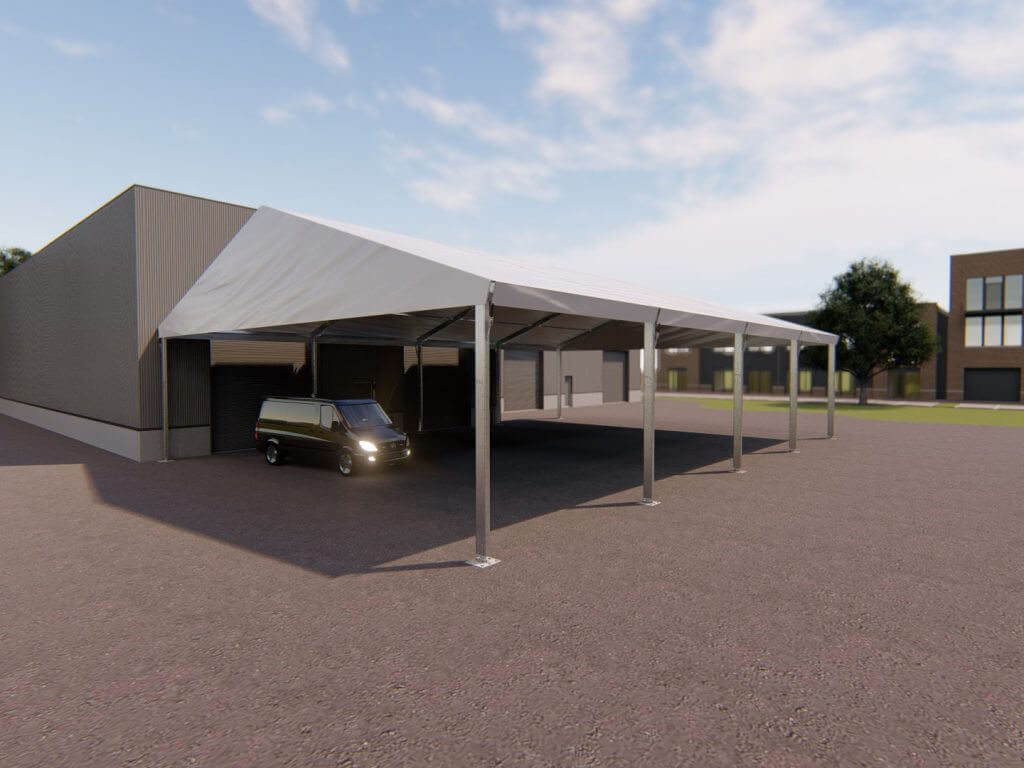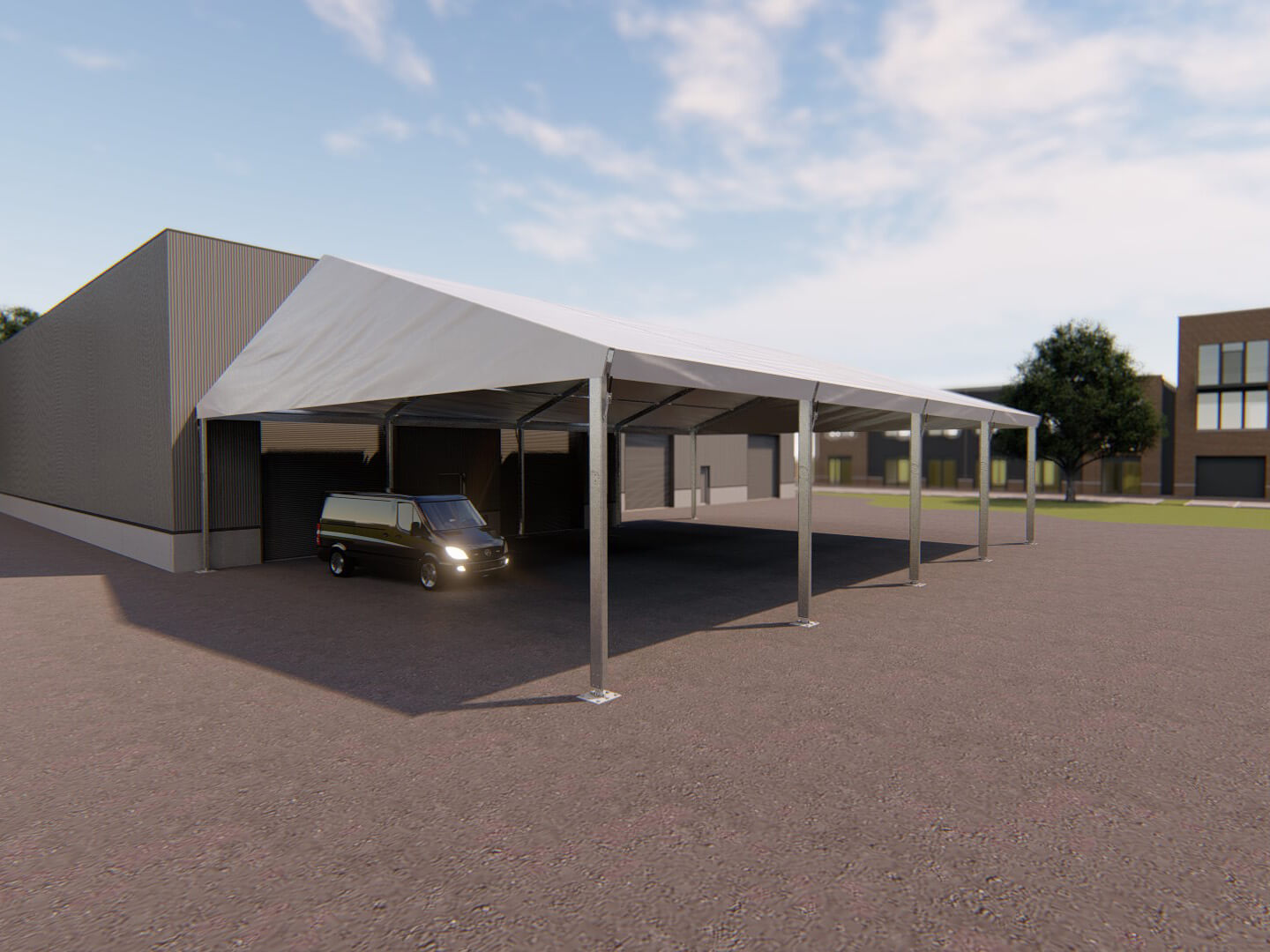 T1 Roofed
Always carry out dry loading, unloading, and operations with our T1.
With a side height of up to 4.5 meters, trucks and trailers can easily pass under the T1.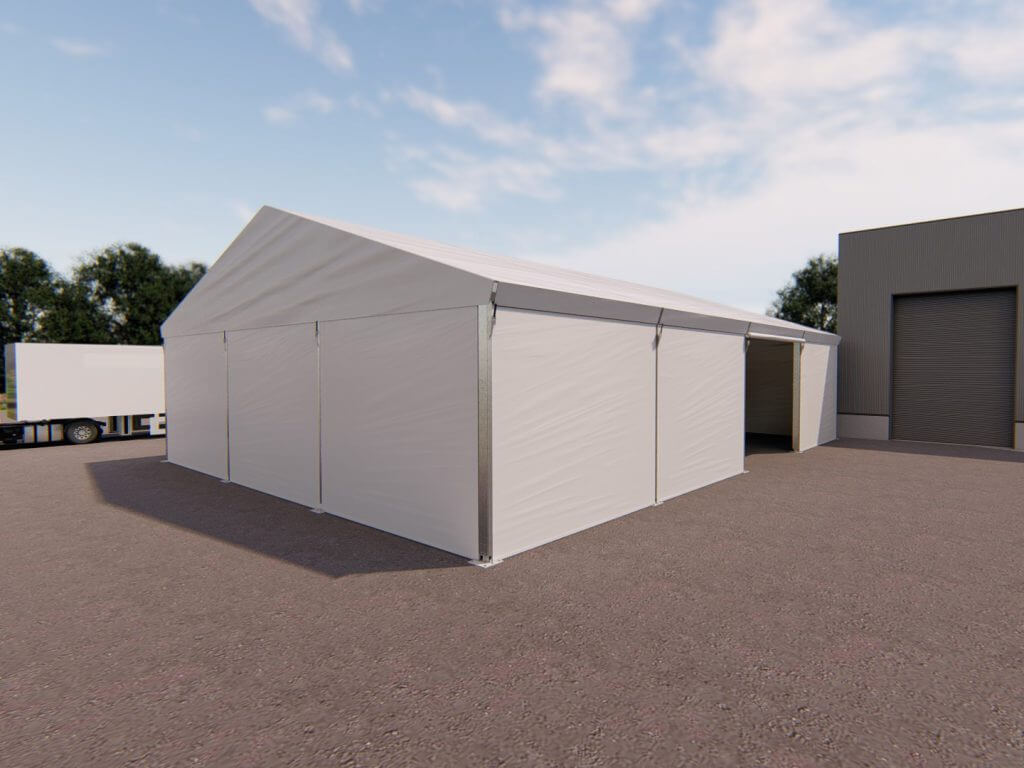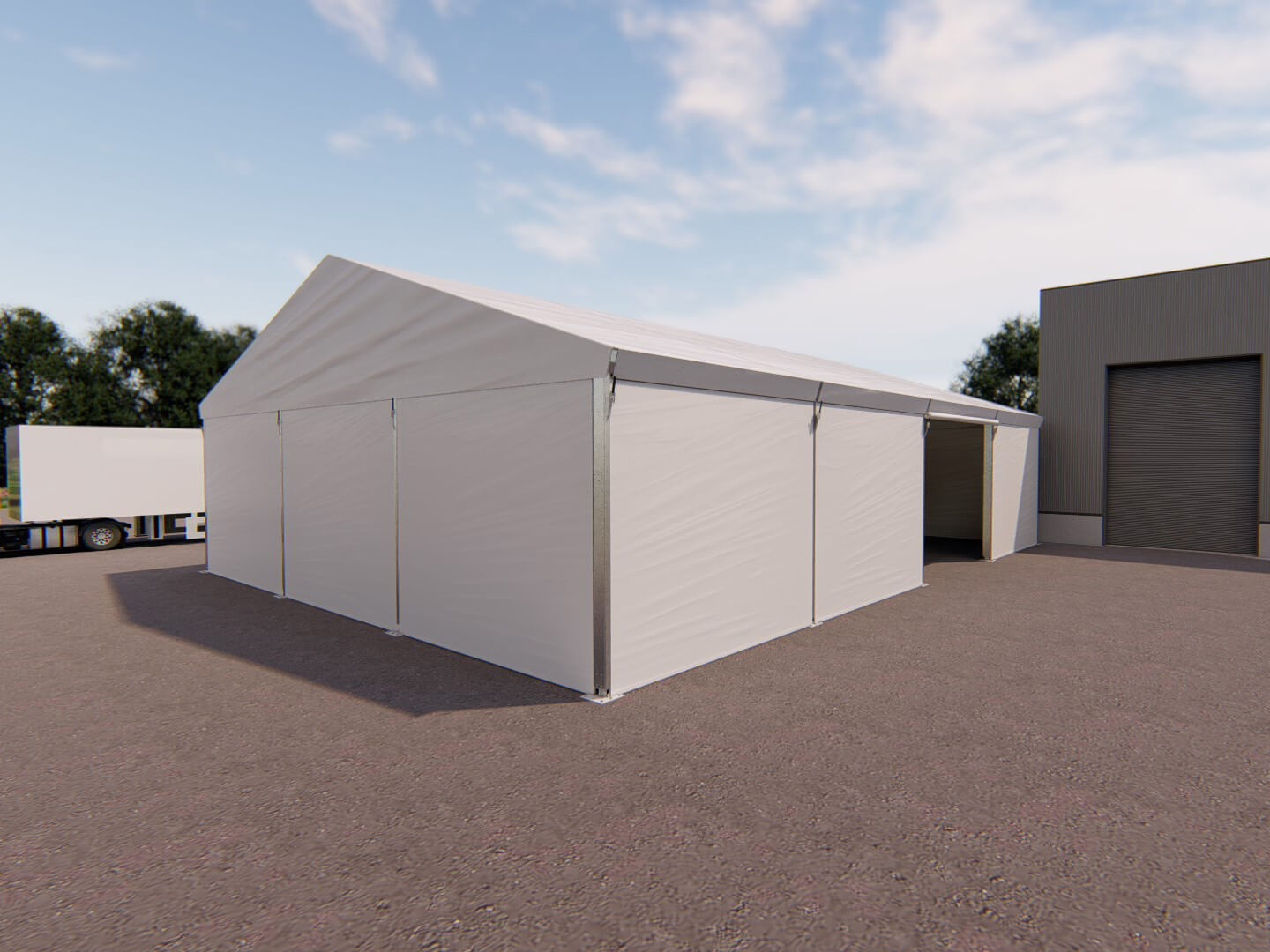 T2 Non-insulated
Do you want to store goods that are not temperature sensitive or want to work out of the wind and rain? Choose the T2 non-insulated tent hall.
Its sturdy roof and robust, secure side panels provide protection from the weather.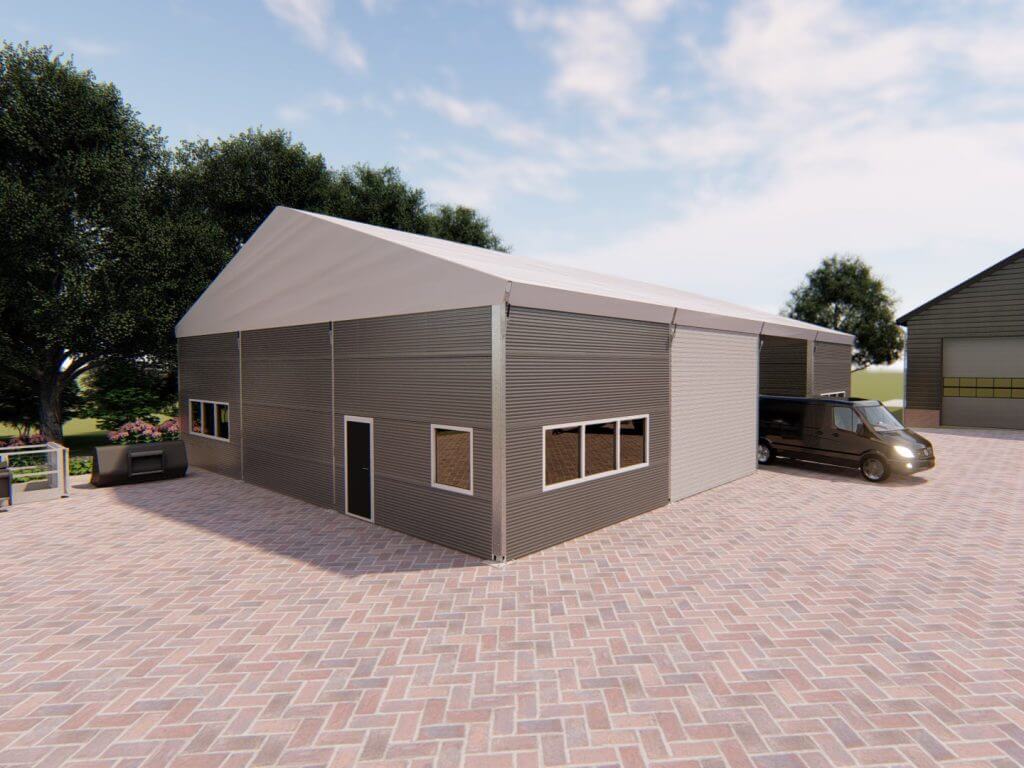 T3 Partially insulated
The T3 is ideal for expanding sales areas or protecting goods and machines.
This tent hall can easily be sealed off with its sandwich side panels.
A custom-made tent for your ice skating rink
Want to cover a small or rather a large ice skating rink? It doesn't matter to us! At Donselaar Structures, you are not tied to specific dimensions: we make a tent to measure that meets your wishes. Our canopies can be made up to 25 meters wide and can be extended indefinitely in length. Our tents have a free span, so no central poles are needed. So, there are no poles on the ice skating rink. Special wishes regarding the sizes of the tent? Let us know, we are happy to think along with you about a suitable canopy for your purposes.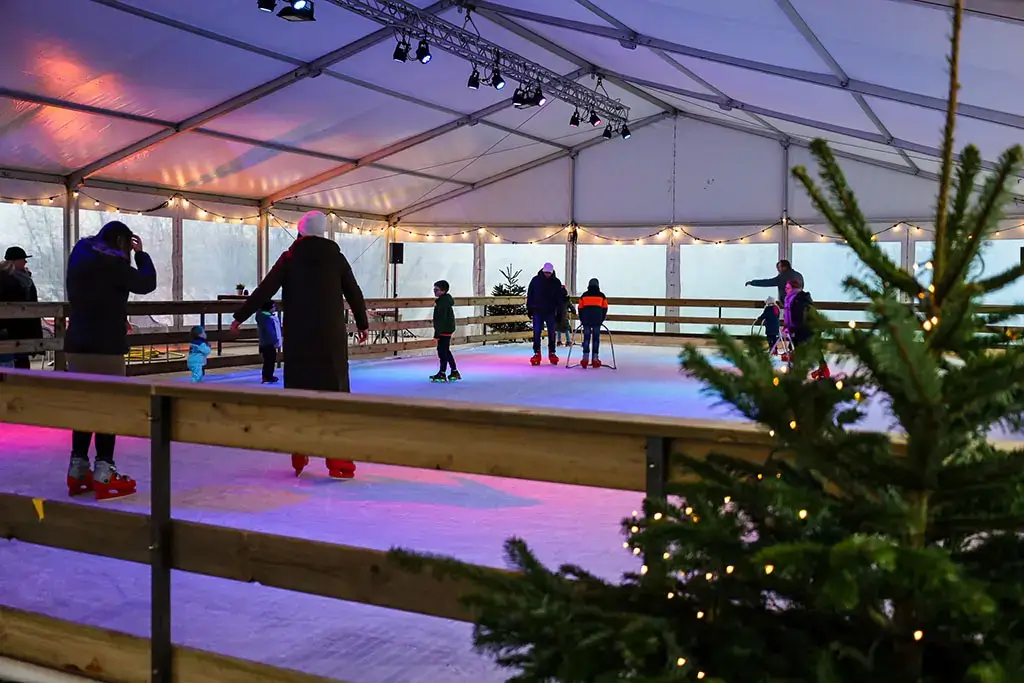 0
years experience in the tent industry
tents, flexible structures and storage spaces installed
9,0
rating from our customers for service and quality
A safe tent for endless skating fun
In addition to the appearance of the accommodation, safety is, of course, an important point. You want your visitors to have a pleasant day without accidents. We provide tents and canopies of the highest quality. Additionally, we have short lines and good contact with the producers of our tents, ensuring this high quality and safety. Our experienced assembly team takes care of the tent's construction. You can trust that work is carried out safely and that your canopy is as sturdy as a house.
Why choose
Donselaar Structures?
On-site personal advice
We can offer you the best advice by visiting your location in person.
20,000 m² tent halls in stock
Most of our tent halls are readily available from our extensive stock.
Purchase, rental or lease
Rent a tent hall for up to 15 years. Purchasing or leasing options are also available.
We arrange assembly and breakdown
Our tent construction team will construct your tent hall in no time at the location of your choice.
SCC (VCA)* and ISO-9001 certified
Our qualified staff works safely with clear-cut working processes.
Fast permits
Because of the temporary nature of the tent hall, a permit can be arranged in no time.
Proven success of a tent hall
"Thanks to fast and clear communication with a good price, we decided to rent this storage tent from Donselaar Structures. After the agreed assembly, a neat storage tent was delivered."
Matthijs van Vliet – HSK Prefab
"I experience the collaboration with Donselaar Structures as pleasant, customer-oriented and pragmatic. A neat solution was delivered for us in a short time."
Mark Kleinloog – Tanis Confectionery
"Donselaar has supplied a shelter where 5 trucks can stand in the shade. This was done in a great collaboration and in a nice way. Short lines of communication, friendly people, nothing to complain about."
Wyno Harmelink – Ekro
These
companies

have gone before you!
The tent for your skating rink delivered quickly
What is your timeframe for needing a ice skating rink? At Donselaar Structures, we have a wide stock of different types of tents and canopies. An additional advantage is that they are often available at short notice. But custom tents can also be produced and delivered quickly. Often within a few weeks after approval of the quote. So, are you looking for a custom tent or do you have special wishes? In that case, contact us as well. With our extensive experience, we can merge your wishes into a suitable solution!
Do you want to give your guests an unforgettable time on your covered ice skating rink? Then request a quote for one of our tents today, and who knows, you may soon benefit from a beautiful covered ice skating rink!