Renting a tent hall for your business
Donselaar Structures is the tent rental company that provides the perfect temporary solution. Over the past years, we've provided temporary tents for more than 750 companies. Often, our tents are available with minimal lead time!
Advantages of renting a tent
Renting is on short-term is more cost-effective than buying.
Fewer permit requirements than permanent constructions.
Customisable and expandable to suit your needs.
No major investment required.
Insured against wind and snow damage.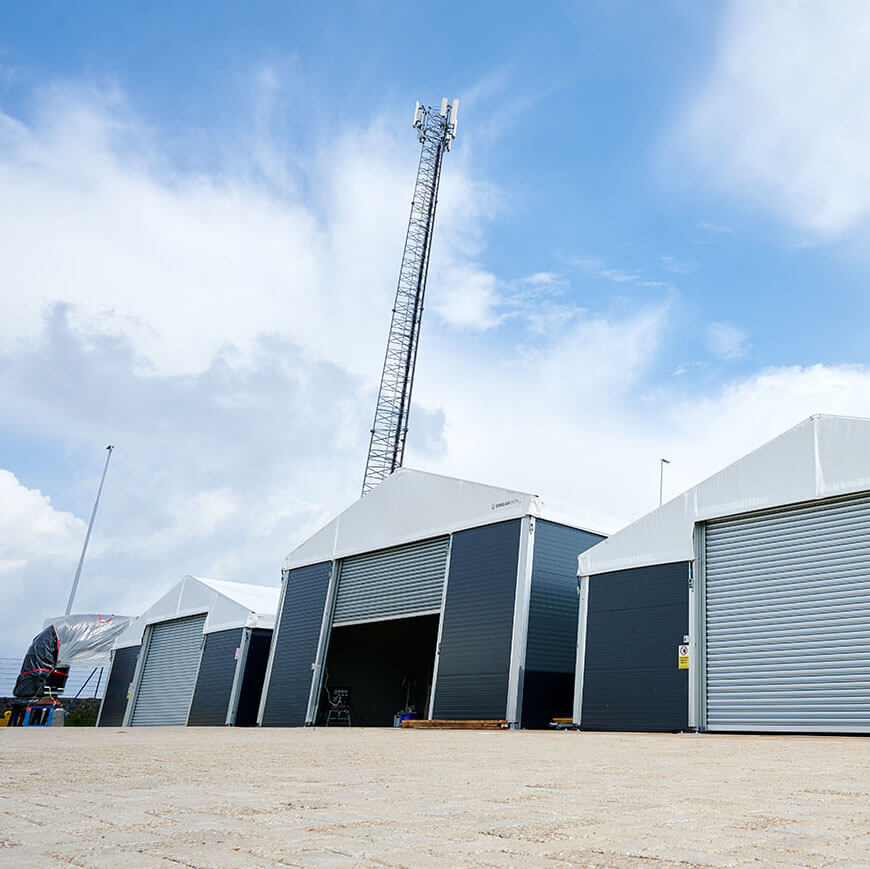 More than 100 companies already benefit from additional business space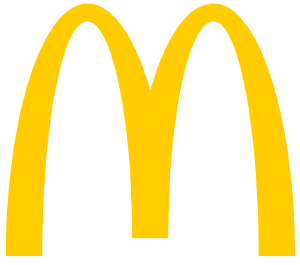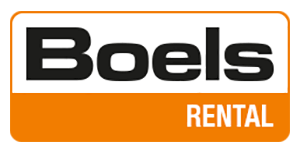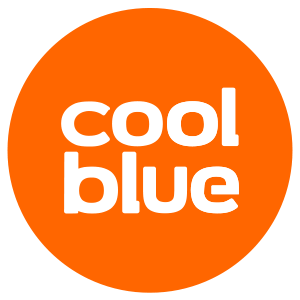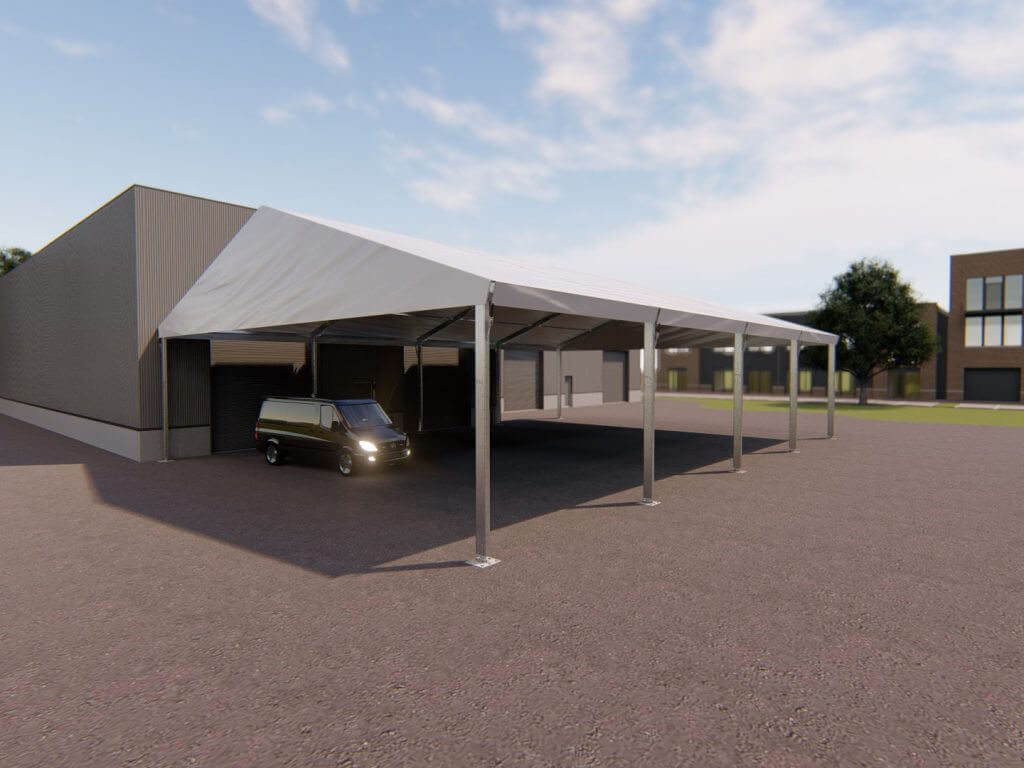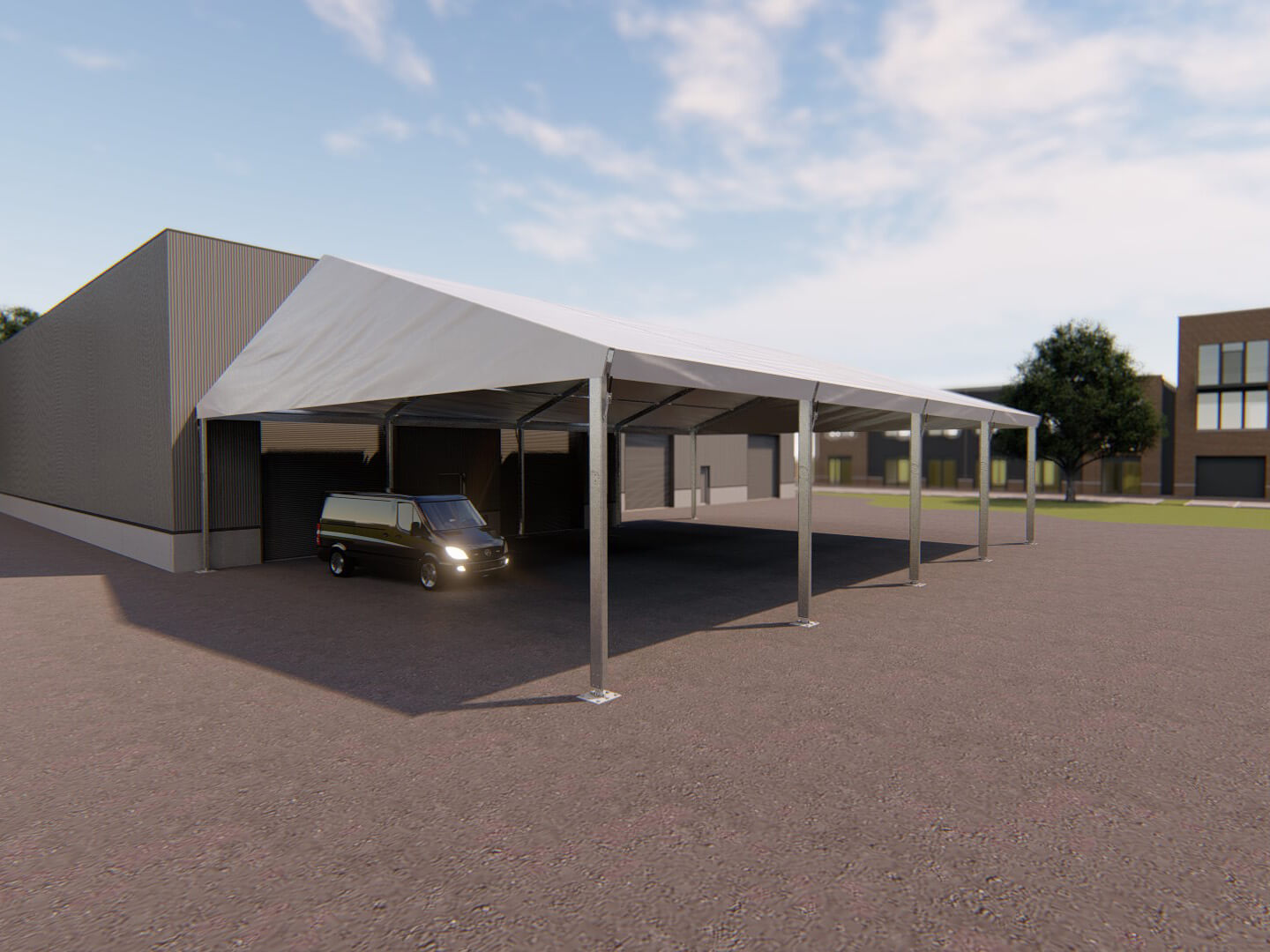 T1 Roofed
Always carry out dry loading, unloading, and operations with our T1.
With a side height of up to 4.5 meters, trucks and trailers can easily pass under the T1.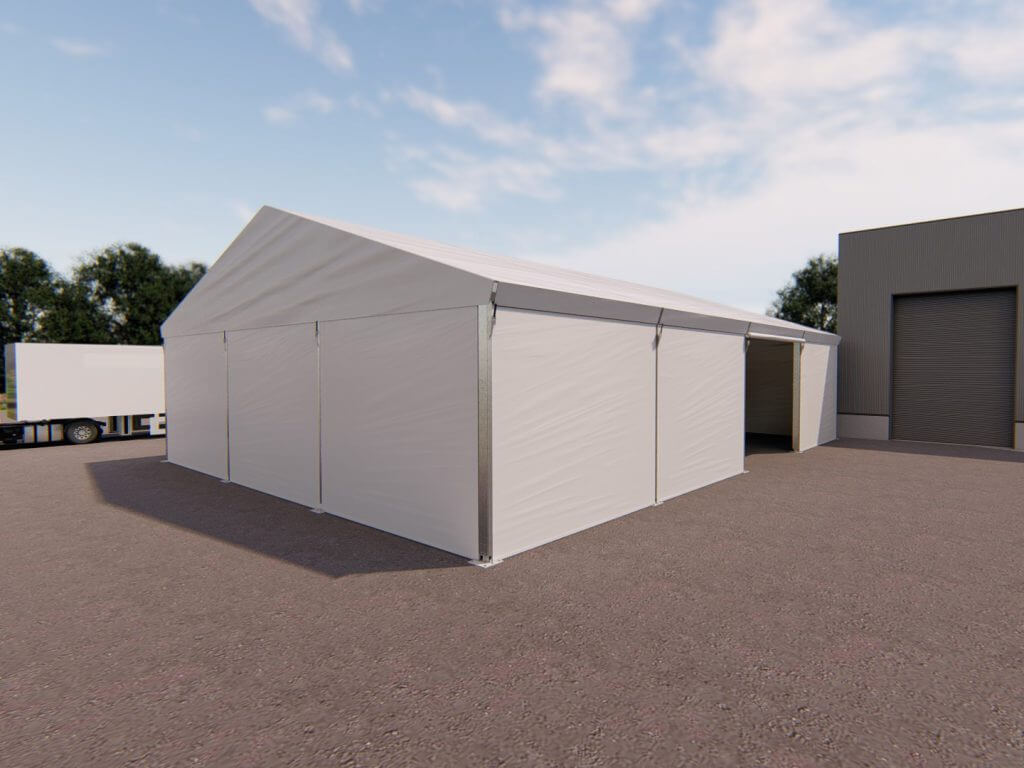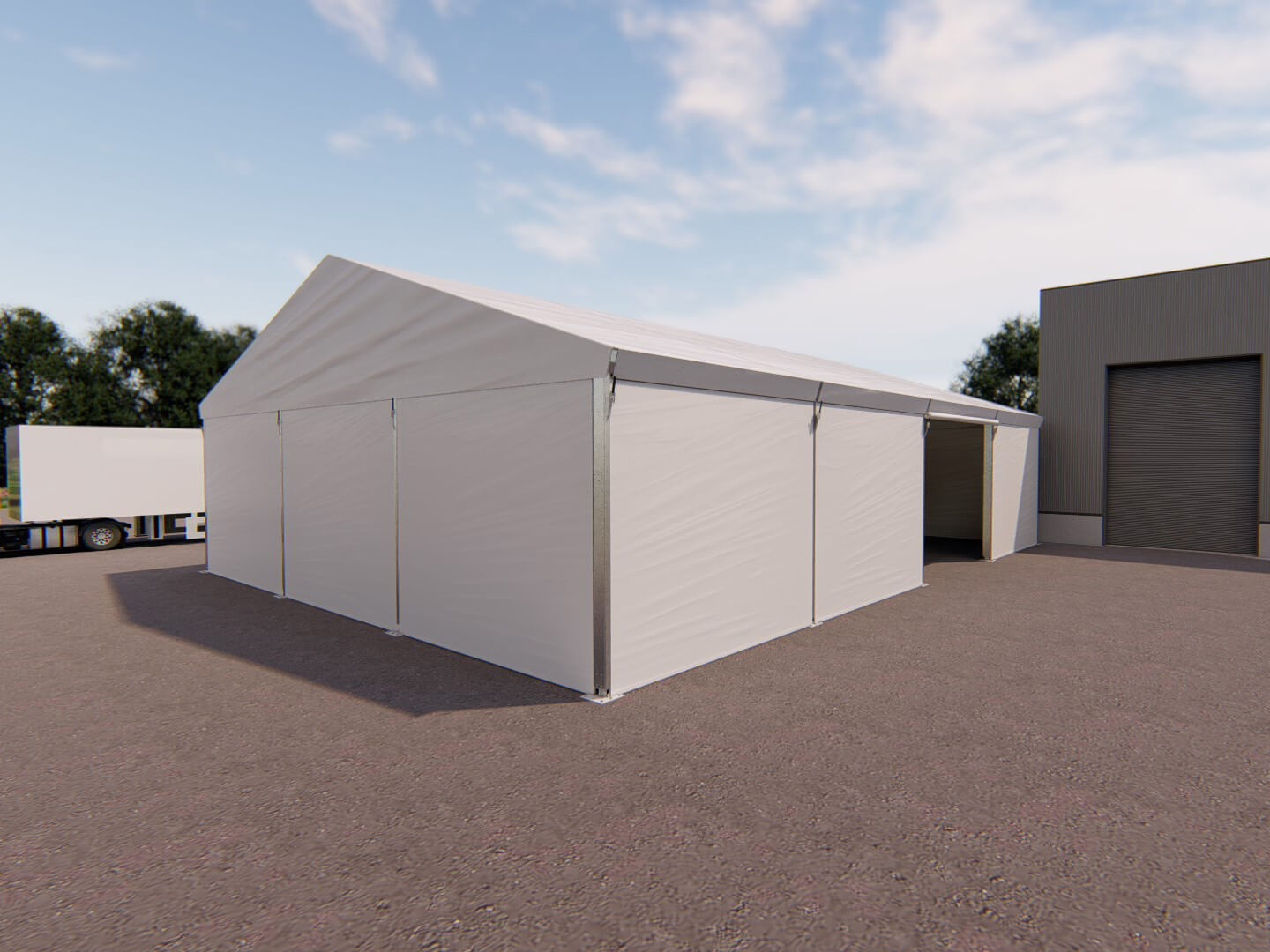 T2 Non-insulated
Do you want to store goods that are not temperature sensitive or want to work out of the wind and rain? Choose the T2 non-insulated tent hall.
Its sturdy roof and robust, secure side panels provide protection from the weather.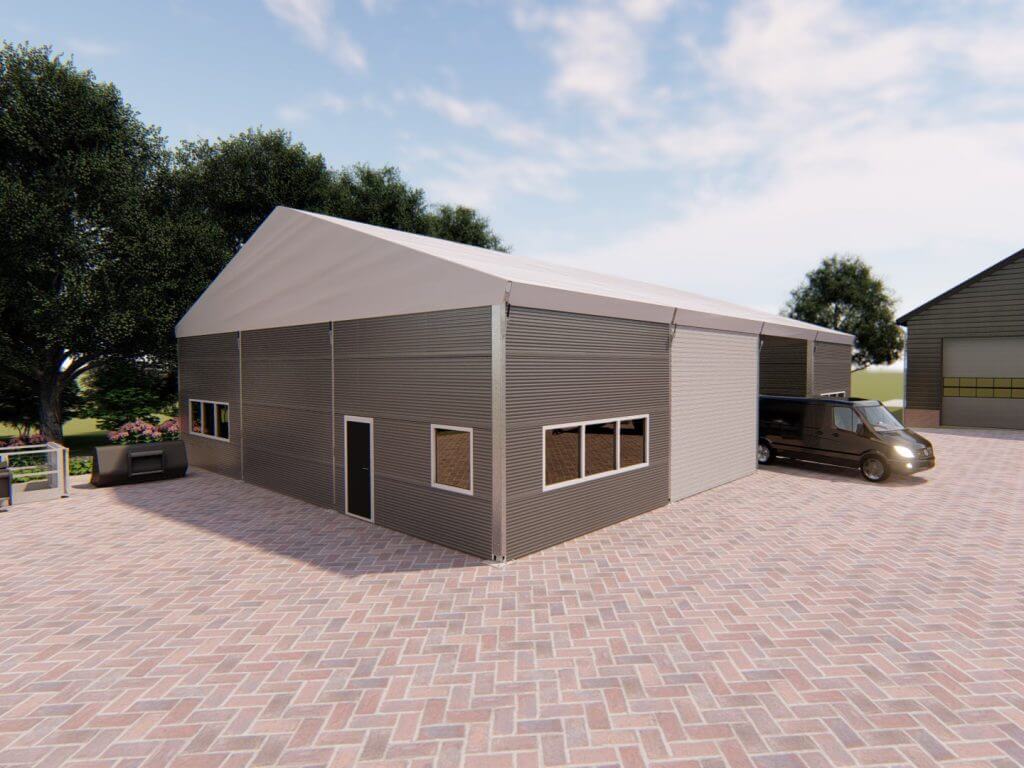 T3 Partially insulated
The T3 is ideal for expanding sales areas or protecting goods and machines.
This tent hall can easily be sealed off with its sandwich side panels.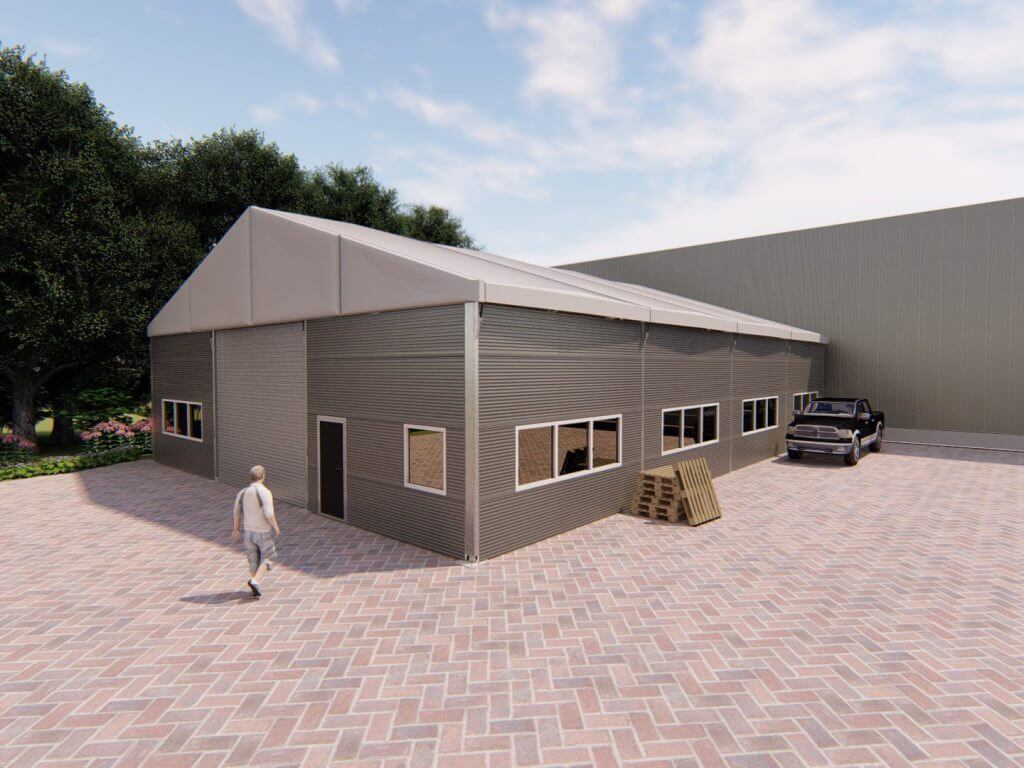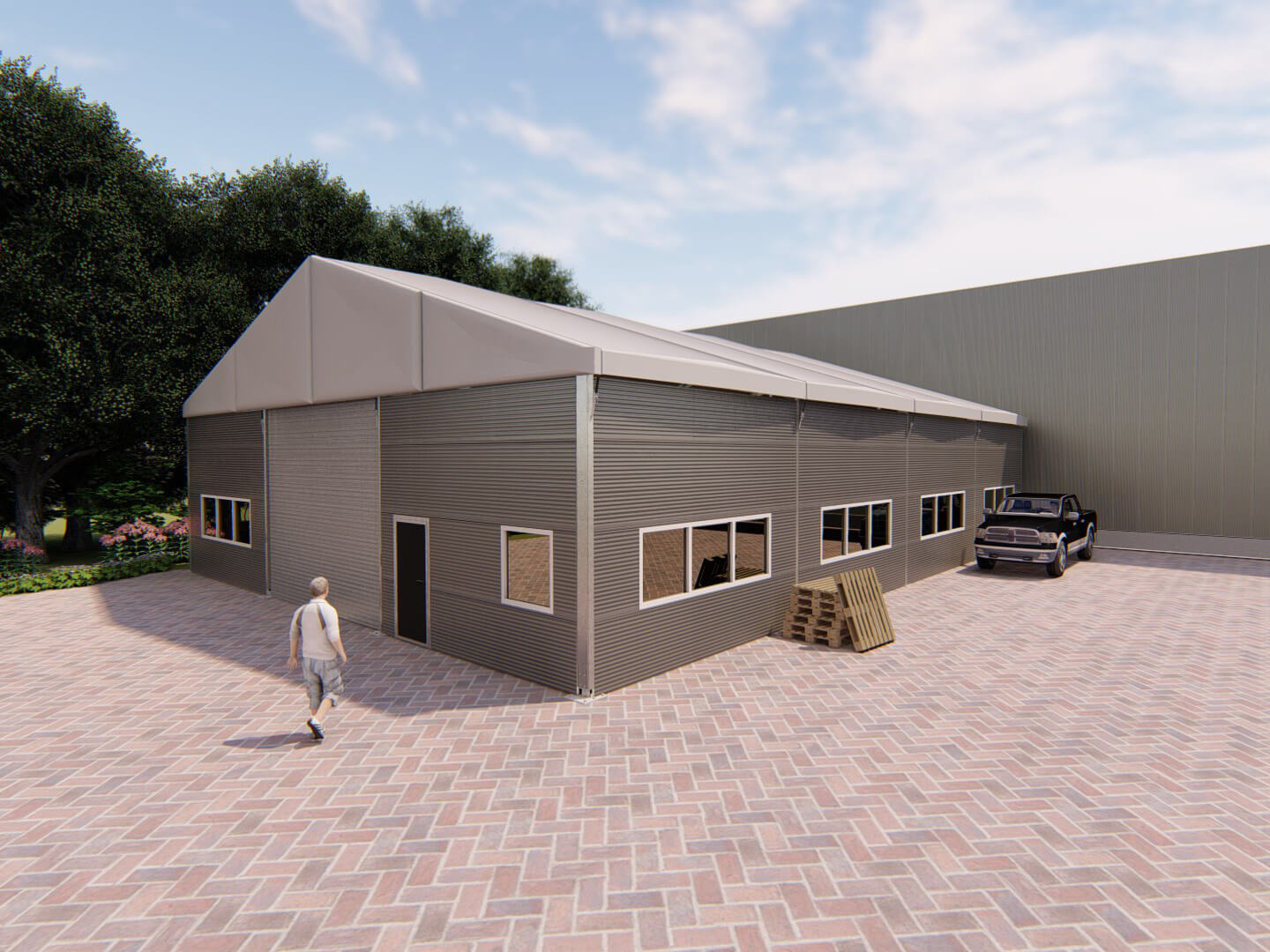 T4 Fully insulated
With the T4, condensation water is no longer an issue, making it perfect as a temporary office space.
The fully insulated T4 is also suitable for storing temperature-sensitive goods.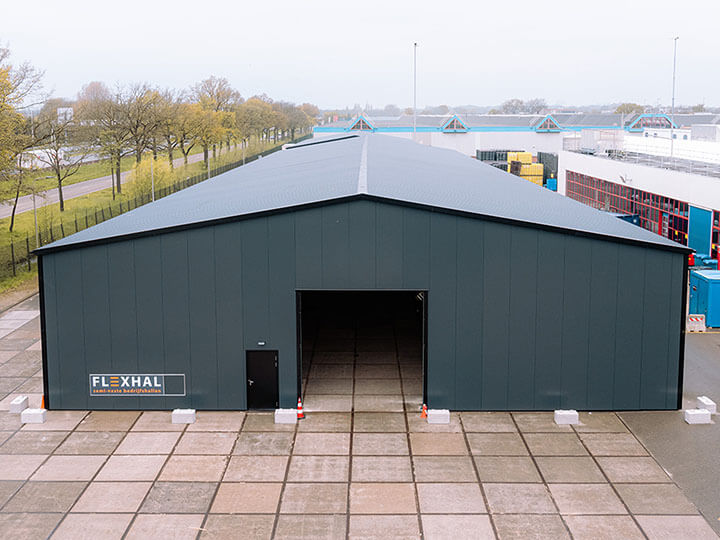 T5 Flexhal semi-permanent
The look of a permanent hall and flexibility of a tented hall. That's the T5 Flexhal.
Its temporary nature makes the lead time for a permit much quicker and easier to arrange.
Choose a standard tent or a custom-made tent
We offer a selection of 5 standard tent types. Collectively, these tents provide a vast array of possibilities. We ensure a fitting solution for every company. Even if our standard marquees don't align entirely with your preferences, they're adaptable with various additional features.
Should you require a unique size or have specific desires not covered by our add-ons? No worries! We're equipped to design a completely customised tent for you. Don't hesitate to reach out to our account managers to explore options tailored to your requirements. They're eager to offer tailored advice.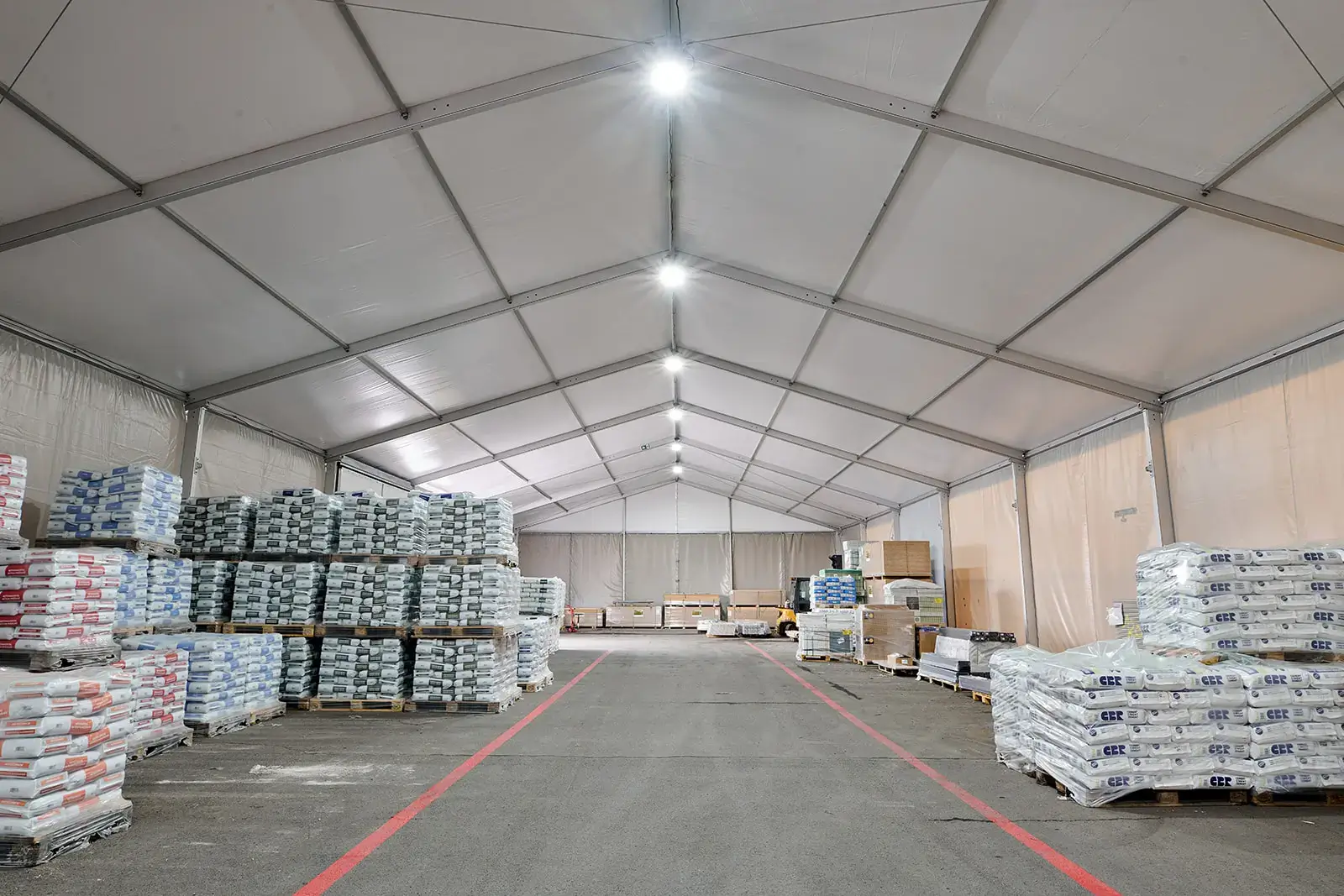 0
years experience in the tent industry
tents, flexible structures and storage spaces installed
9,0
rating from our customers for service and quality
Donselaar Structures tent rentals
Looking for a spacious tent? With Donselaar Structures, you can rent tents starting from 150 m² with a minimum rental duration of just one year. Once you request a quote, our dedicated account managers will promptly provide a comprehensive quotation without any obligation. This quote will include the weekly rental price for different durations and the purchase price, allowing you to decide on the best financial option. Buying a tent can actually be cheaper if you want to keep it for longer than 2 years.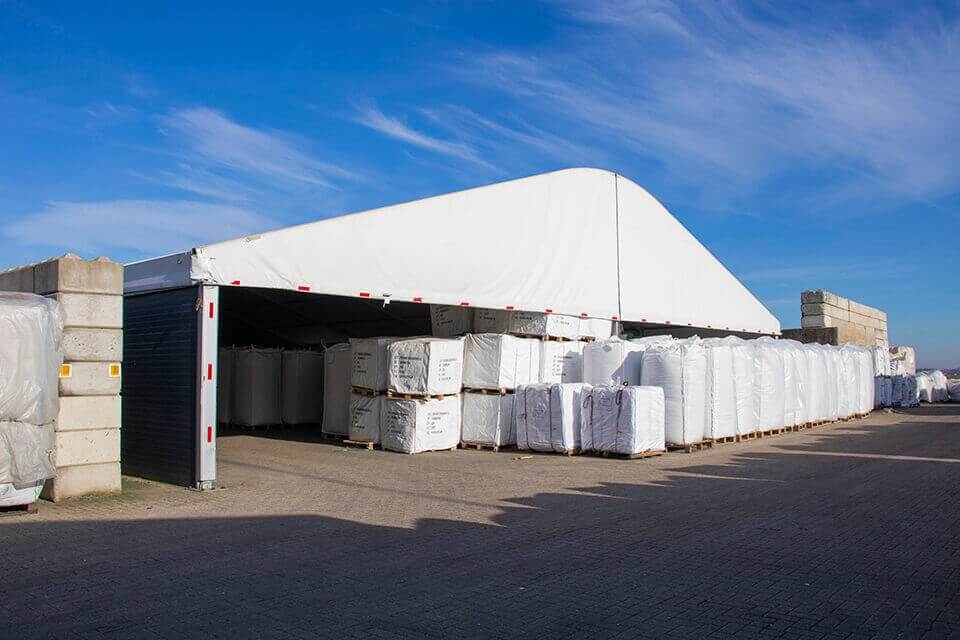 Why choose
Donselaar Structures?
On-site personal advice
We can offer you the best advice by visiting your location in person.
20,000 m2 tent halls in stock
Most of our tent halls are readily available from our extensive stock.
Purchase, rental or lease
Rent a tent hall for up to 15 years. Purchasing or leasing options are also available.
We arrange assembly and breakdown
Our tent construction team will construct your tent hall in no time at the location of your choice.
SCC (VCA)* and ISO-9001 certified
Our qualified staff works safely with clear-cut working processes.
Fast permits
Because of the temporary nature of the tent hall, a permit can be arranged in no time.
Proven success of a tent hall
"We needed a storage tent very urgently to accommodate an extra production run. I was very pleased with the way I was treated by Donselaar Structures and I was surprised by the very fast delivery and installation. Top!"
Dennis Spierings – Knauf
"Quality, service, fair price and great communication."
Joost Munsterman – Intratuin Emmeloord
"Donselaar has supplied a shelter where 5 trucks can stand in the shade. This was done in a great collaboration and in a nice way. Short lines of communication, friendly people, nothing to complain about."
Wyno Harmelink – Ekro
These
companies

have gone before you!
Short term tent renting
Unexpected situations like fires or a sudden need for extra indoor sports space for the season might leave you in urgent need of a tent. Rest assured, we keep a variety of standard tents readily available in our inventory. This allows us to often meet even last-minute requests.
Curious about our tent rental offerings? Reach out to our account managers anytime. Alternatively, you can request a no-obligation quote directly through our website.