Temporary production hall
Check out the options for your production hall here
A temporary production hall is a solution if you need to accommodate a surge, have issues with your current location, or need to bridge a certain period. Establishing such a production hall can be a quest: do you rent an external building or opt for a flexible solution like a tent hall? At Donselaar Structures, we deliver a production hall that meets all your expectations. Our tents withstand all weather conditions, are tailored to your specifications, and are always delivered quickly. This makes our tent halls the perfect temporary production hall for your company!
The benefits of a production hall:
Personal contact with experienced advisors
Tailored solutions for your production hall
Can be used temporarily or semi-permanently
Provided with tent book in accordance with NEN 8020-41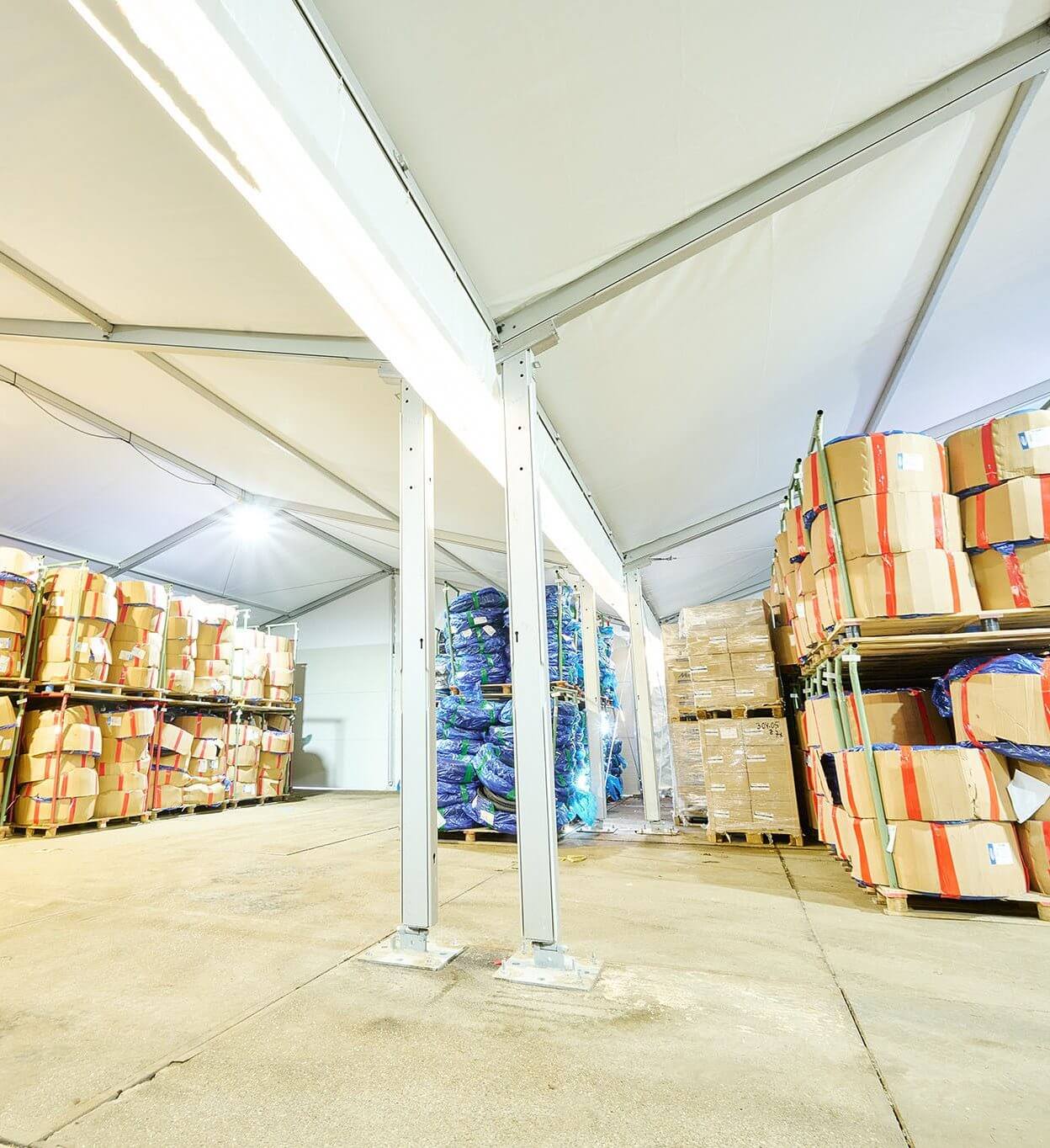 More than 100 companies already benefit from additional business space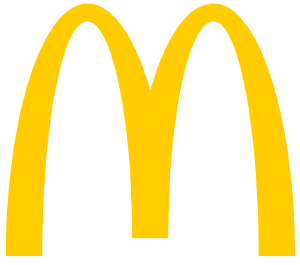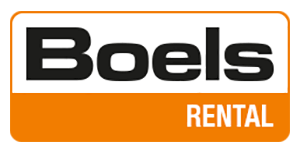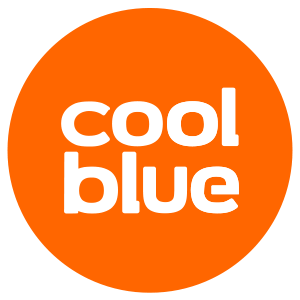 Onze productiehallen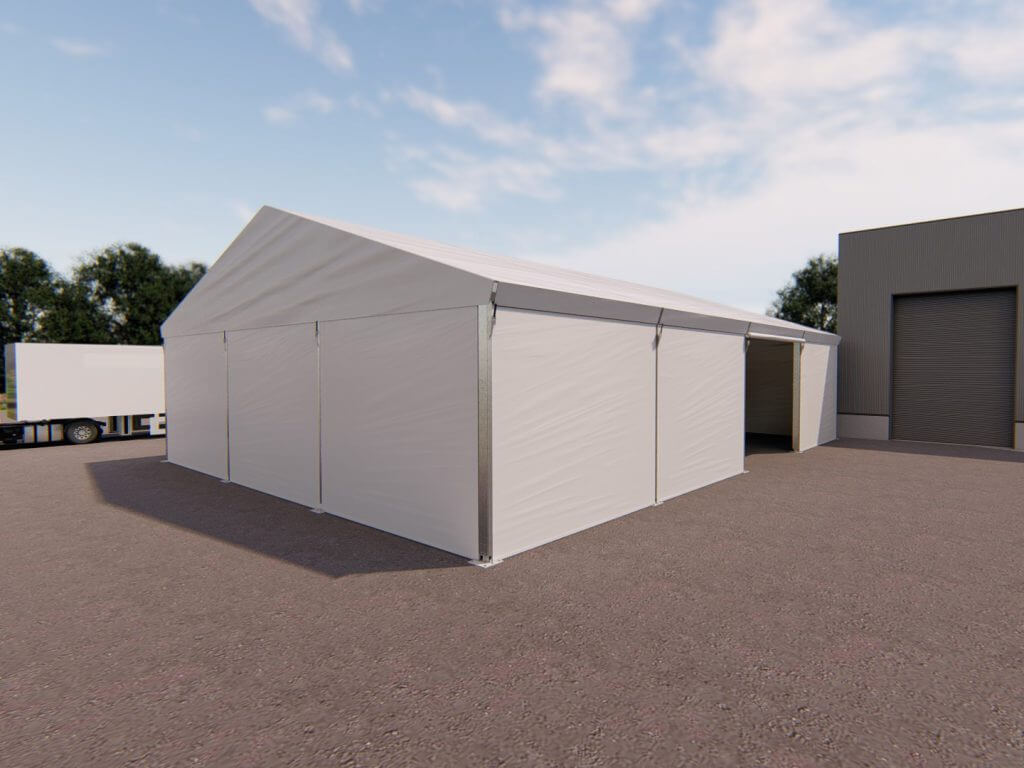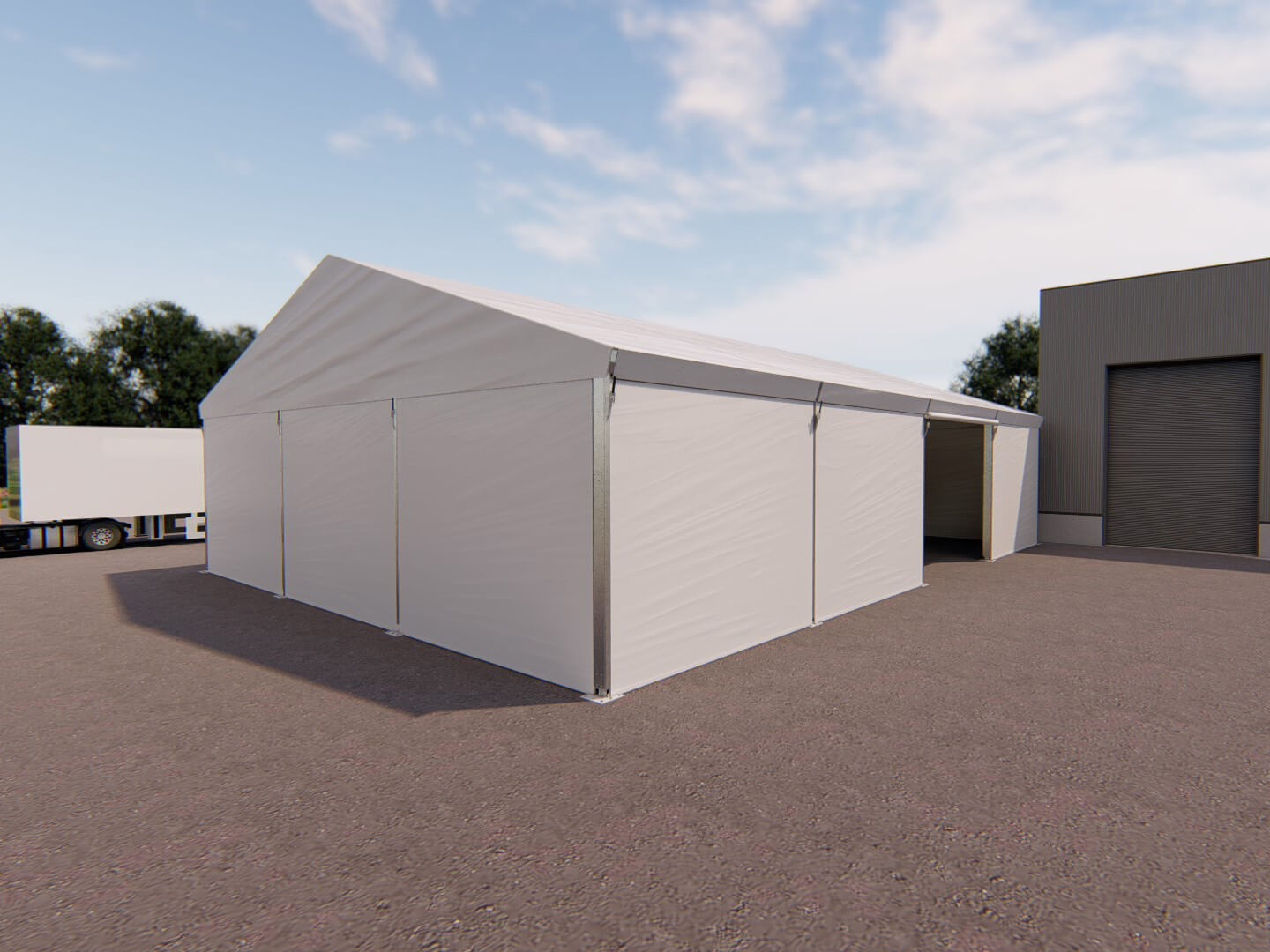 T2 Non-insulated
Do you want to store goods that are not temperature sensitive or want to work out of the wind and rain? Choose the T2 non-insulated tent hall.
Its sturdy roof and robust, secure side panels provide protection from the weather.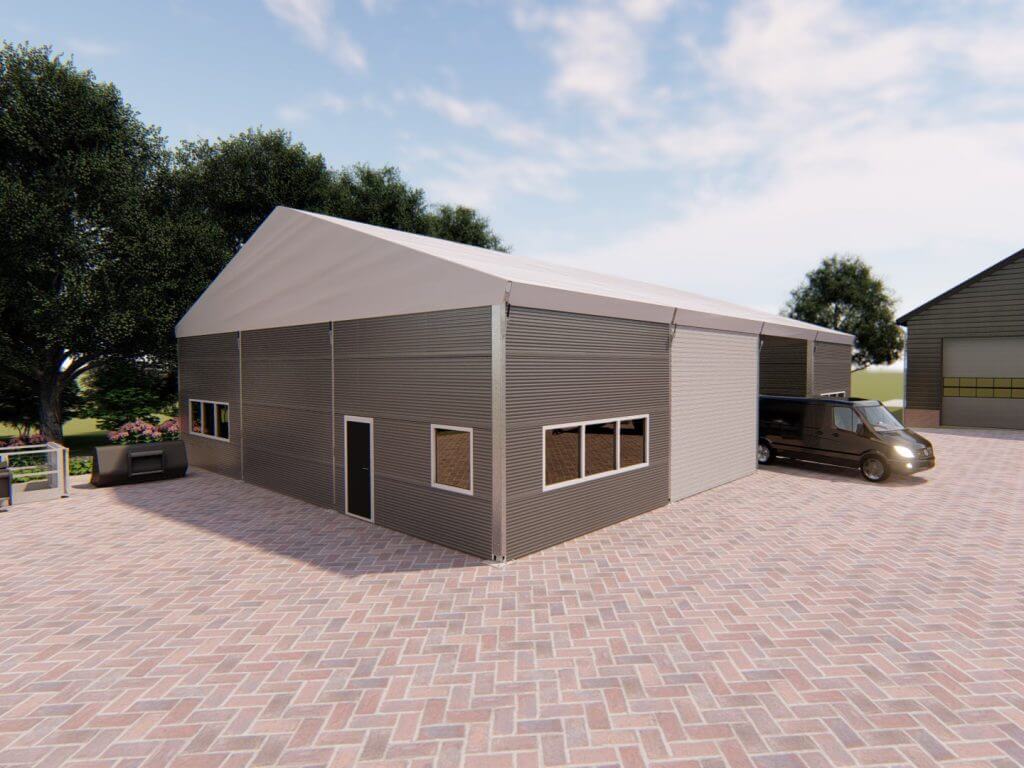 T3 Partially insulated
The T3 is ideal for expanding sales areas or protecting goods and machines.
This tent hall can easily be sealed off with its sandwich side panels.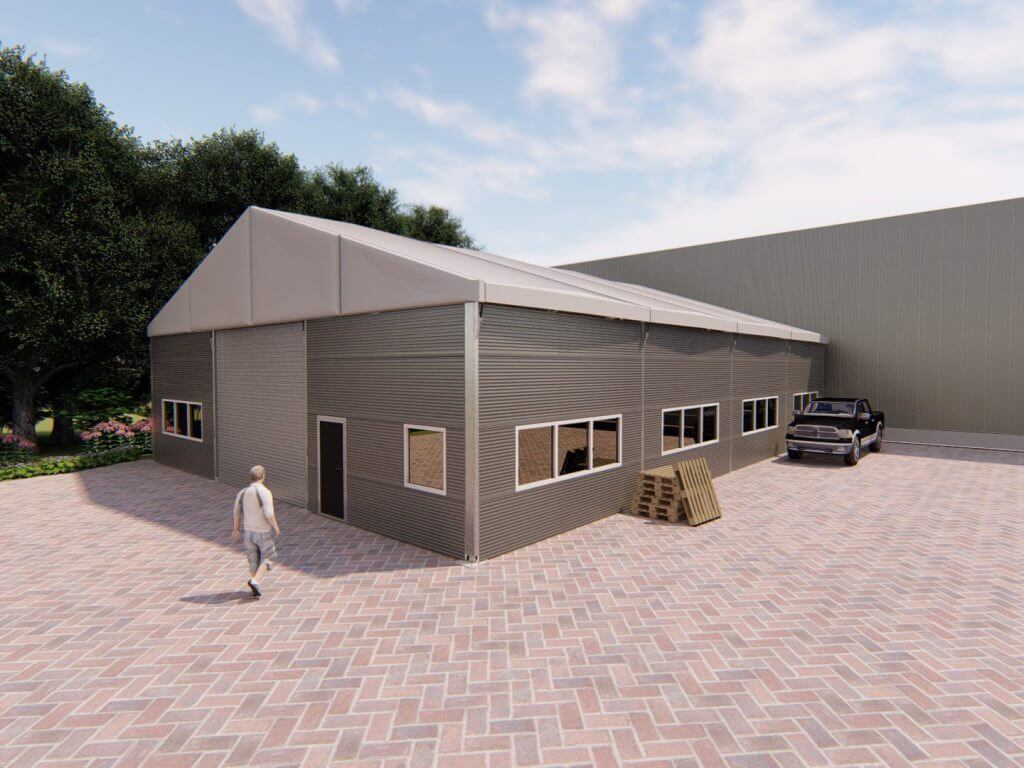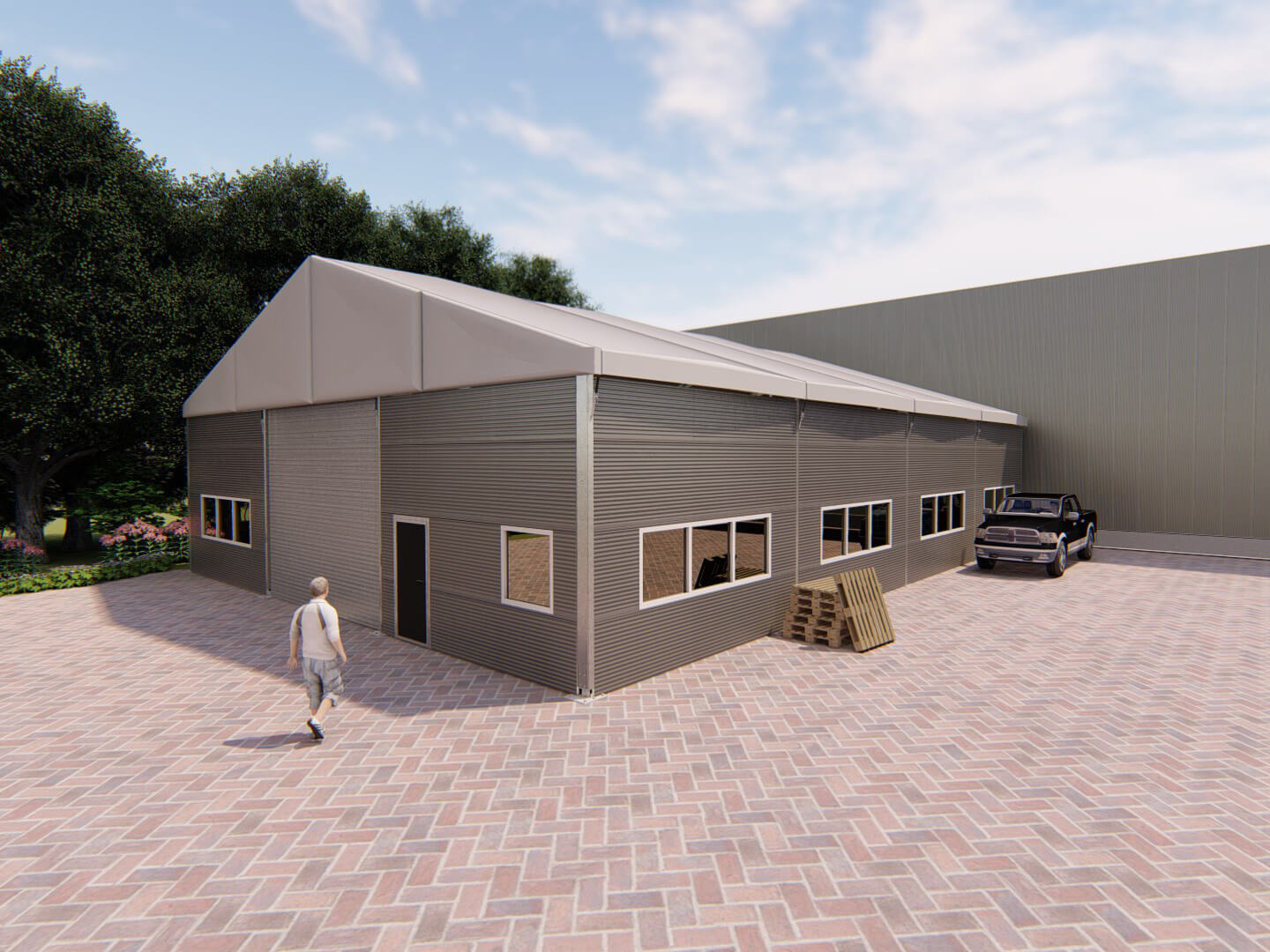 T4 Fully insulated
With the T4, condensation water is no longer an issue, making it perfect as a temporary office space.
The fully insulated T4 is also suitable for storing temperature-sensitive goods.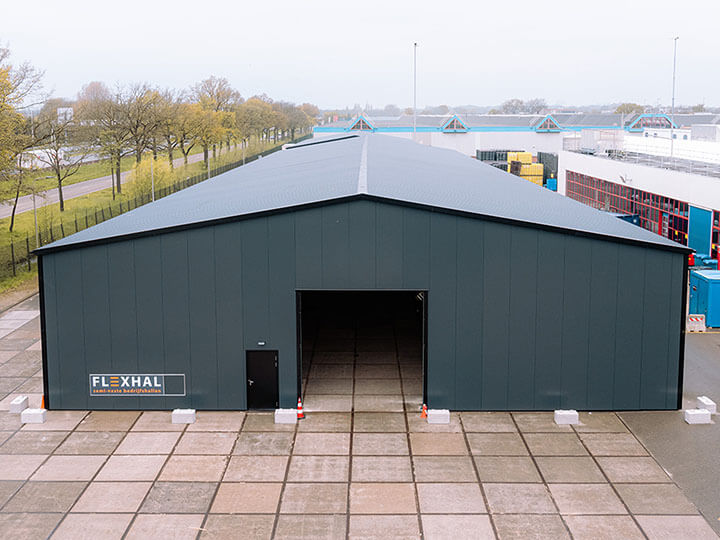 T5 Flexhal semi-permanent
The look of a permanent hall and flexibility of a tented hall. That's the T5 Flexhal.
Its temporary nature makes the lead time for a permit much quicker and easier to arrange.
A versatile temporary production hall for your company
Since every company has different needs, not every production hall is exactly the same. That's why, as a supplier of temporary industrial halls, we are highly flexible in the delivery of our tent halls. Our tent halls can be fully customized and have numerous additional options. Think of insulation, heating, and lighting. But also impact protection, different types of doors, and flooring systems ensure that your tent meets all your requirements.
Choose one of our standard tent halls and customize it to your liking, or contact us for a fully customized tent. Our advisors are here to help!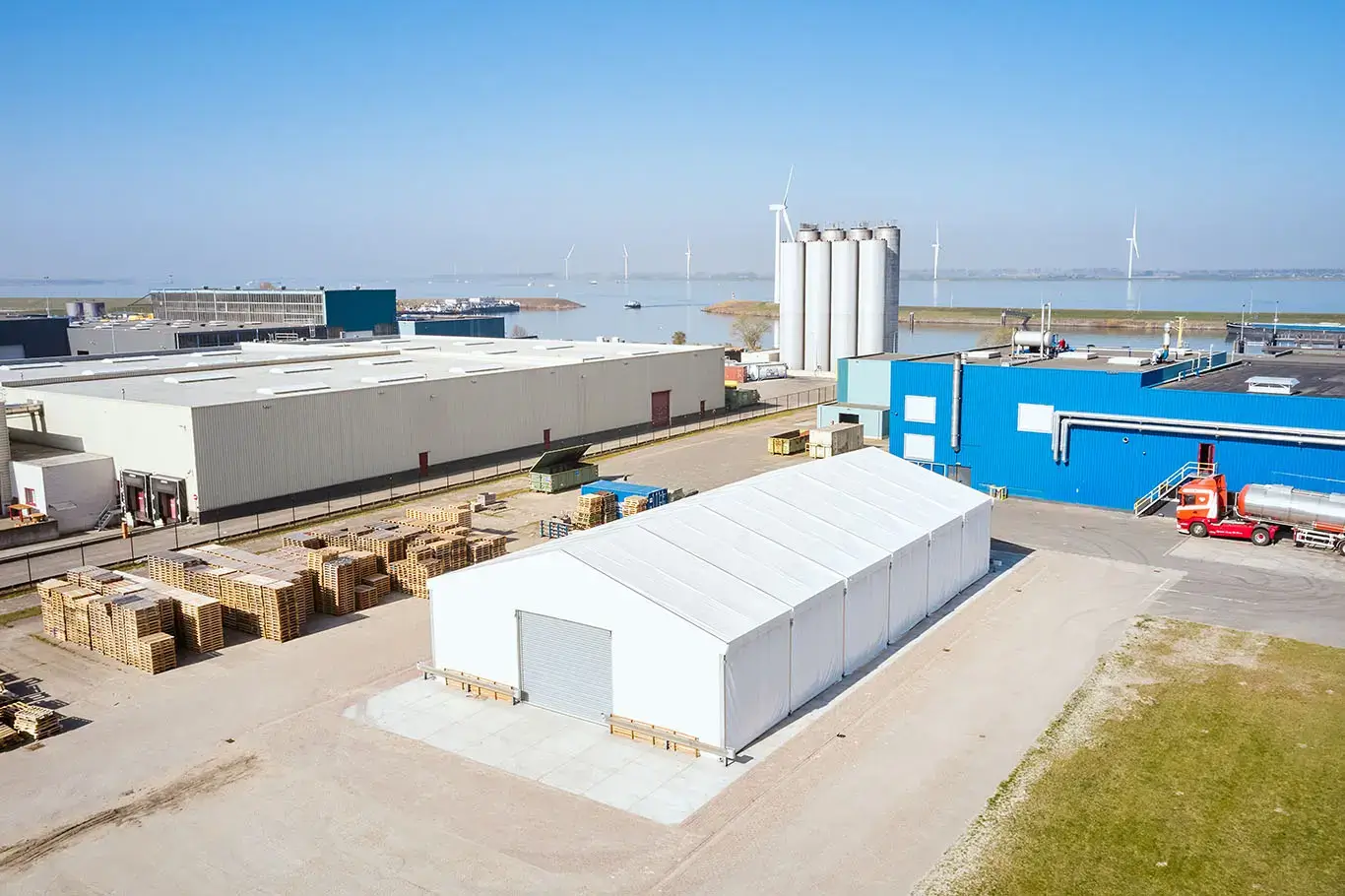 0
years experience in the tent industry
tents, flexible structures and storage spaces installed
9,0
rating from our customers for service and quality
Always a safe production hall
Safety in the production hall is our top priority! This starts right from the production of our production halls. All our production halls meet European fire and safety standards and are approved according to DIN standard 4102B1. In addition, all our production halls come with a corresponding tent book that contains all technical information. Have more questions about the safety of your production hall? Let our advisors know; they are happy to assist you.
Why choose
Donselaar Structures?
On-site personal advice
We can offer you the best advice by visiting your location in person.
20,000 m² tent halls in stock
Most of our tent halls are readily available from our extensive stock.
Purchase, rental or lease
Rent a tent hall for up to 15 years. Purchasing or leasing options are also available.
We arrange assembly and breakdown
Our tent construction team will construct your tent hall in no time at the location of your choice.
SCC (VCA)* and ISO-9001 certified
Our qualified staff works safely with clear-cut working processes.
Fast permits
Because of the temporary nature of the tent hall, a permit can be arranged in no time.
Proven success of a tent hall
"We needed a storage tent very urgently to accommodate an extra production run. I was very pleased with the way I was treated by Donselaar Structures and I was surprised by the very fast delivery and installation. Top!"
Dennis Spierings – Knauf
"Thanks to fast and clear communication with a good price, we decided to rent this storage tent from Donselaar Structures. After the agreed assembly, a neat storage tent was delivered."
Matthijs van Vliet – HSK Prefab
"I recommend Donselaar Structures to everyone; price-quality, speed of action and communication is perfect."
Paul Verwegen – Foreco Houtconstructies
These
companies

have gone before you!
A tent hall with a matching tent floor
In a production hall, a solid foundation is essential. After all, you want a foundation that facilitates good work. In some cases, the ground may already be completely even, but in most instances, a good tent floor is indispensable. At Donselaar Structures, we offer a robust system floor suitable for every intended use. For instance, the heavy-duty floor is ideal for anchoring the tent hall. Additionally, it provides a smooth surface that is excellent for driving vehicles and setting up machines.
Quick access to your temporary production hall
For you as a business owner, it's crucial to minimize any loss of revenue. That's why, at Donselaar Structures, we help in delivering swift solutions tailored to your situation. We have an impressive 20,000 m² of tent halls in stock, allowing us to quickly set up a tent hall at your location. If you urgently need a temporary production hall or other business accommodation, please do contact us. If you already know precisely what you want, request a quote directly and receive a detailed offer from us as soon as possible.