Tennis court canopy enhances the enjoyment of tennis players
A canopy over the tennis court protects tennis players from sometimes harsh weather conditions. While it's nice to play tennis in the open air, a heavy downpour can be detrimental to the enjoyment of the game. Sometimes, the game has to be halted, disrupting tournament schedules.
A canopy over the tennis court is a great solution in the Dutch climate. The court stays dry, and there's no hail accumulating on it. This allows for uninterrupted play during the winter, and in the summer, players are not blinded by the sunlight.
Advantages of a tennis court canopy:
Playing tennis in dry conditions in any weather.
Customizable and expandable according to your preferences.
Both rental and purchase options are available.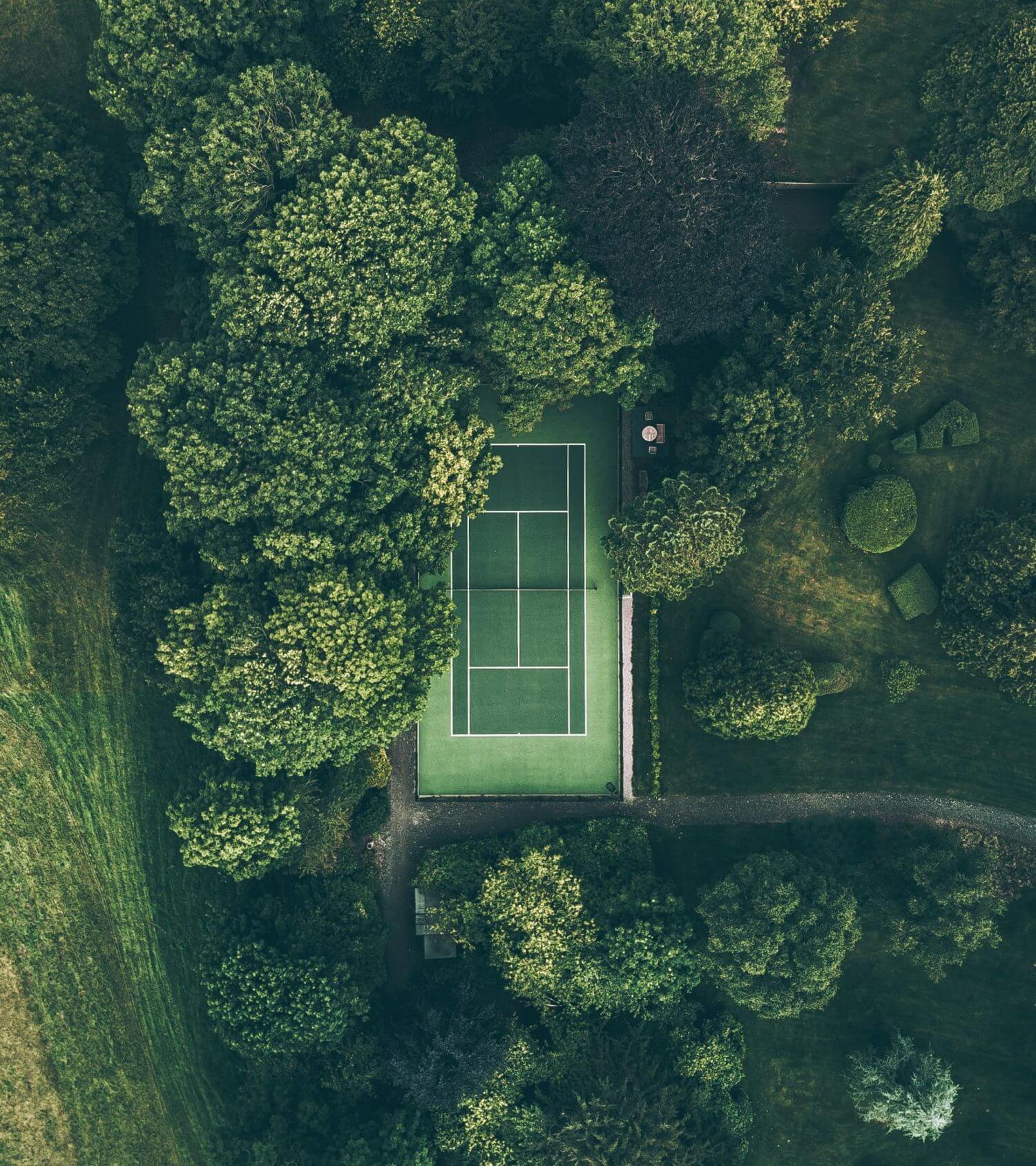 More than 100 companies already benefit from additional business space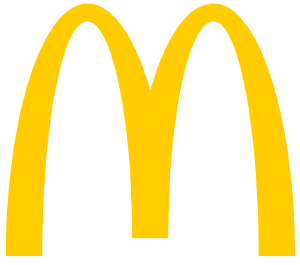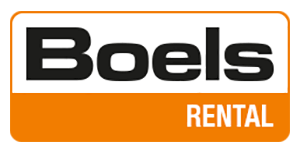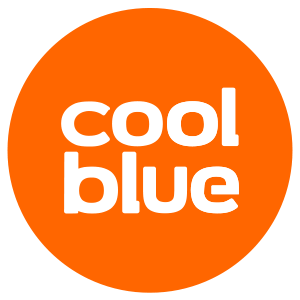 Onze tennisbaan overkappingen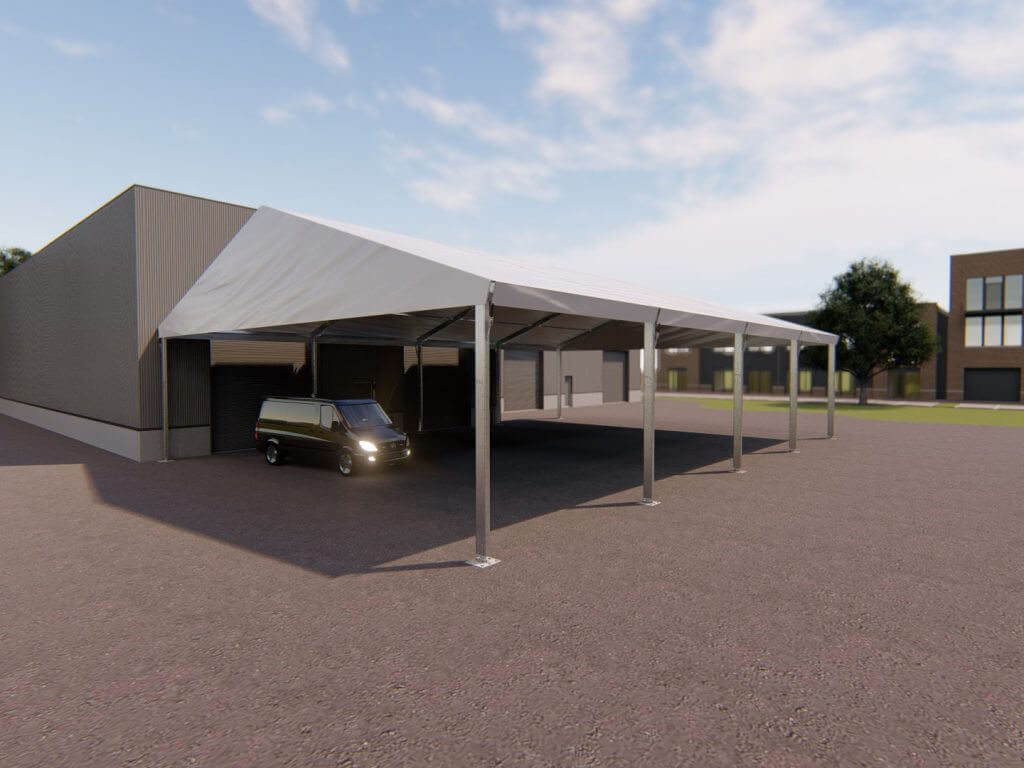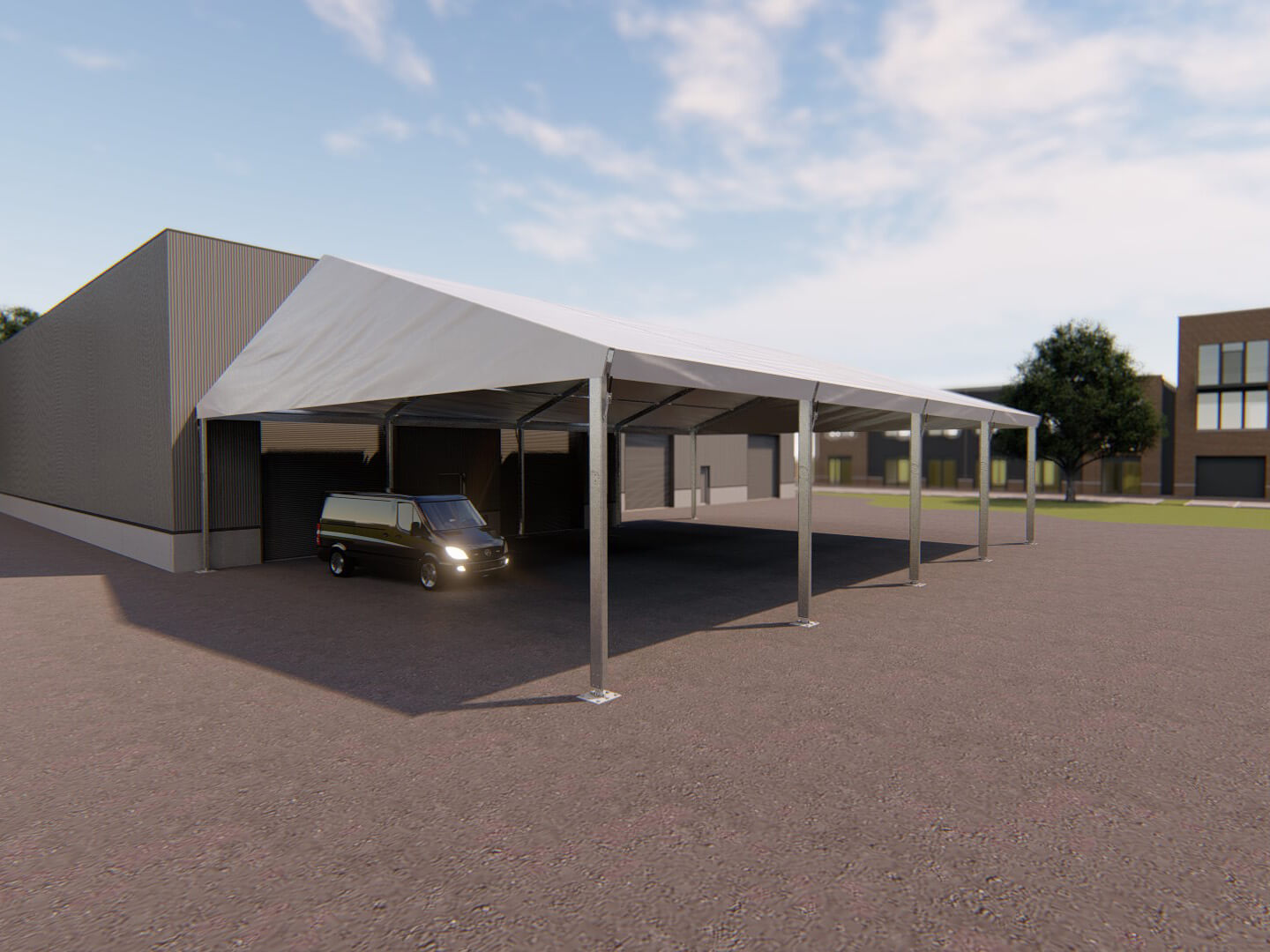 T1 Roofed
Always carry out dry loading, unloading, and operations with our T1.
With a side height of up to 4.5 meters, trucks and trailers can easily pass under the T1.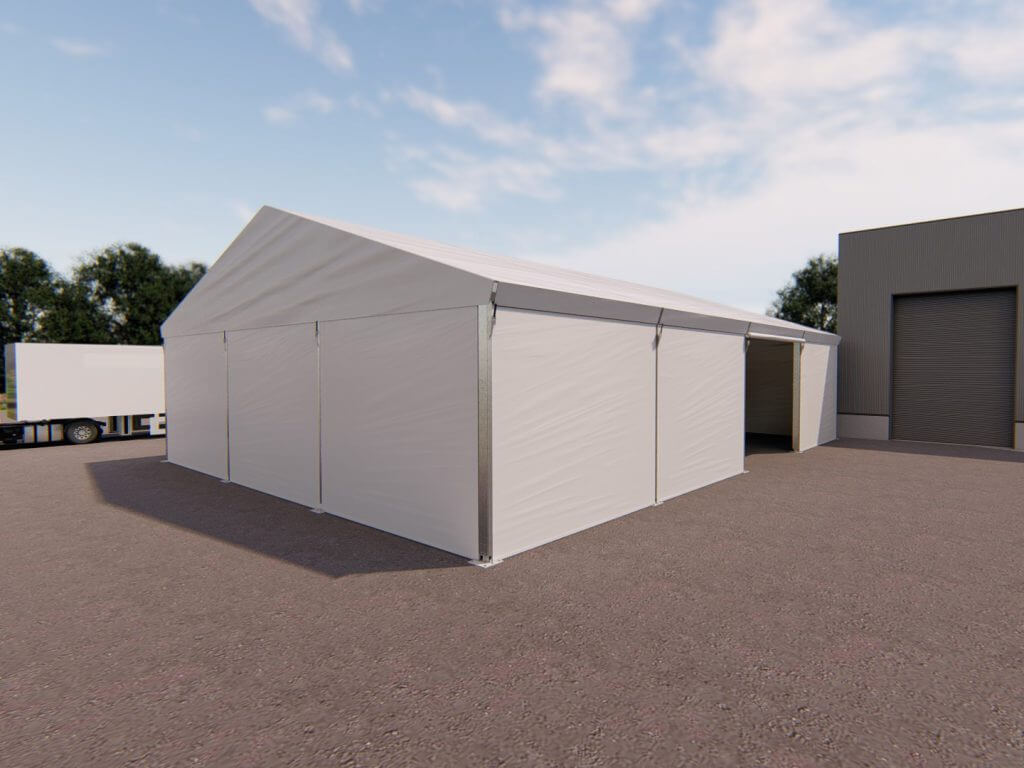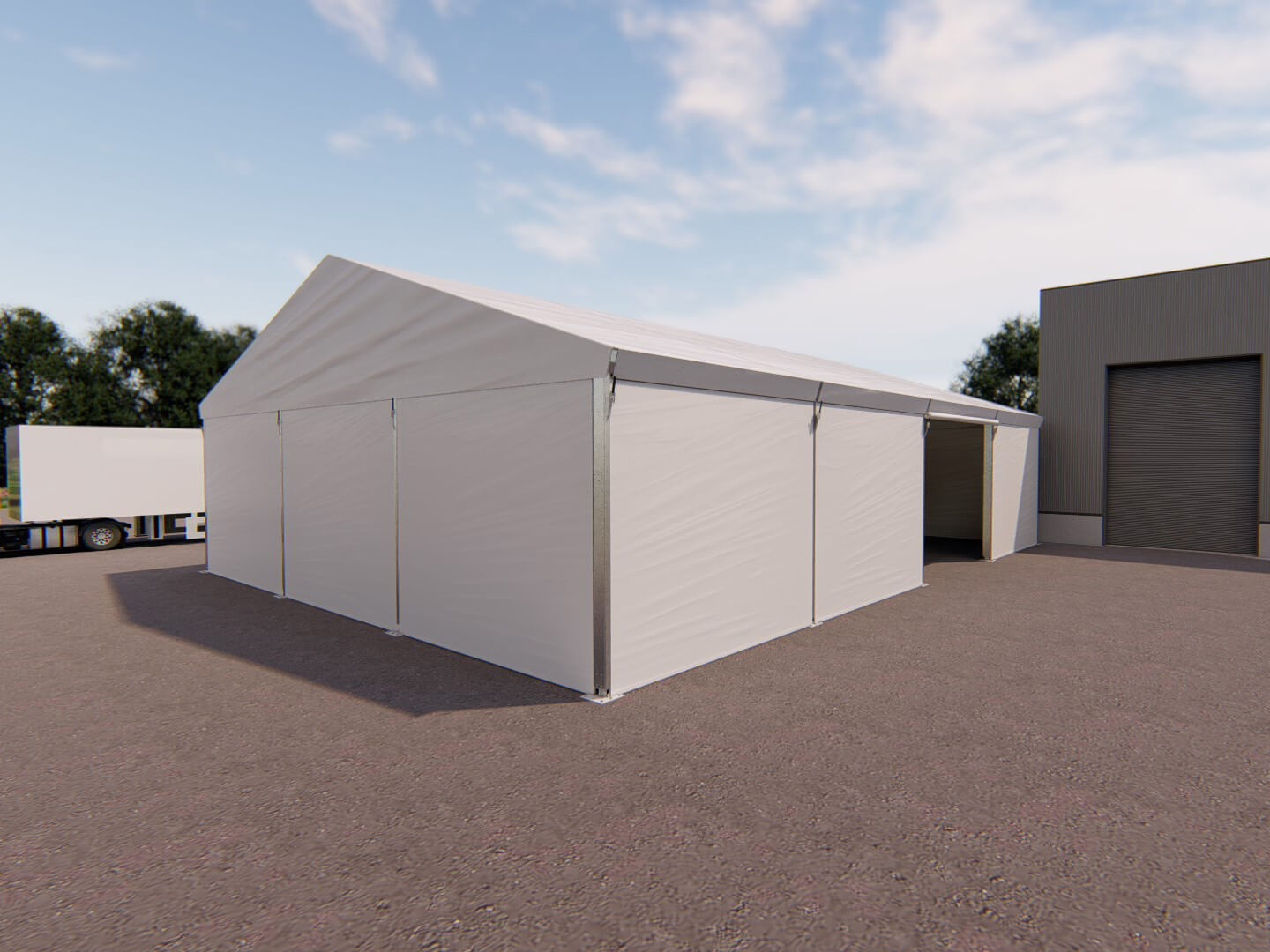 T2 Non-insulated
Do you want to store goods that are not temperature sensitive or want to work out of the wind and rain? Choose the T2 non-insulated tent hall.
Its sturdy roof and robust, secure side panels provide protection from the weather.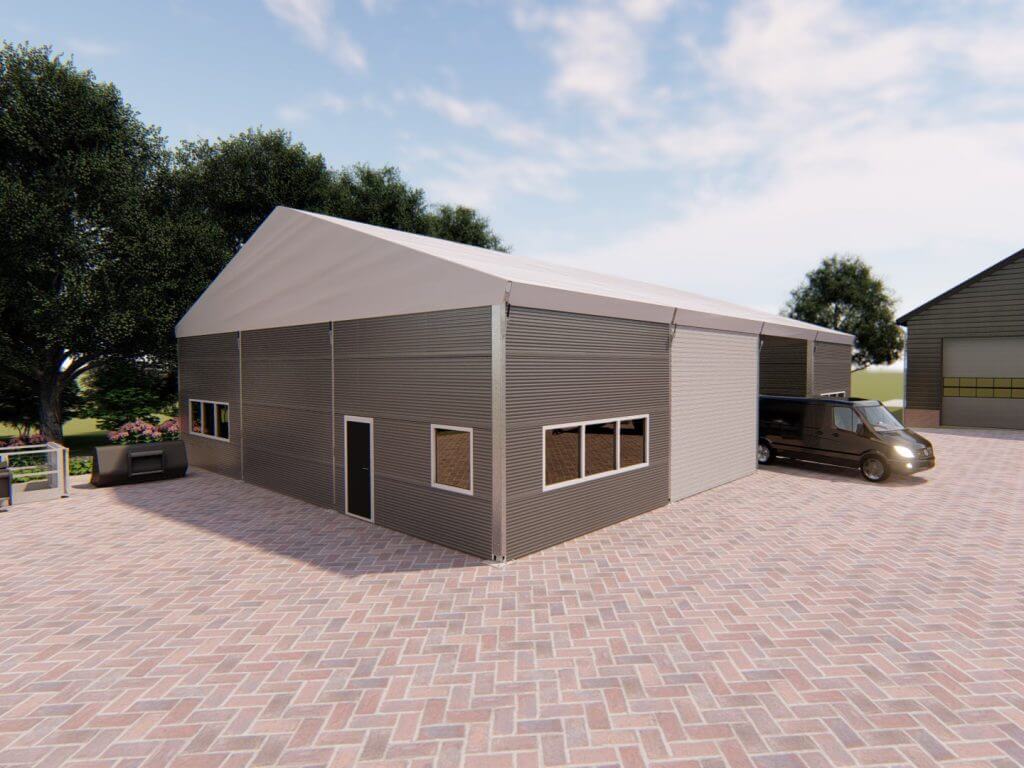 T3 Partially insulated
The T3 is ideal for expanding sales areas or protecting goods and machines.
This tent hall can easily be sealed off with its sandwich side panels.
Short communication lines and flexibility are key
For the production of our tents, we have a reliable partner, ensuring the highest quality at all times. Short communication lines and flexibility are central to delivering the best canopies, making them resilient against various weather conditions and ensuring a long lifespan. We handle transportation, as well as setup and teardown activities entirely in-house to provide the best service on all fronts.
0
years experience in the tent industry
tents, flexible structures and storage spaces installed
9,0
rating from our customers for service and quality
Covering a tennis court temporarily or permanently?
Does the weather often disrupt important tennis tournaments at your club? Then, a covered tennis court is a fantastic idea, and it's easy to implement. Donselaar Structures rents canopies for a minimum period of 1 year, with the option to extend the rental period as needed. Our certified assembly team will set up the tent and dismantle it at the end of the rental period.
You can also buy or lease the canopy from us. This is an attractive option if you plan to keep the canopy in place for more than 2 years. This way, tennis players can enjoy dry play at any time of the year. Our canopies are suitable for much more than just tennis courts. It's also possible to cover an ice skating rink, among other things. Take a look at the projects on our website and discover the numerous possibilities of our products.
Why choose
Donselaar Structures?
On-site personal advice
We can offer you the best advice by visiting your location in person.
20,000 m² tent halls in stock
Most of our tent halls are readily available from our extensive stock.
Purchase, rental or lease
Rent a tent hall for up to 15 years. Purchasing or leasing options are also available.
We arrange assembly and breakdown
Our tent construction team will construct your tent hall in no time at the location of your choice.
SCC (VCA)* and ISO-9001 certified
Our qualified staff works safely with clear-cut working processes.
Fast permits
Because of the temporary nature of the tent hall, a permit can be arranged in no time.
Proven success of a tent hall
"Quality, service, fair price and great communication."
Joost Munsterman – Intratuin Emmeloord
"We needed a storage tent very urgently to accommodate an extra production run. I was very pleased with the way I was treated by Donselaar Structures and I was surprised by the very fast delivery and installation. Top!"
Dennis Spierings – Knauf
"I recommend Donselaar Structures to everyone; price-quality, speed of action and communication is perfect."
Paul Verwegen – Foreco Houtconstructies
These
companies

have gone before you!
Play tennis on a covered tennis court in the near future
Are you in search of a professional canopy for a tennis court? Request a no-obligation quote from Donselaar Structures. With our sturdy tent constructions, playing tennis remains a pleasant activity in all weather conditions, and the game won't have to be stopped due to unexpected weather circumstances. Have you already determined the tent size that best fits your tennis court? Or are you considering covering multiple courts? We'd be happy to assist you in finding the right solution and can even visit your location to provide advice. Request a no-obligation quote through our website or contact us for more information.