The renewed Romney shed
A temporary shed with a permanent feel
Whether you need additional storage space for your business, a workspace for your projects, or a temporary solution for events, our updated Romney shed is a flexible option. We offer dimensions ranging from 10 to as wide as 30 meters. Our semi-permanent sheds can be extended indefinitely by 5 meters. Additionally, there are always customization options available to suit your specific needs.
Benefits of a renewed Romney shed:
Can be placed on almost any surface
Available for rent from 36 months
Custom construction provided
Faster permitting process than with permanent construction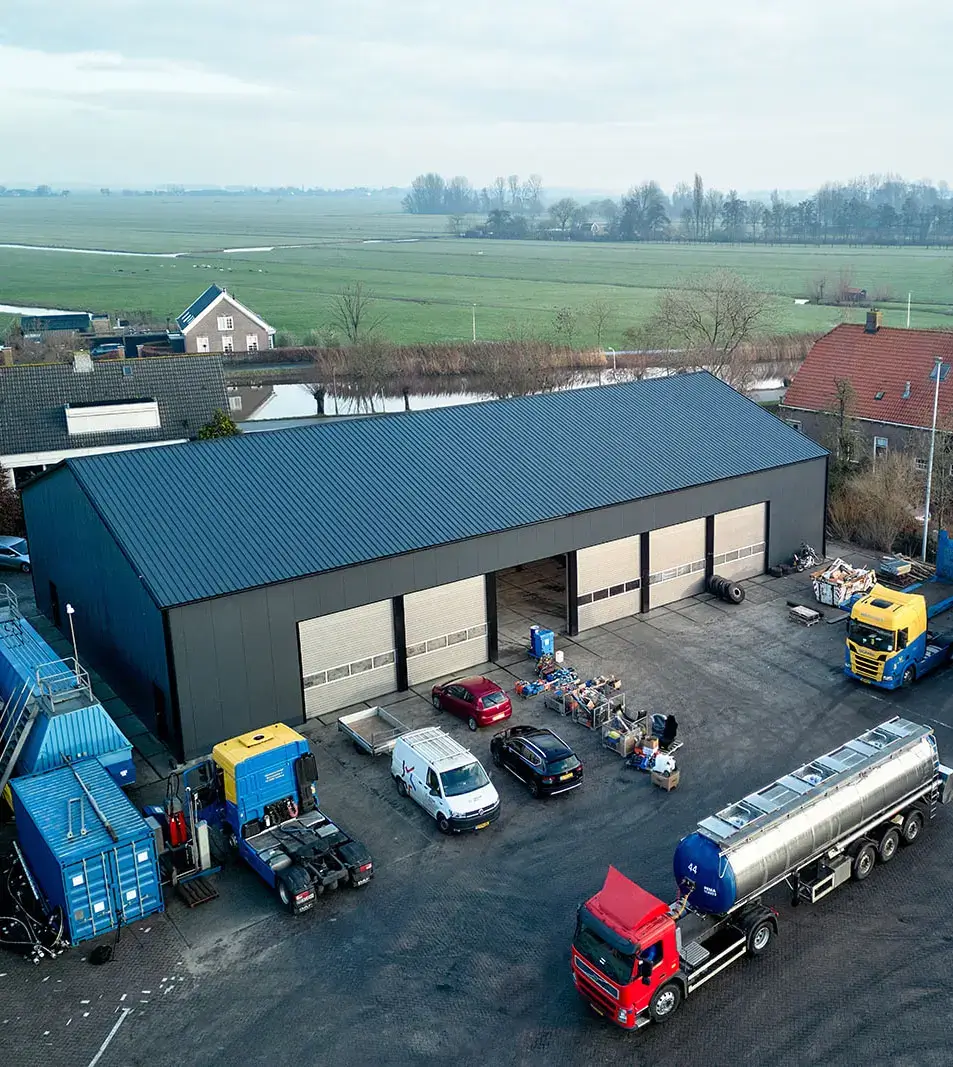 More than 100 companies already benefit from additional business space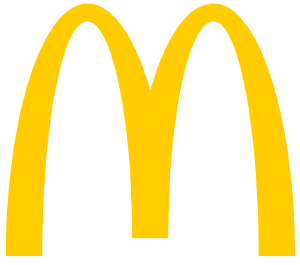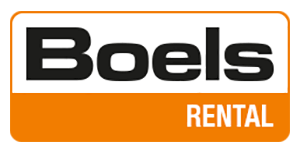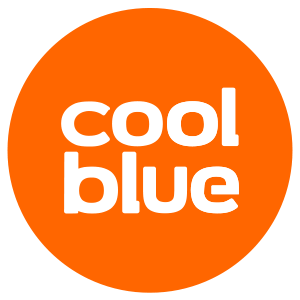 Onze alternatieven voor een Romneyloods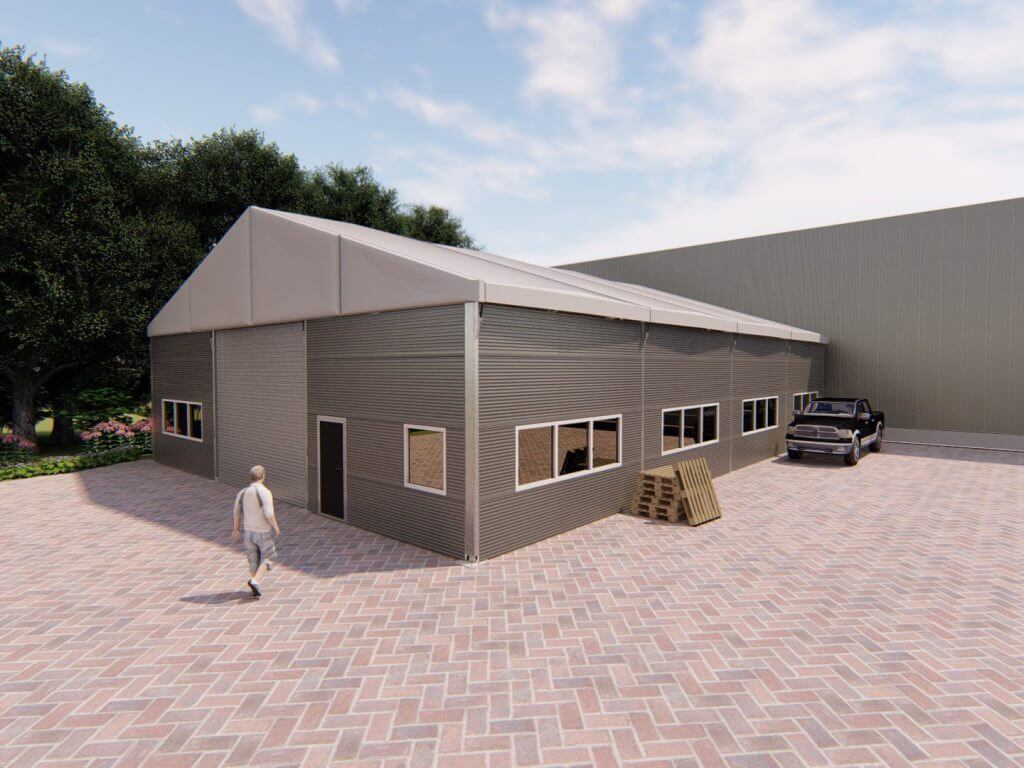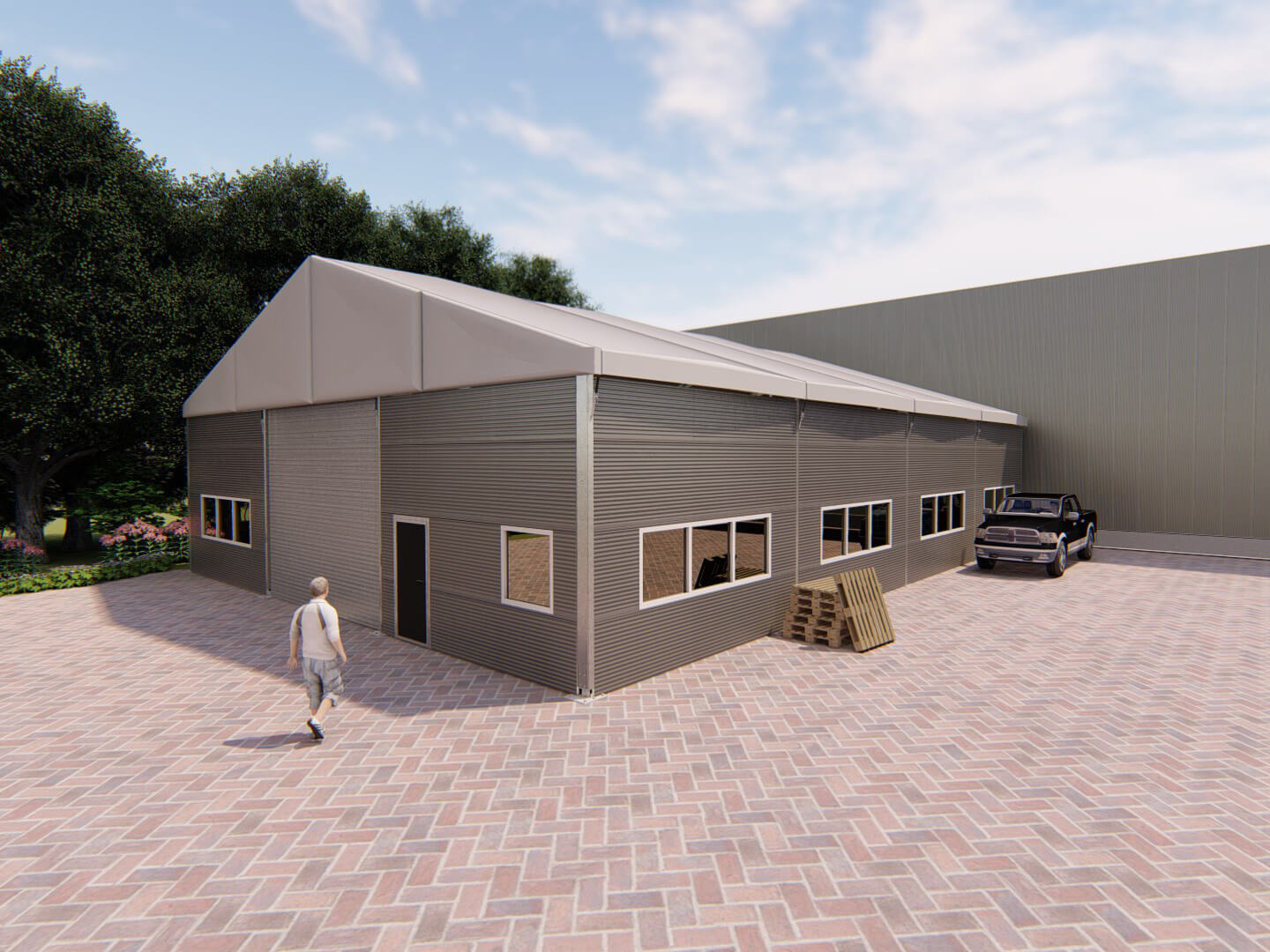 T4 Fully insulated
With the T4, condensation water is no longer an issue, making it perfect as a temporary office space.
The fully insulated T4 is also suitable for storing temperature-sensitive goods.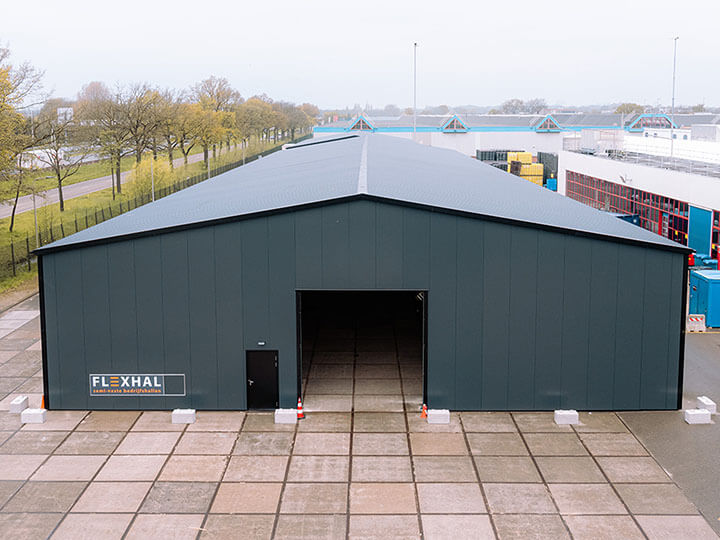 T5 Flexhal semi-permanent
The look of a permanent hall and flexibility of a tented hall. That's the T5 Flexhal.
Its temporary nature makes the lead time for a permit much quicker and easier to arrange.
Buying a Romney shed
There are several reasons why purchasing our updated Romney shed could be a wise decision. Here are some advantages of owning our Flexhall:
Versatility: Semi-permanent halls are versatile and can be used for various purposes. Whether you need additional storage space for your business, a workspace for your projects, a covered space for events, or even as temporary accommodation, our shed can meet these needs.
Durability: Semi-permanent Romney sheds are built with high-quality materials and have a solid aluminum or steel construction. They are designed to withstand various weather conditions and provide long-term protection for your belongings. All materials in our sheds can be reused in other temporary constructions.
Adaptability: Our Flexhalls can be tailored to your specific requirements. They can be produced in different sizes and can be customized with additional features and accessories, such as doors, windows, collision protection, and lighting. In this way, you can create a temporary shed that perfectly matches your needs and preferences.
Quick installation: Purchasing a renewed Romney shed offers the advantage of rapid installation. Compared to traditional buildings, a semi-permanent shed can be set up relatively quickly, saving time and money. For instance, we created almost 3,000 m² of additional storage for Vrumona in just three weeks.
All in all, purchasing our updated Romney shed offers flexibility, durability, and adaptability, making it an attractive option for various business needs.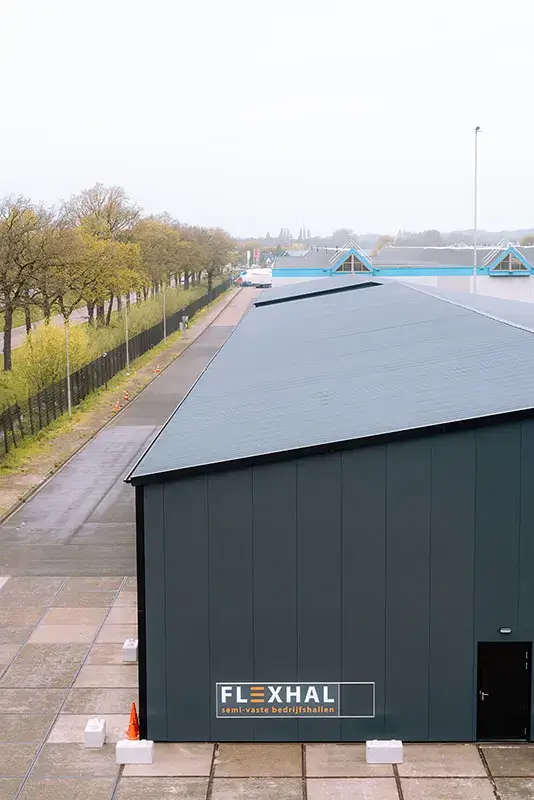 0
years experience in the tent industry
tents, flexible structures and storage spaces installed
9,0
rating from our customers for service and quality
Have your ideal Romney shed installed
At Donselaar Structures, we strive to meet all your expectations. Our experienced and qualified assembly workers ensure professional installation of your semi-permanent Flexhall, taking into account your wishes and providing a hassle-free experience.
If you're looking for a reliable and versatile storage or workspace solution, the Flexhall is the ideal choice for you. Contact us today and find out how we can assist you in fulfilling your storage and workspace needs
Why choose
Donselaar Structures?
On-site personal advice
We can offer you the best advice by visiting your location in person.
20,000 m² tent halls in stock
Most of our tent halls are readily available from our extensive stock.
Purchase, rental or lease
Rent a tent hall for up to 15 years. Purchasing or leasing options are also available.
We arrange assembly and breakdown
Our tent construction team will construct your tent hall in no time at the location of your choice.
SCC (VCA)* and ISO-9001 certified
Our qualified staff works safely with clear-cut working processes.
Fast permits
Because of the temporary nature of the tent hall, a permit can be arranged in no time.
Proven success of a tent hall
"Thanks to fast and clear communication with a good price, we decided to rent this storage tent from Donselaar Structures. After the agreed assembly, a neat storage tent was delivered."
Matthijs van Vliet – HSK Prefab
"Quality, service, fair price and great communication."
Joost Munsterman – Intratuin Emmeloord
"Donselaar has supplied a shelter where 5 trucks can stand in the shade. This was done in a great collaboration and in a nice way. Short lines of communication, friendly people, nothing to complain about."
Wyno Harmelink – Ekro
These
companies

have gone before you!