A temporary industrial hall
Perfect if you need extra business space quickly
Are you familiar with the numerous possibilities of a temporary industrial hall? We would be happy to tell you more about these versatile halls. Because despite their temporary nature, they are not inferior to permanent construction in terms of quality. And that's not all the benefits they offer. Think: fast delivery, lower costs and faster turnaround time when applying for a permit. In addition, the temporary structure can be fully customised to your needs. Both in width and length, a lot is possible, and the height is adjustable as well. Choose your own doors and other accessories. Donselaar Structures delivers your customisable temporary structure!
The advantages of a industrial hall with Donselaar Structures
Accommodation of the highest quality;
A suitable solution for every situation;
Benefit from our many years of experience;
Can be used both temporarily and semi-permanently;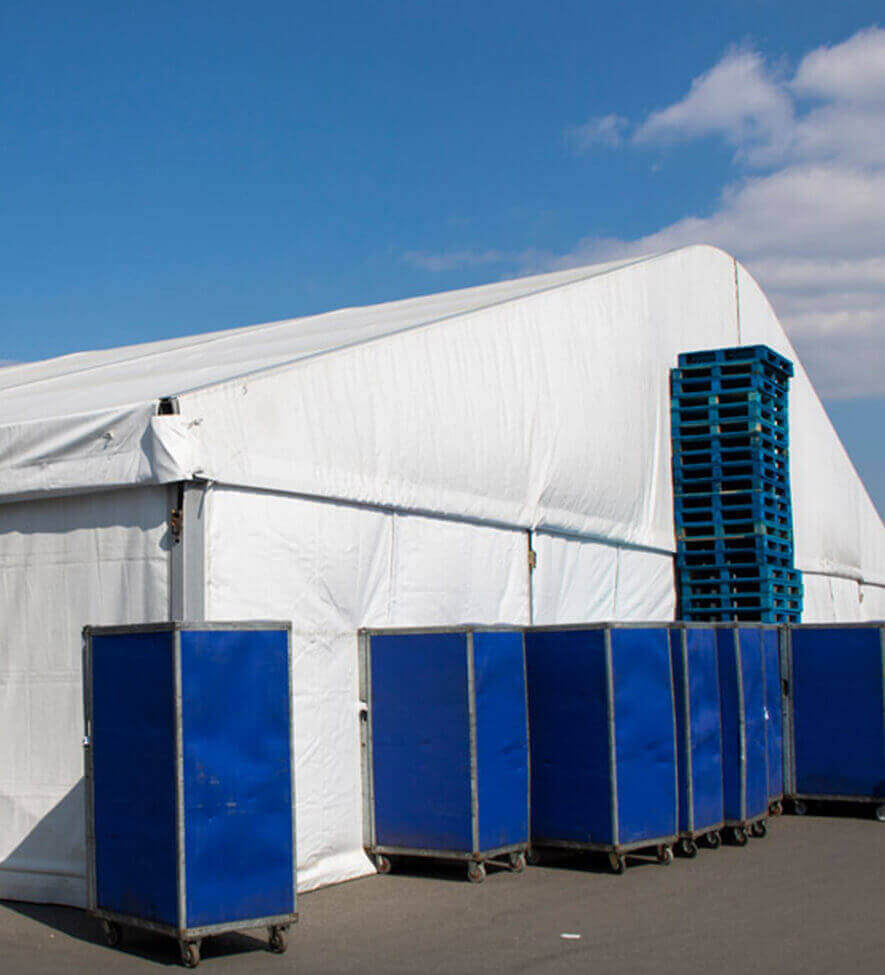 More than 100 companies already benefit from additional business space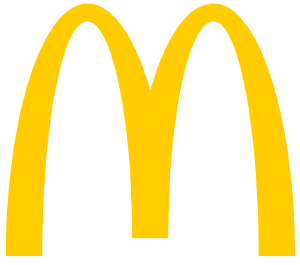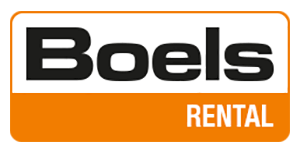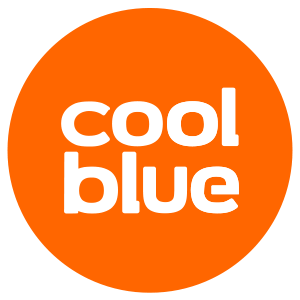 Onze bedrijfshallen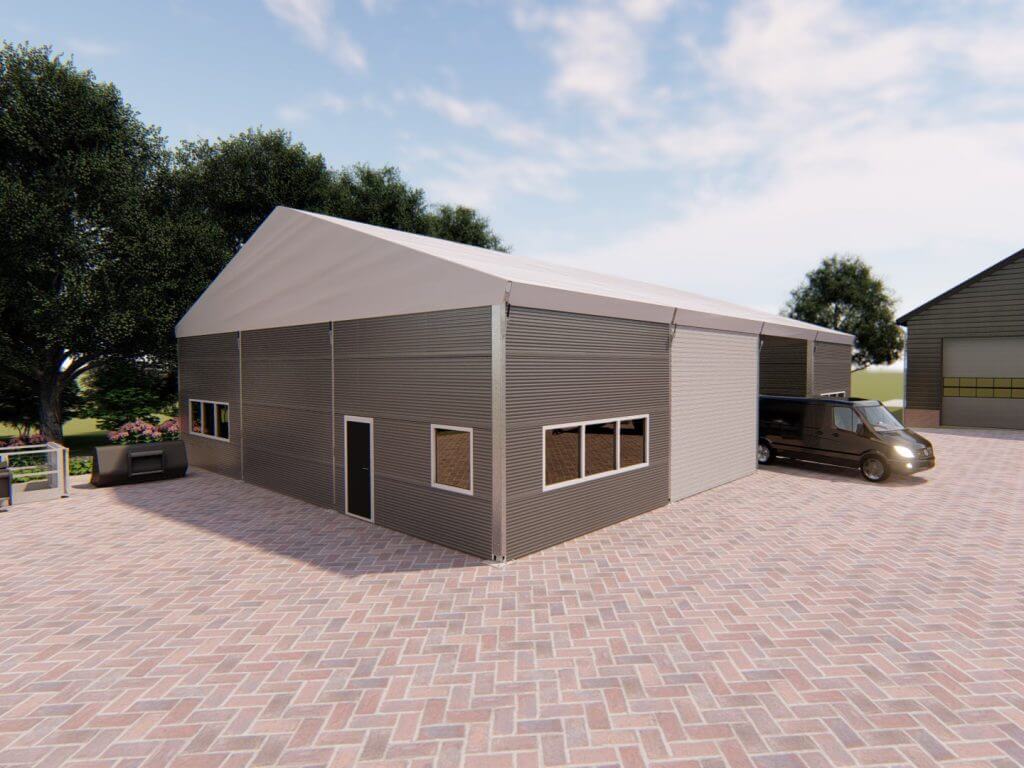 T3 Partially insulated
The T3 is ideal for expanding sales areas or protecting goods and machines.
This tent hall can easily be sealed off with its sandwich side panels.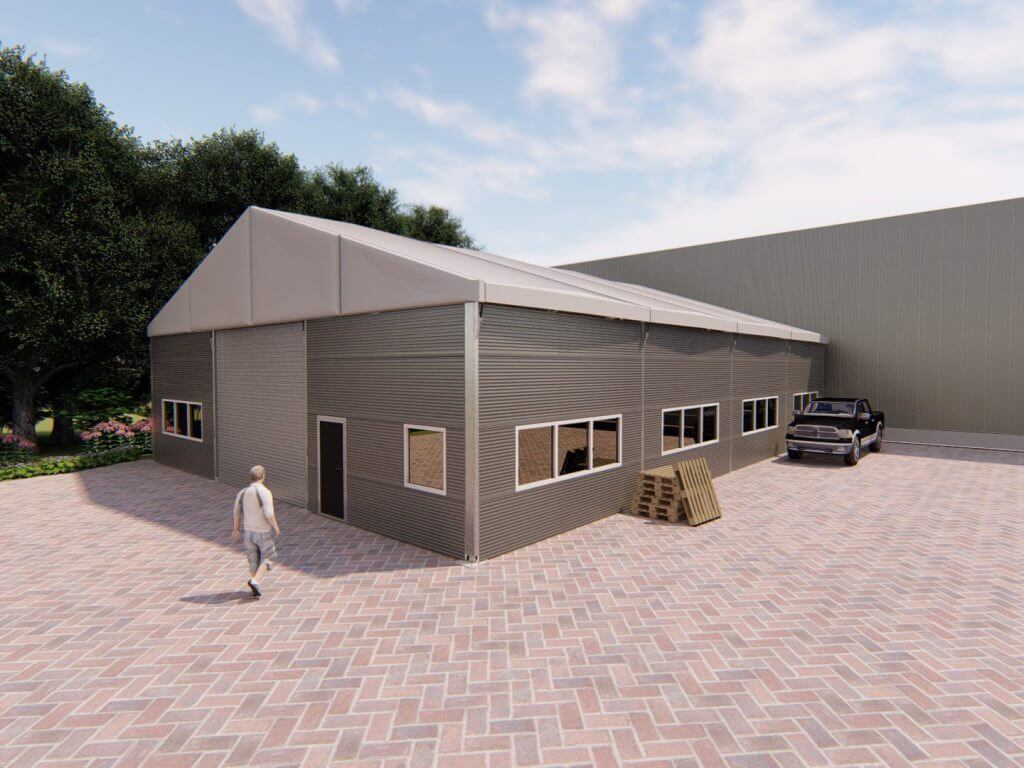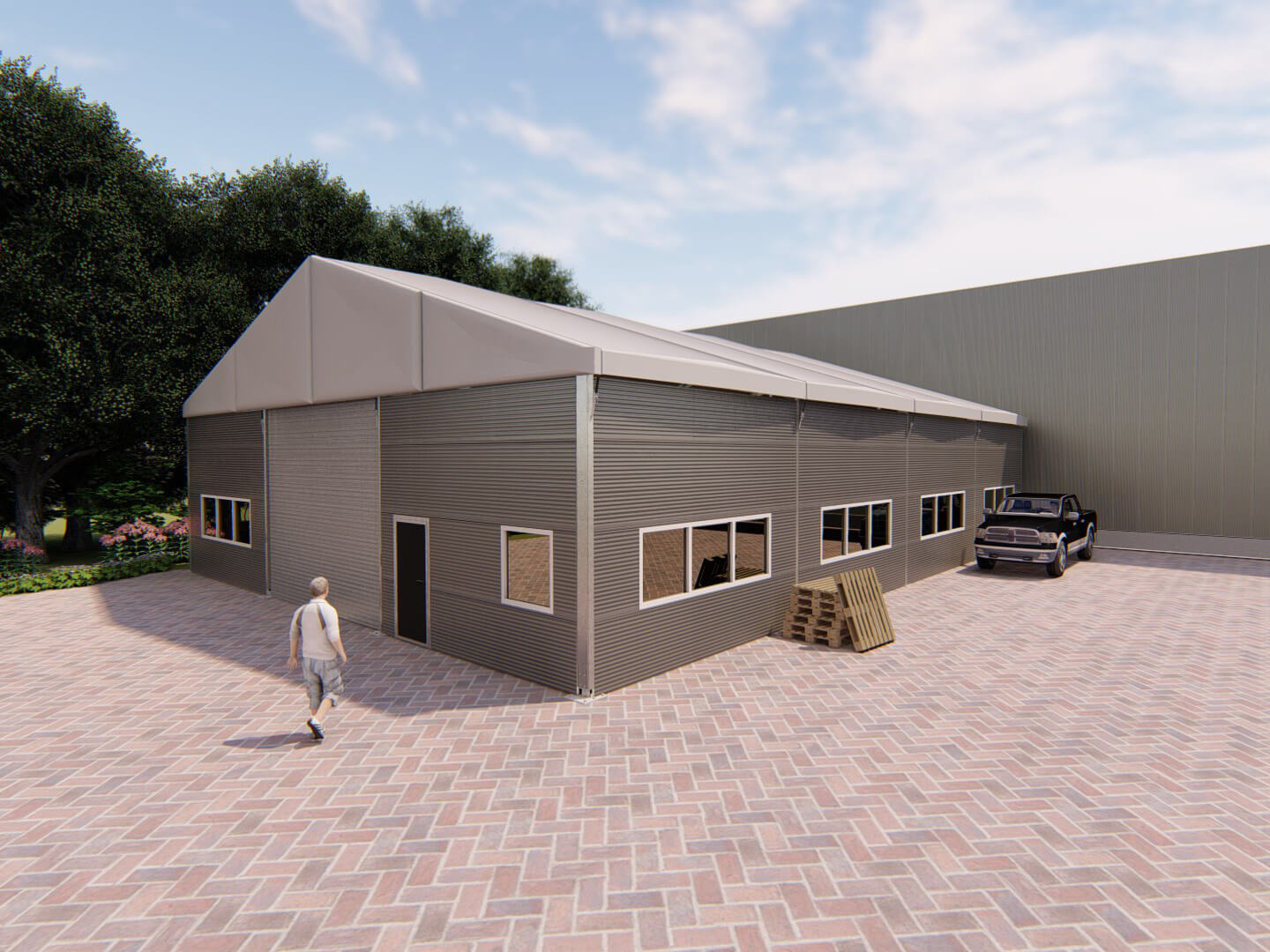 T4 Fully insulated
With the T4, condensation water is no longer an issue, making it perfect as a temporary office space.
The fully insulated T4 is also suitable for storing temperature-sensitive goods.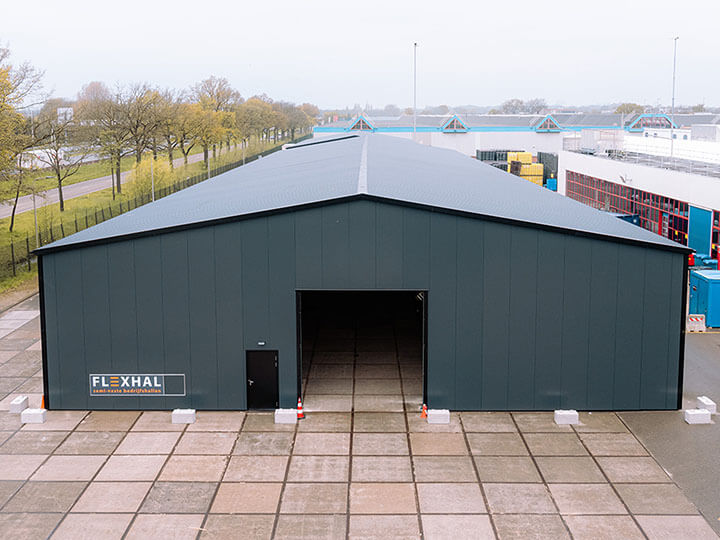 T5 Flexhal semi-permanent
The look of a permanent hall and flexibility of a tented hall. That's the T5 Flexhal.
Its temporary nature makes the lead time for a permit much quicker and easier to arrange.
Your temporary industrial hall within a week
You can't get an extra business premises up and running in a matter of weeks. However, what about a temporary industrial hall? Because we have all components of our industrial halls in stock, they are on location within a short time! The perfect solution if you are running low on space. Please note that a permit is required for the installation of our halls. Due to the temporary nature of the hall, applying for a permit is usually faster and easier.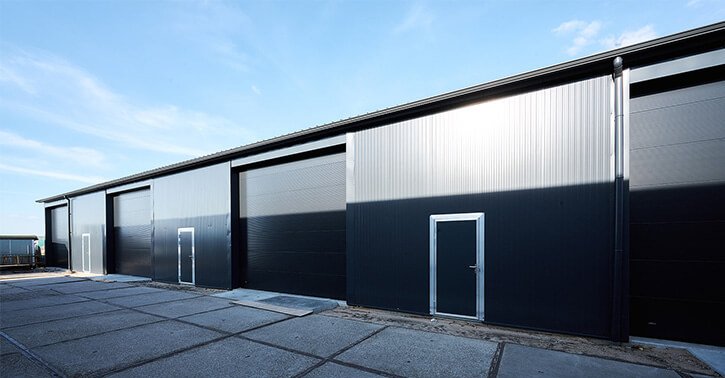 0
years experience in the tent industry
tents, flexible structures and storage spaces installed
9,0
rating from our customers for service and quality
Buy, rent or lease your temporary hall
Just as our hall is highly flexible, so are our services. When you choose our temporary industrial hall, you have the option to rent, lease, or buy. The minimum rental period for our flex hall is 3 years. Of course, longer rental periods are always possible. Do you want permanent access to your temporary industrial hall? Then consider leasing or purchasing. The advantage of leasing is that you become the immediate economic owner of the hall, while the payment of the purchase price is spread over a longer period. So, there's a suitable option for everyone, and every entrepreneur can take advantage of our versatile hall! Contact our specialists for personal advice.
Why choose
Donselaar Structures?
On-site personal advice
We can offer you the best advice by visiting your location in person.
20,000 m² tent halls in stock
Most of our tent halls are readily available from our extensive stock.
Purchase, rental or lease
Rent a tent hall for up to 15 years. Purchasing or leasing options are also available.
We arrange assembly and breakdown
Our tent construction team will construct your tent hall in no time at the location of your choice.
SCC (VCA)* and ISO-9001 certified
Our qualified staff works safely with clear-cut working processes.
Fast permits
Because of the temporary nature of the tent hall, a permit can be arranged in no time.
Proven success of a tent hall
"We needed a storage tent very urgently to accommodate an extra production run. I was very pleased with the way I was treated by Donselaar Structures and I was surprised by the very fast delivery and installation. Top!"
Dennis Spierings – Knauf
"Donselaar has supplied a shelter where 5 trucks can stand in the shade. This was done in a great collaboration and in a nice way. Short lines of communication, friendly people, nothing to complain about."
Wyno Harmelink – Ekro
"Thanks to fast and clear communication with a good price, we decided to rent this storage tent from Donselaar Structures. After the agreed assembly, a neat storage tent was delivered."
Matthijs van Vliet – HSK Prefab
These
companies

have gone before you!
Highest quality and best service
At Donselaar Structures, we are committed to delivering the highest quality. This commitment is evident in our products, all of which meet the highest quality standards. We are constantly innovating and improving our temporary structures. For instance, we utilize cold-rolled profiles for the flex hall, resulting in cost reductions and a smaller environmental footprint.
We also strive to provide top-quality service. This includes promptly and professionally delivering and erecting our accommodations. Additionally, we offer tailor-made advice and can even visit your site if needed. Will you soon be benefiting from a high-quality temporary business hall? Make room for your ambitions and request a quotation today!