Professional tent hall
A sturdy and high-quality tent hall for every situation
A professional tent hall is a smart solution for your space needs. Because whatever space you're looking for, you can find it with a tent hall! Thanks to the high quality of our tent halls, they can even serve as office space, for example. But a tent hall is also perfect for various other purposes. When it comes to renting or buying a professional tent hall, questions arise. Which tent hall is the best fit for your business or organization? And what should you consider when selecting the right tent hall? Donselaar Structures is here to help you get started! Request your quote now or read on to learn everything about our tent halls.
The benefits of a professional tent hall
High-quality tent hall with a long lifespan
Fully customizable and expandable according to your preferences
Easier permit application compared to permanent construction
Standard profiles are available from stock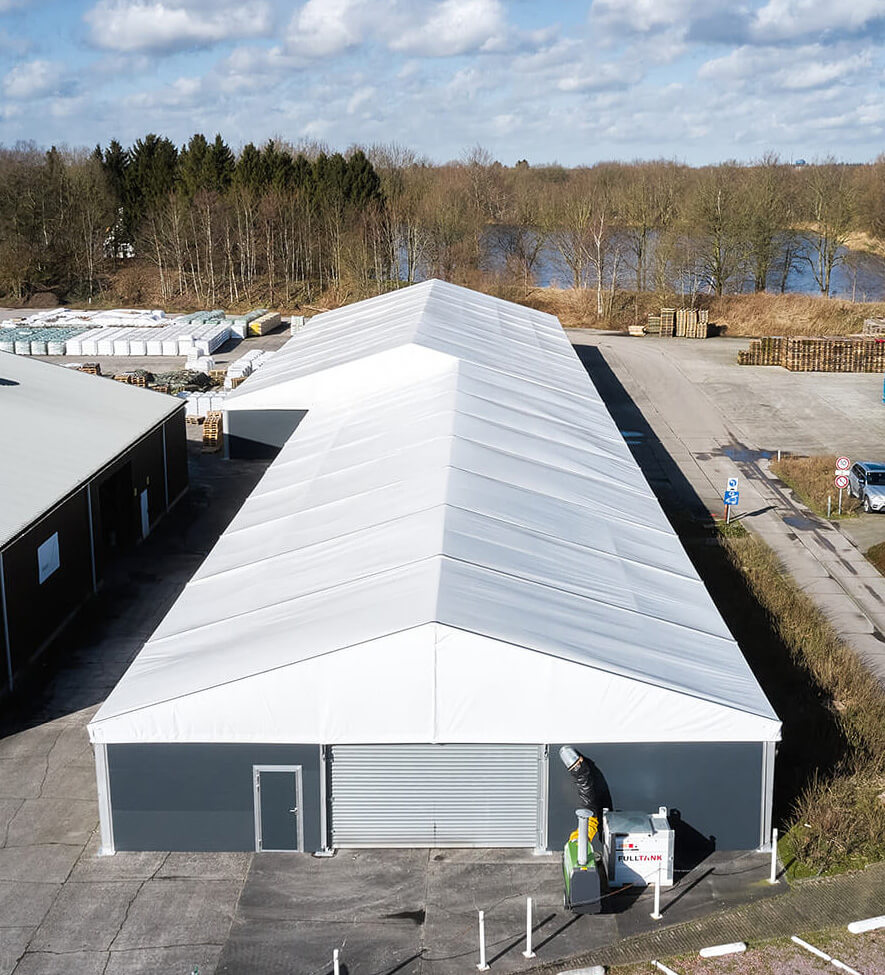 More than 100 companies already benefit from additional business space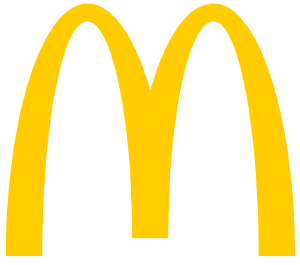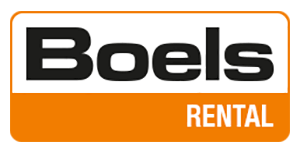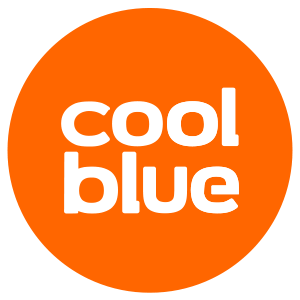 Onze professionele tenten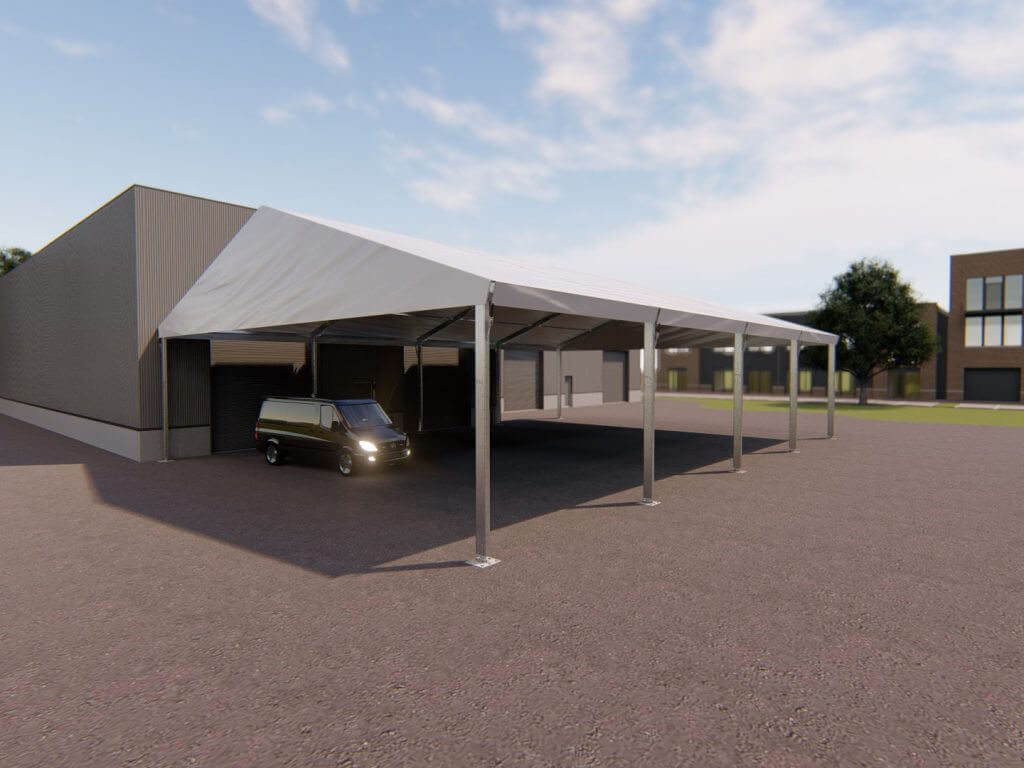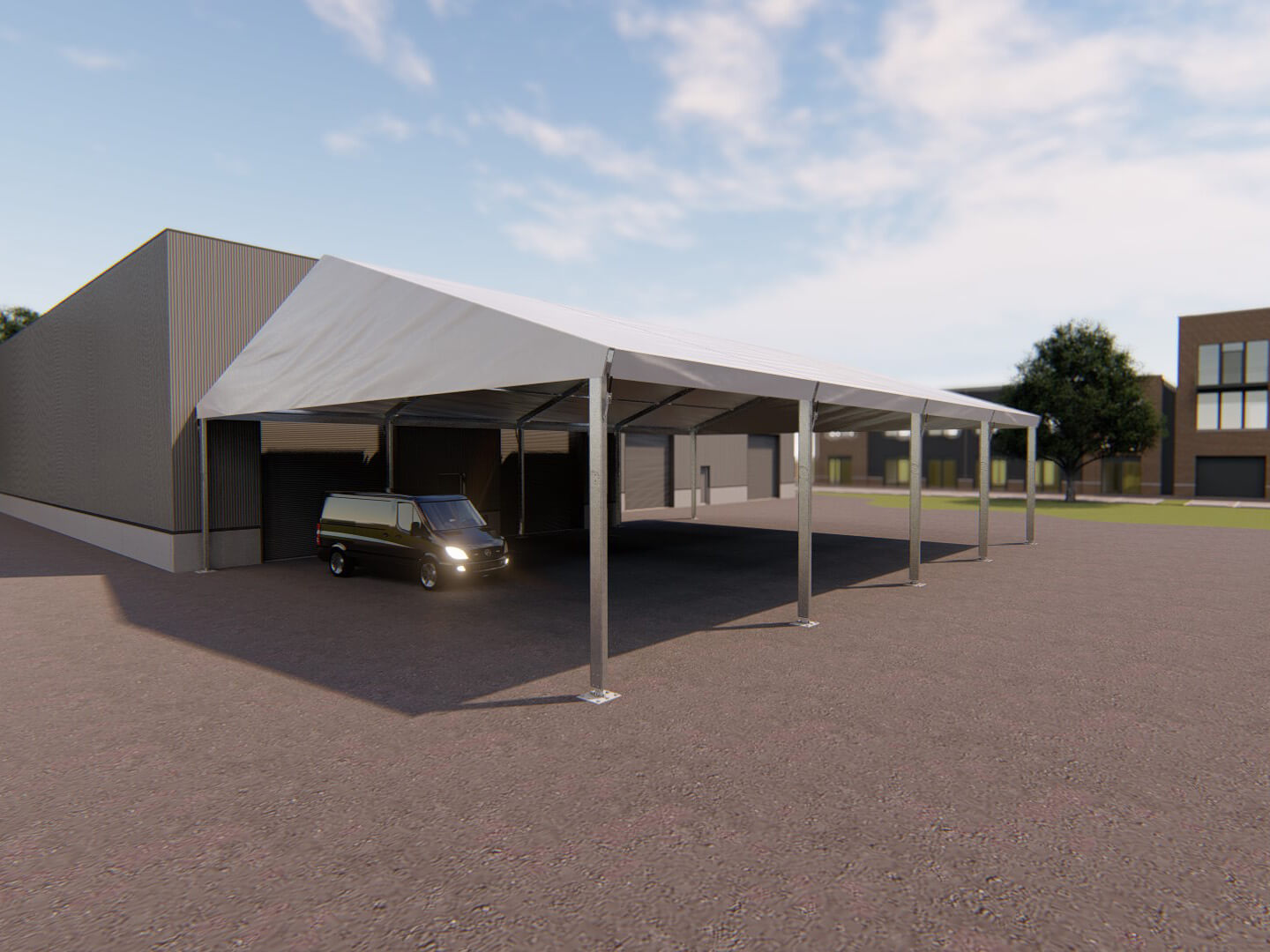 T1 Roofed
Always carry out dry loading, unloading, and operations with our T1.
With a side height of up to 4.5 meters, trucks and trailers can easily pass under the T1.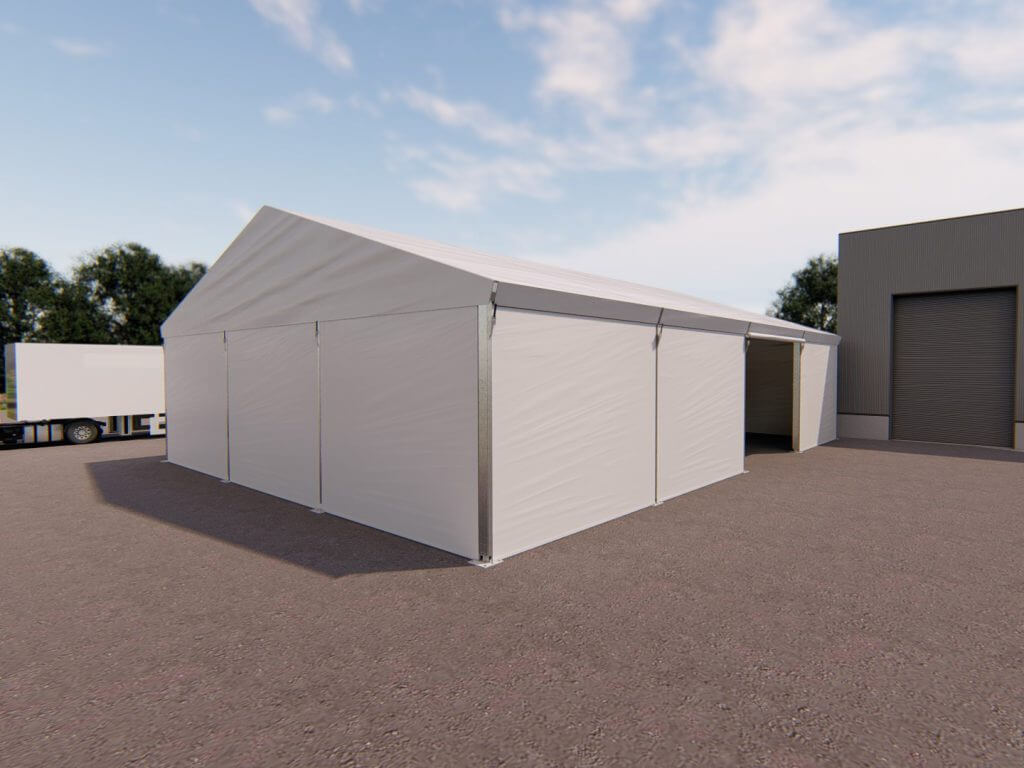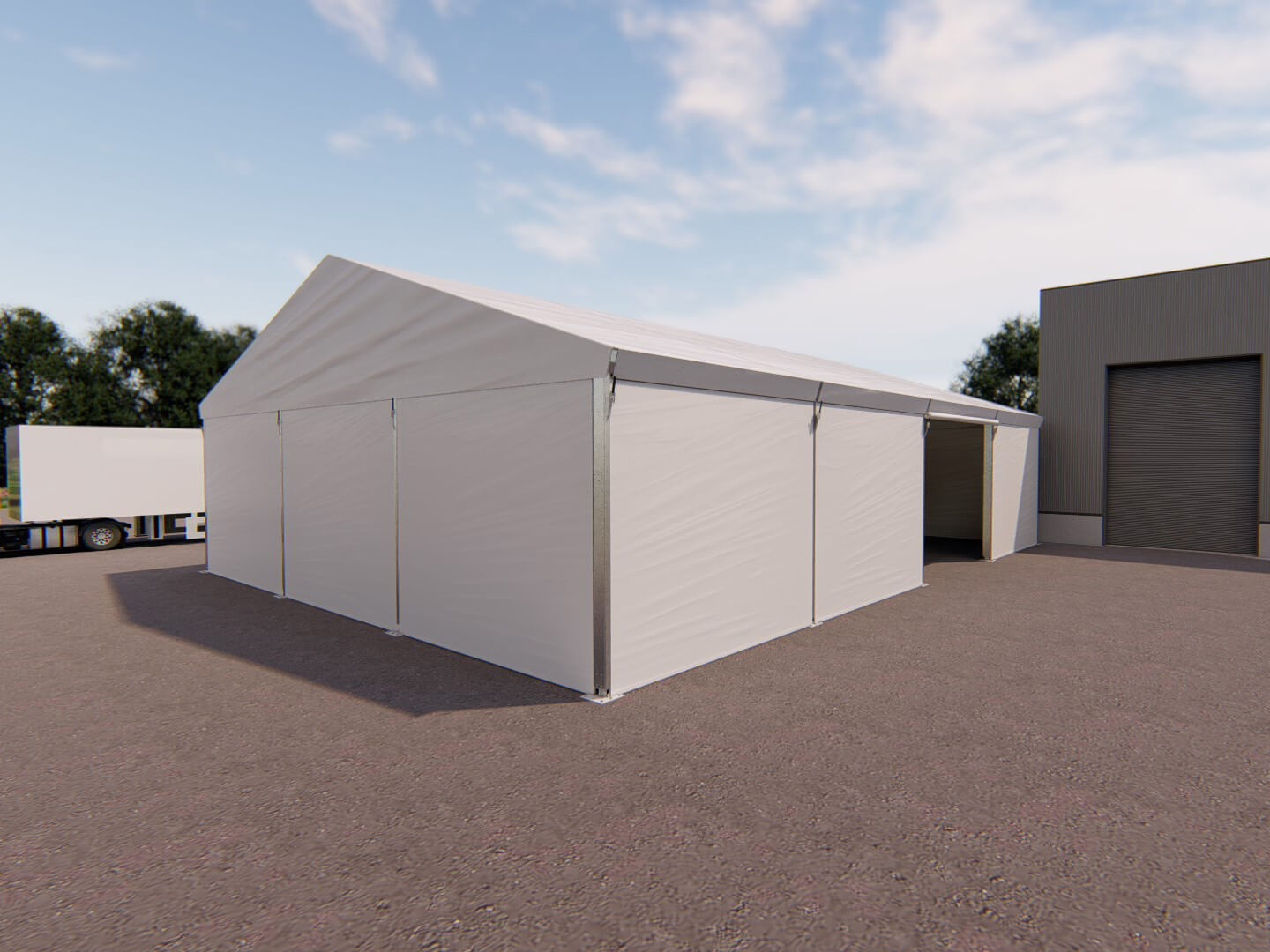 T2 Non-insulated
Do you want to store goods that are not temperature sensitive or want to work out of the wind and rain? Choose the T2 non-insulated tent hall.
Its sturdy roof and robust, secure side panels provide protection from the weather.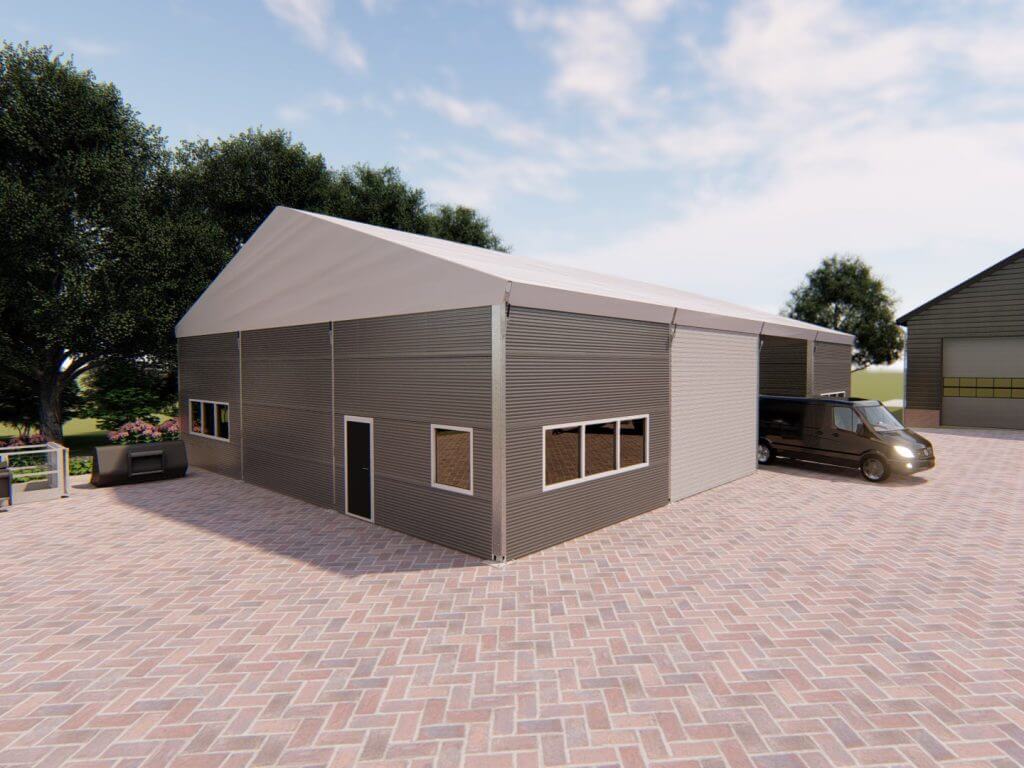 T3 Partially insulated
The T3 is ideal for expanding sales areas or protecting goods and machines.
This tent hall can easily be sealed off with its sandwich side panels.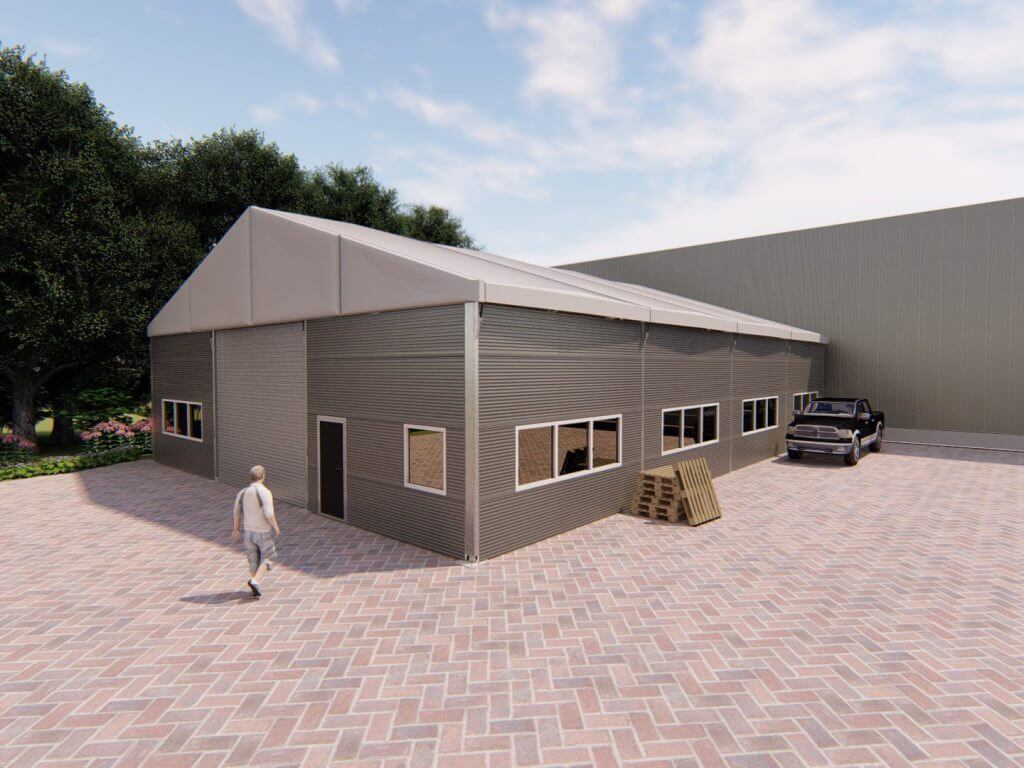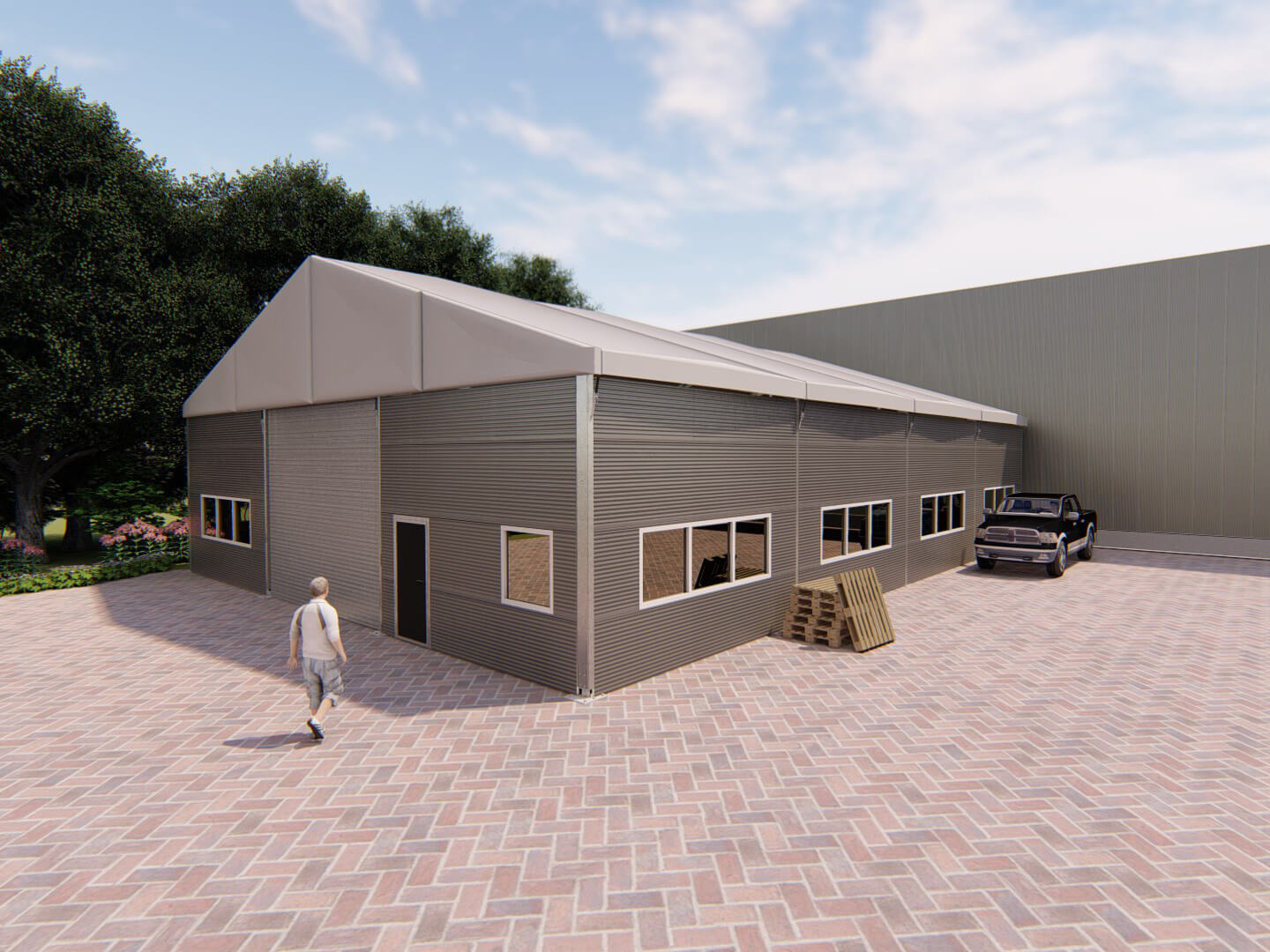 T4 Fully insulated
With the T4, condensation water is no longer an issue, making it perfect as a temporary office space.
The fully insulated T4 is also suitable for storing temperature-sensitive goods.
A professional tent hall in any size
The great advantage of a professional tent hall? You are not restricted to a specific size. We customize our tent halls according to your wishes. Our tent halls are available in widths of up to 40 meters with clear span design. Additionally, the tent hall's length can be extended in increments of 5 meters indefinitely. And do you want a high or low tent hall? With our variable side height, you choose the height you desire. We are happy to assist you in determining the right size for your tent hall, so feel free to contact us!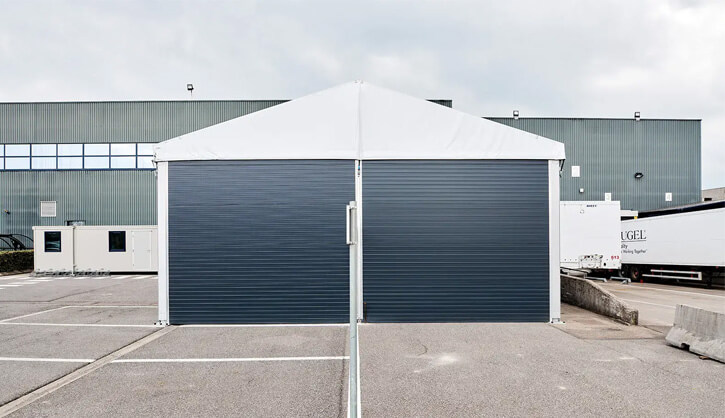 0
years experience in the tent industry
tents, flexible structures and storage spaces installed
9,0
rating from our customers for service and quality
Purchase or rent your professional tent hall
Do you need additional workspace temporarily or for the long term? Depending on these and other factors, you can rent or purchase our tent halls. Renting is possible for as short as 3 months and up to a whopping 15 years! This flexibility makes it possible for almost any entrepreneur to use our tent halls!
Why choose
Donselaar Structures?
On-site personal advice
We can offer you the best advice by visiting your location in person.
20,000 m² tent halls in stock
Most of our tent halls are readily available from our extensive stock.
Purchase, rental or lease
Rent a tent hall for up to 15 years. Purchasing or leasing options are also available.
We arrange assembly and breakdown
Our tent construction team will construct your tent hall in no time at the location of your choice.
SCC (VCA)* and ISO-9001 certified
Our qualified staff works safely with clear-cut working processes.
Fast permits
Because of the temporary nature of the tent hall, a permit can be arranged in no time.
Proven success of a tent hall
"I recommend Donselaar Structures to everyone; price-quality, speed of action and communication is perfect."
Paul Verwegen – Foreco Houtconstructies
"We have achieved what we had in mind in a short period of time and that is only possible if the cooperation runs smoothly!"
Arie van den Broek – Van Ginkel Trucks
"Quality, service, fair price and great communication."
Joost Munsterman – Intratuin Emmeloord
These
companies

have gone before you!
Your professional tent hall delivered quickly
Sometimes you may need a tent hall over an extended period, and there's no rush. However, there might be urgent situations where you need extra space quickly. In such cases, we will respond promptly to your needs. Whether you want to rent or buy a tent hall, we ensure that you quickly receive your tailor-made tent hall. By acting swiftly, your tent hall is often on your premises within a week after order confirmation! If you have an urgent situation and need a tent hall in the short term, please give us a call to discuss the possibilities.
Together, we design your professional tent hall
Our tent halls are available for rent for a few months or several years. But regardless of how long you plan to use a tent hall, it must meet your requirements. Not only is there flexibility in terms of size, but you also have plenty of options for additional features. Think about additional roller or pedestrian doors, windows in your tent hall, or climate control. If the tent hall will be used as a shop or workspace, heating will be essential. Need lighting? We've got it covered! Our designers will create the exact tent hall you need, customized to your specifications. This way, we provide you with a tailor-made extra workspace.
A high-quality tent hall with a long lifespan
Choosing a professional tent hall from Donselaar Structures means choosing the highest quality. Naturally, our tent halls comply with European fire and safety regulations. Furthermore, they are approved according to the DIN standard 4102b1. Each tent hall comes with its own tent book, compiled by Tentech, in accordance with NEN 8020-41. Thanks to the high-quality materials and workmanship, our tent halls look highly professional. This, of course, also influences their longevity, and you can enjoy all the benefits for many years!
Find inspiration for your business
It's always nice to see how others make use of their professional tent hall. Since we've already completed over 750 projects, we have plenty of examples to inspire you! We have various detailed photos of all our accommodations so that you can get a good idea of the possibilities. Check out our projects to explore numerous options for a tent hall on your premises. If you have questions about any of the tent halls you come across in these photos, feel free to contact us, and we'll be happy to provide more information!
Get clarity with our customized quote
Do you want to know more about renting or buying a professional tent hall? Request a quote via the form below. By filling in all your preferences and adding drawings or other files, we get a clear picture of your needs. With this information, we can provide you with a detailed quote so you know exactly what to expect. If you choose to receive price quotations for both renting and purchasing, we will prepare both for you. Convenient, isn't it? Will you soon be enjoying all the benefits of a professional tent hall?