Frame tent
Get acquainted with all the possibilities
Discover the versatility of our frame tent, also known as an aluminum hall, a tailor-made solution that perfectly fits your unique needs. Whether you are looking for a temporary or semi-permanent showroom, a storage tent or a work tent, Donselaar Structures offers the flexibility and functionality you need.
The benefits of a frame tent at Donselaar Structures:
More cost-effective than permanent construction
Fully customizable and expandable according to your preference
Suitable for temporary and semi-permanent use
Standard profiles available from stock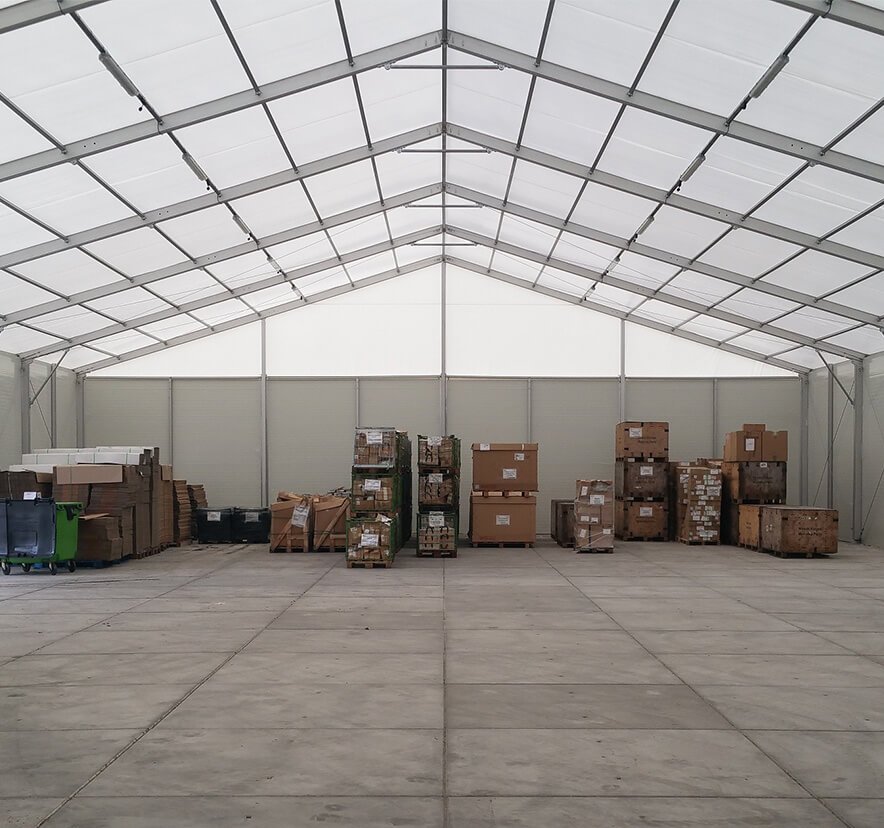 More than 100 companies already benefit from additional business space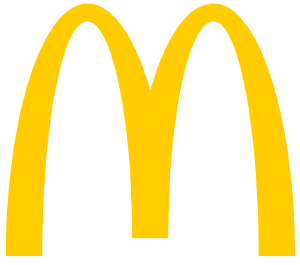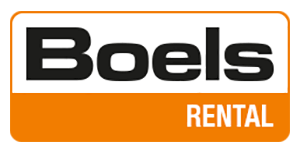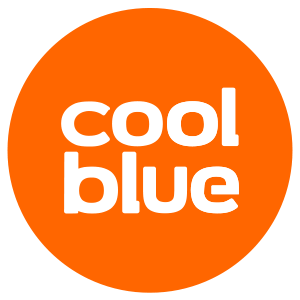 Onze kadertenten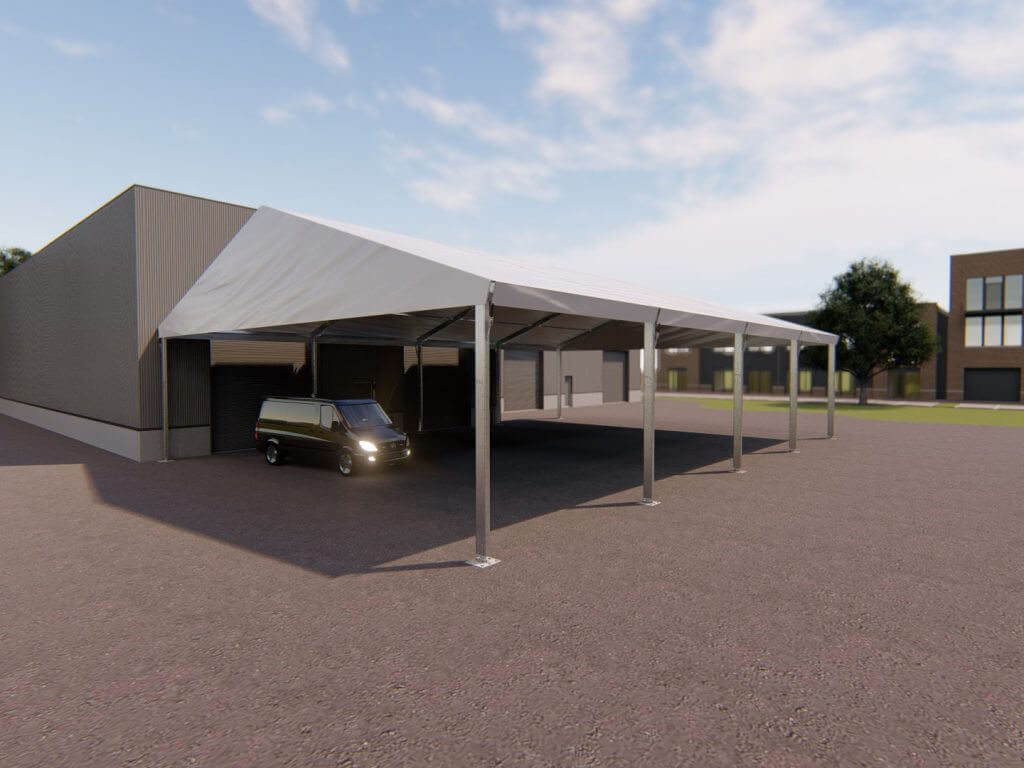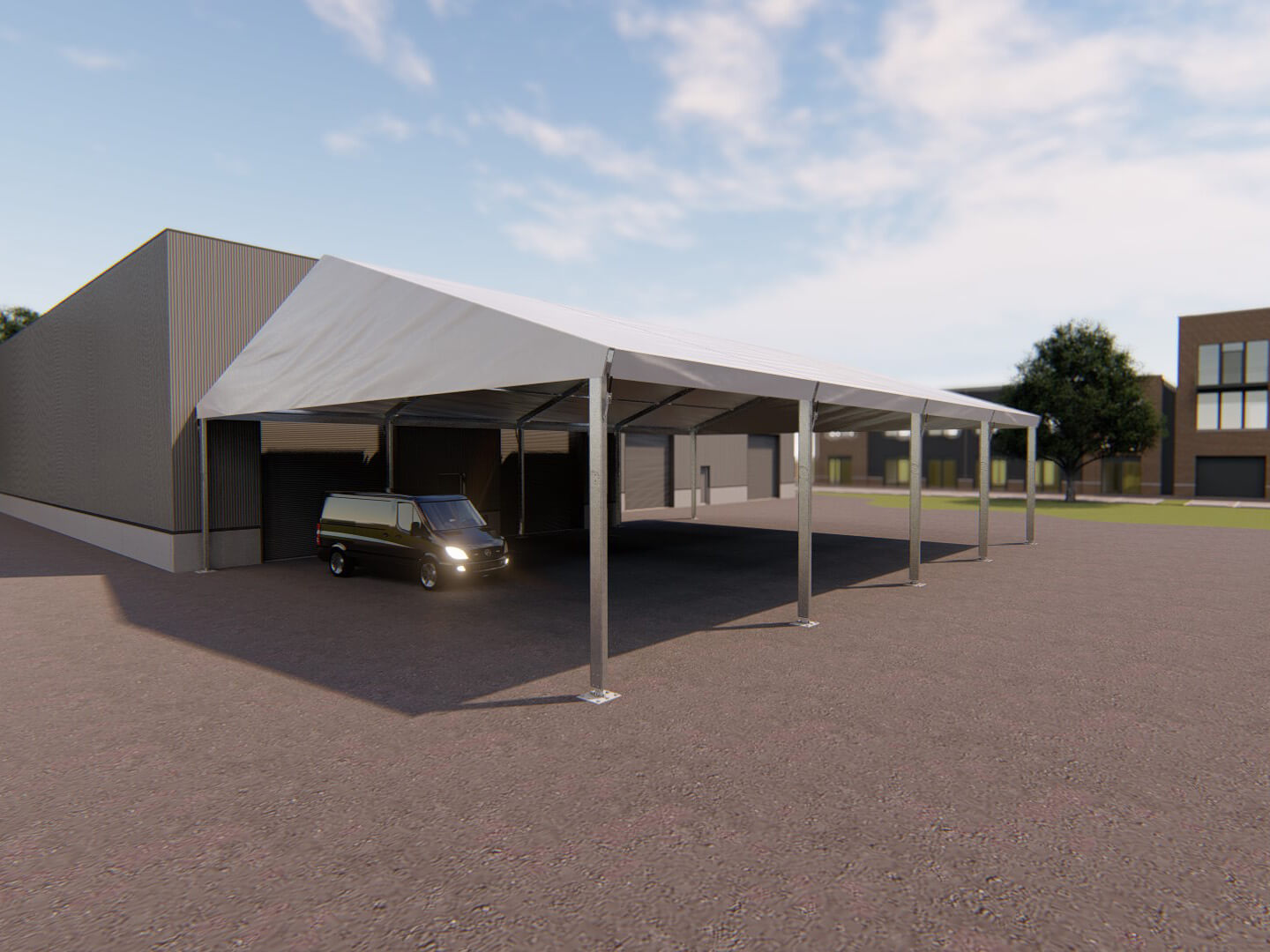 T1 Roofed
Always carry out dry loading, unloading, and operations with our T1.
With a side height of up to 4.5 meters, trucks and trailers can easily pass under the T1.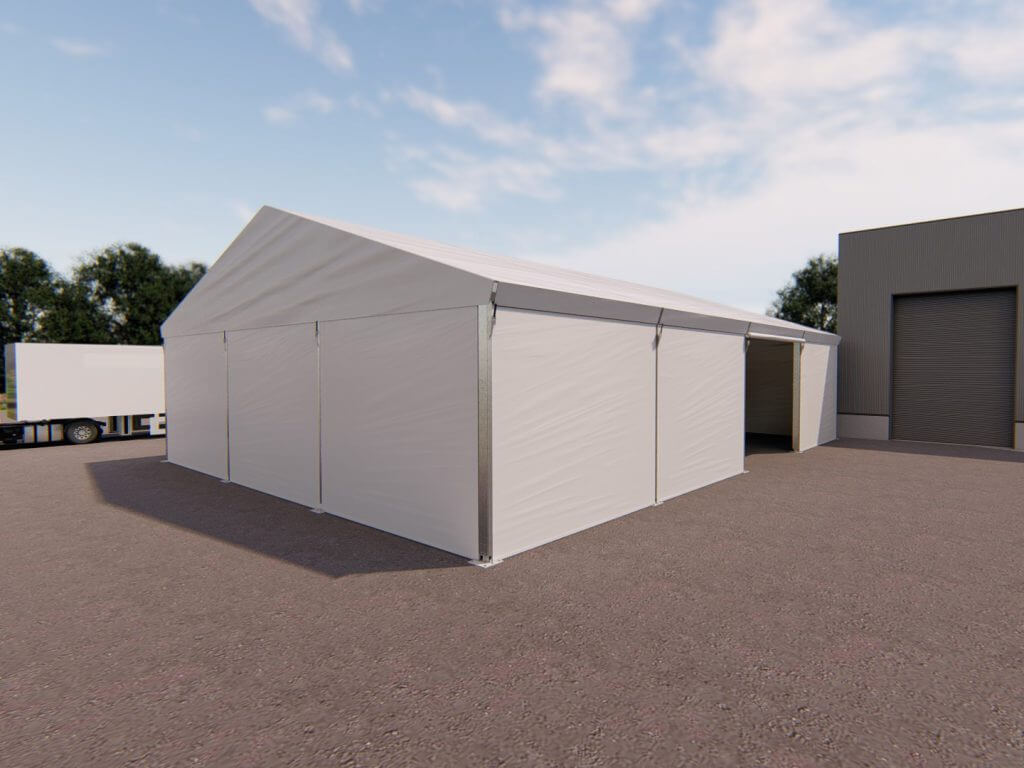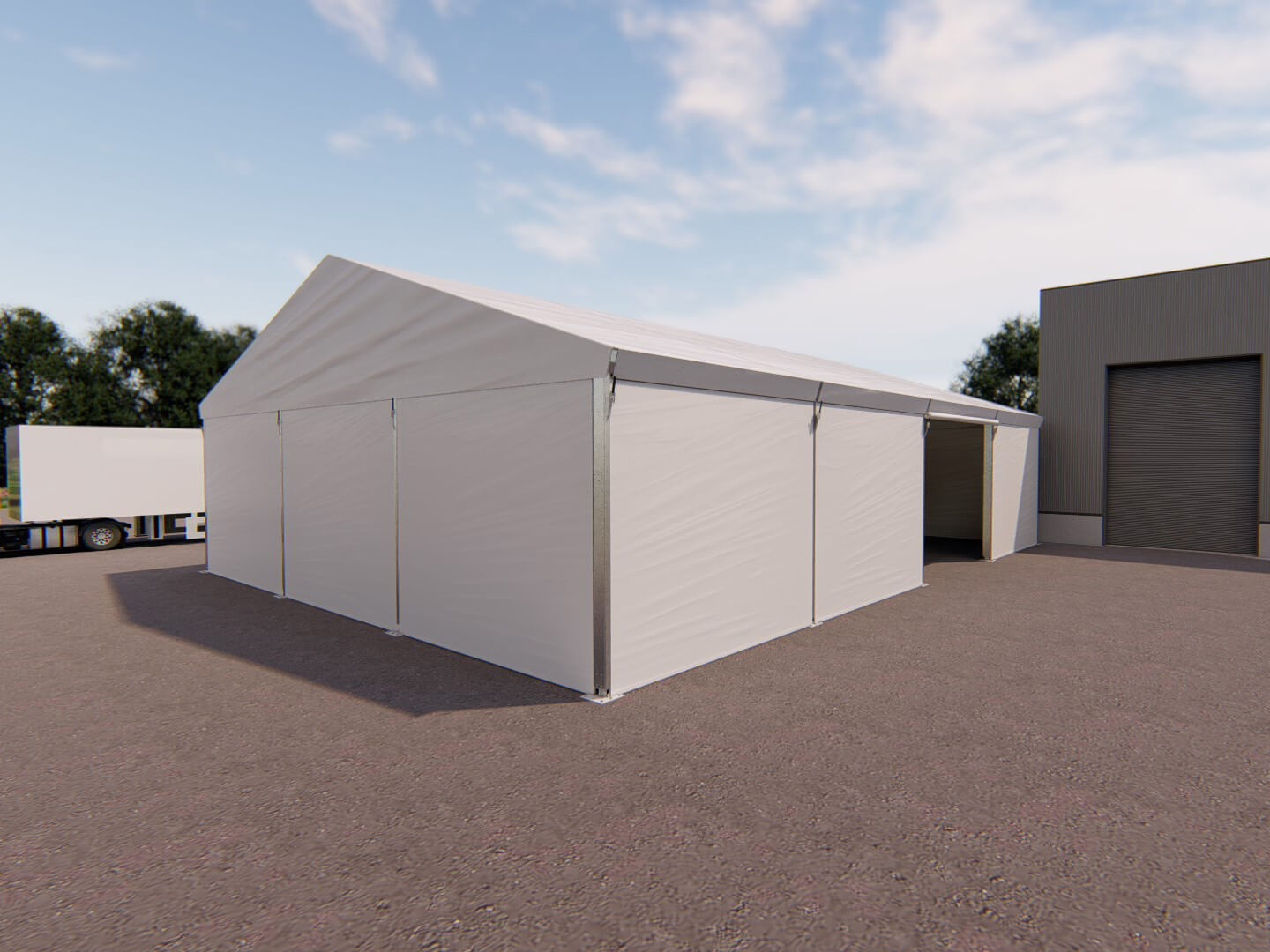 T2 Non-insulated
Do you want to store goods that are not temperature sensitive or want to work out of the wind and rain? Choose the T2 non-insulated tent hall.
Its sturdy roof and robust, secure side panels provide protection from the weather.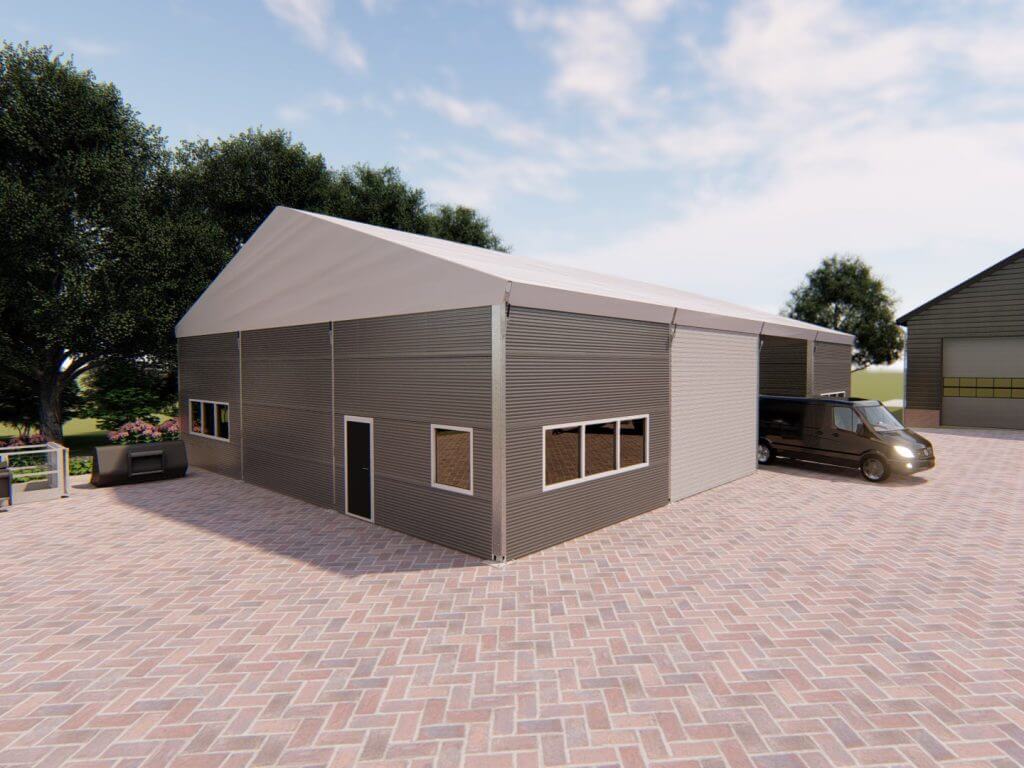 T3 Partially insulated
The T3 is ideal for expanding sales areas or protecting goods and machines.
This tent hall can easily be sealed off with its sandwich side panels.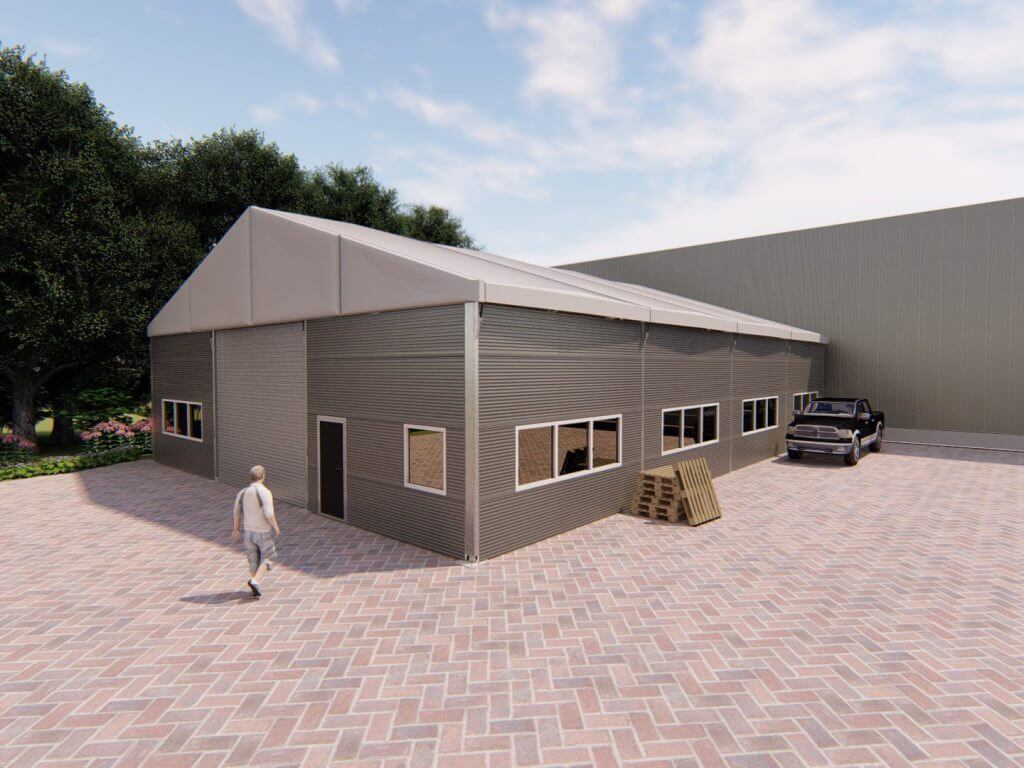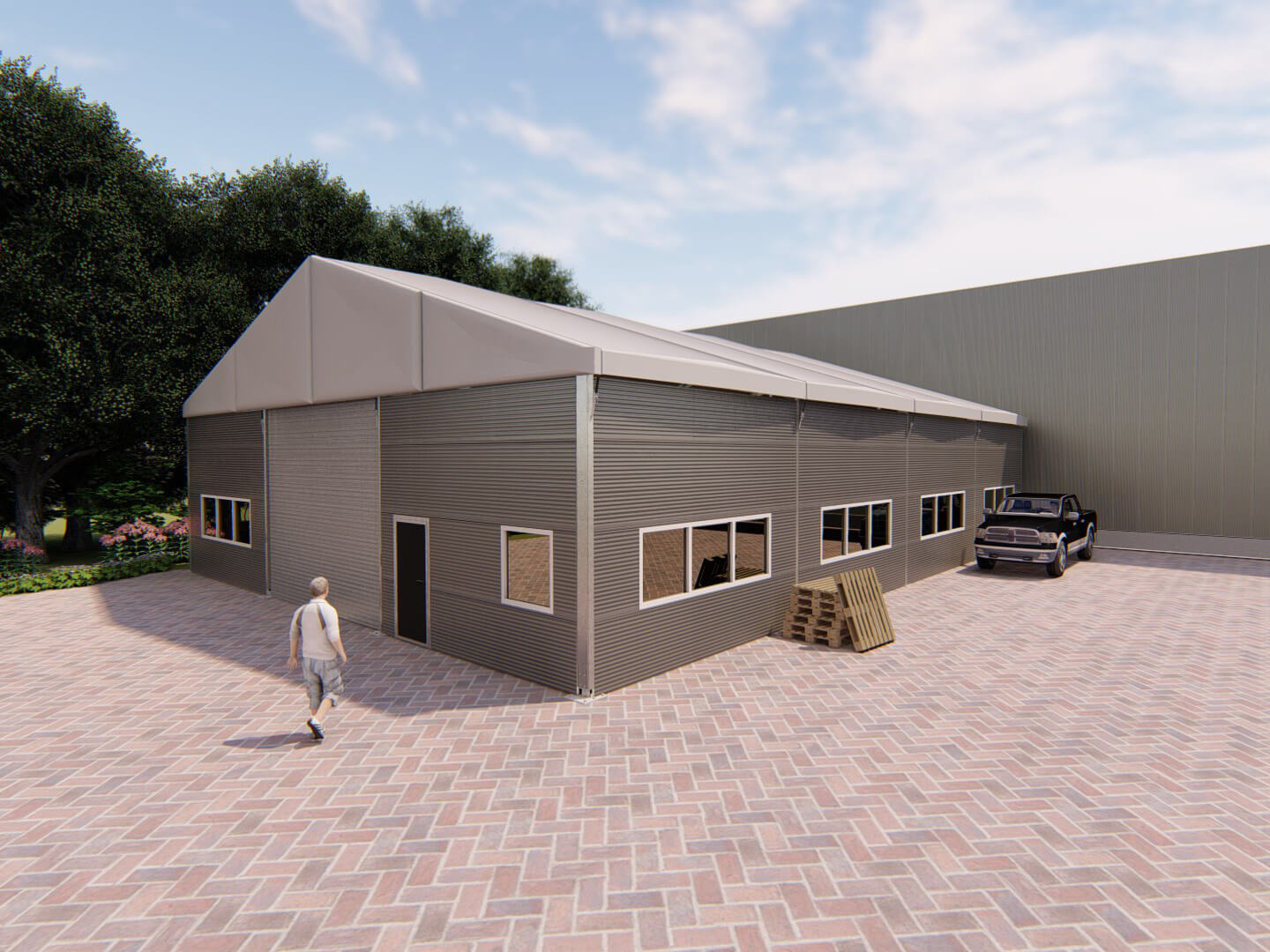 T4 Fully insulated
With the T4, condensation water is no longer an issue, making it perfect as a temporary office space.
The fully insulated T4 is also suitable for storing temperature-sensitive goods.
A customized frame tent for your business
Looking for the perfect frame tent? Explore our extensive range of aluminum tent halls, available in various sizes and specifications. Whether you're looking for a basic frame tent without insulation or a tent hall with full insulation, you'll find exactly what you need with us. Our tents stand out because they are completely tailor-made, ranging from 3 to 40 meters wide with free span. This means maximum space without any obstructive middle poles. Let us know your requirements, and we'll provide the ideal tent hall.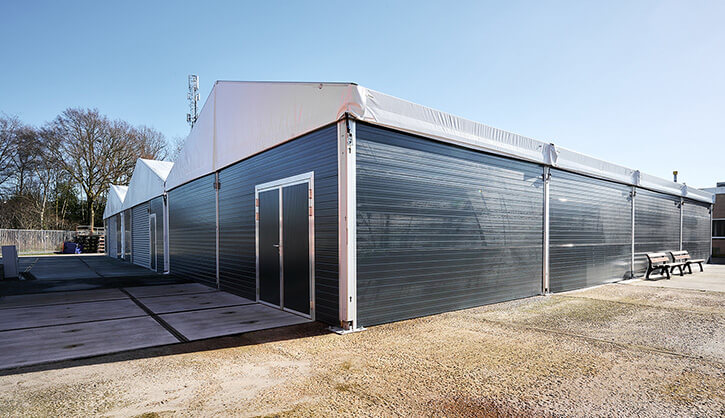 0
years experience in the tent industry
tents, flexible structures and storage spaces installed
9,0
rating from our customers for service and quality
A suitable frame tent for every purpose
How can we best support your business? Are you looking for storage space for heavy machinery or temperature-sensitive goods? Perhaps you are considering a temporary showroom on your premises where your customers can take a look at their leisure, or you need a pop-up retail space or swimming pool canopy. At Donselaar Structures, we offer the tent hall that perfectly matches your needs. Our fully insulated tents are ideal for temperature-sensitive storage and as a temporary retail location. With top-quality insulation in both the roof and walls and optional heating, we guarantee a comfortable climate, even during the colder months.
Why choose
Donselaar Structures?
On-site personal advice
We can offer you the best advice by visiting your location in person.
20,000 m² tent halls in stock
Most of our tent halls are readily available from our extensive stock.
Purchase, rental or lease
Rent a tent hall for up to 15 years. Purchasing or leasing options are also available.
We arrange assembly and breakdown
Our tent construction team will construct your tent hall in no time at the location of your choice.
SCC (VCA)* and ISO-9001 certified
Our qualified staff works safely with clear-cut working processes.
Fast permits
Because of the temporary nature of the tent hall, a permit can be arranged in no time.
Proven success of a tent hall
"I experience the collaboration with Donselaar Structures as pleasant, customer-oriented and pragmatic. A neat solution was delivered for us in a short time."
Mark Kleinloog – Tanis Confectionery
"We needed a storage tent very urgently to accommodate an extra production run. I was very pleased with the way I was treated by Donselaar Structures and I was surprised by the very fast delivery and installation. Top!"
Dennis Spierings – Knauf
"I recommend Donselaar Structures to everyone; price-quality, speed of action and communication is perfect."
Paul Verwegen – Foreco Houtconstructies
These
companies

have gone before you!
Always a frame tent of the highest quality
We prioritize the quality of our tent halls. Thanks to our close ties with producers, we can ensure that all your wishes are taken into account without compromising on quality. We use only high-quality materials and sturdy constructions for our tent halls. As a result, our tent halls have a lifespan of up to 15 years! Considering renting a tent hall? It's flexible, from just one month up to 15 years. If you choose to buy, you become the full owner of a durable, high-quality tent hall.
Non-binding advice for your customized frame tent
Would you like to know more about the possibilities of one of our tent halls at your location? Please don't hesitate to contact us! We can provide you with tailored advice or, of course, a detailed quote. Additionally, one of our advisors can visit your location to review all options. This way, you'll know exactly what to expect. Curious about all the possibilities? Let yourself be amazed by the versatility of Donselaar Structures!