Temporary and semi-permanent housing solutions
For refugees and labor migrants
Donselaar Structures understands the unique needs and challenges of temporary and semi-permanent housing for various groups, including refugees and labor migrants. Whether you are a refugee organization, municipality, or another involved entity, we offer a solution for temporary housing that is both sustainable and flexible.
The benefits of a tent hall as temporary housing
Fully customizable and expandable according to your needs.
Quick assembly without compromising on comfort and safety.
A reliable solution for an extended period.
Personalized guidance from experienced advisors.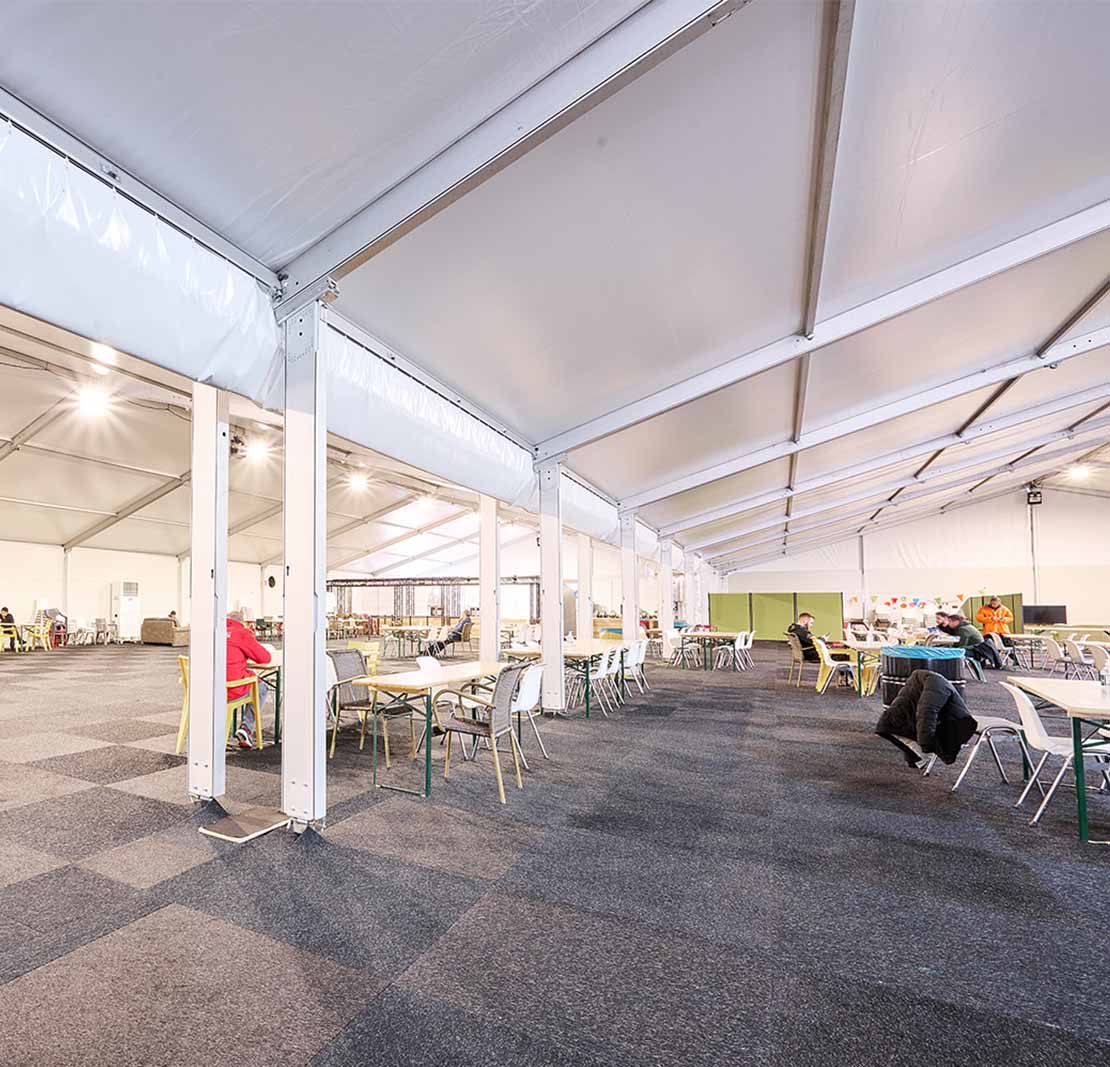 More than 100 companies already benefit from additional business space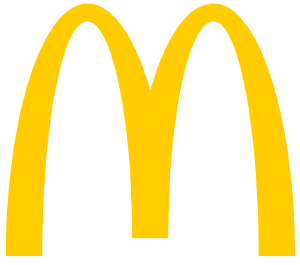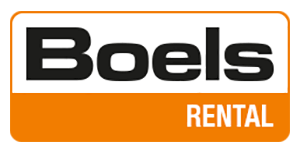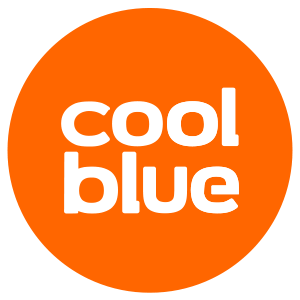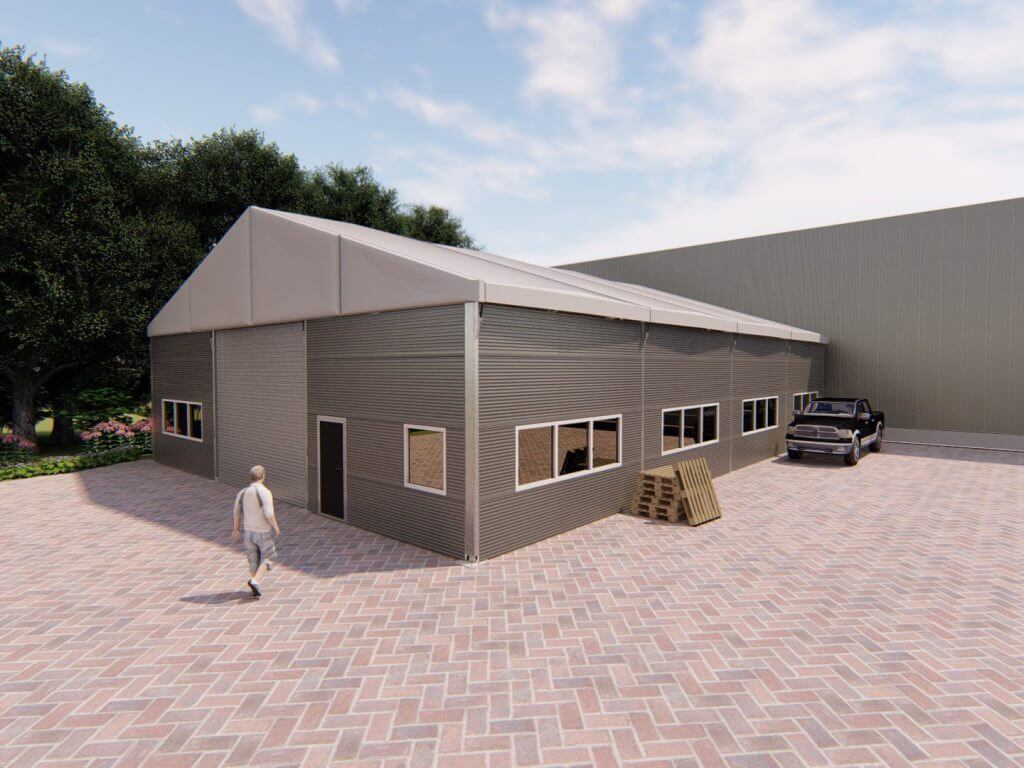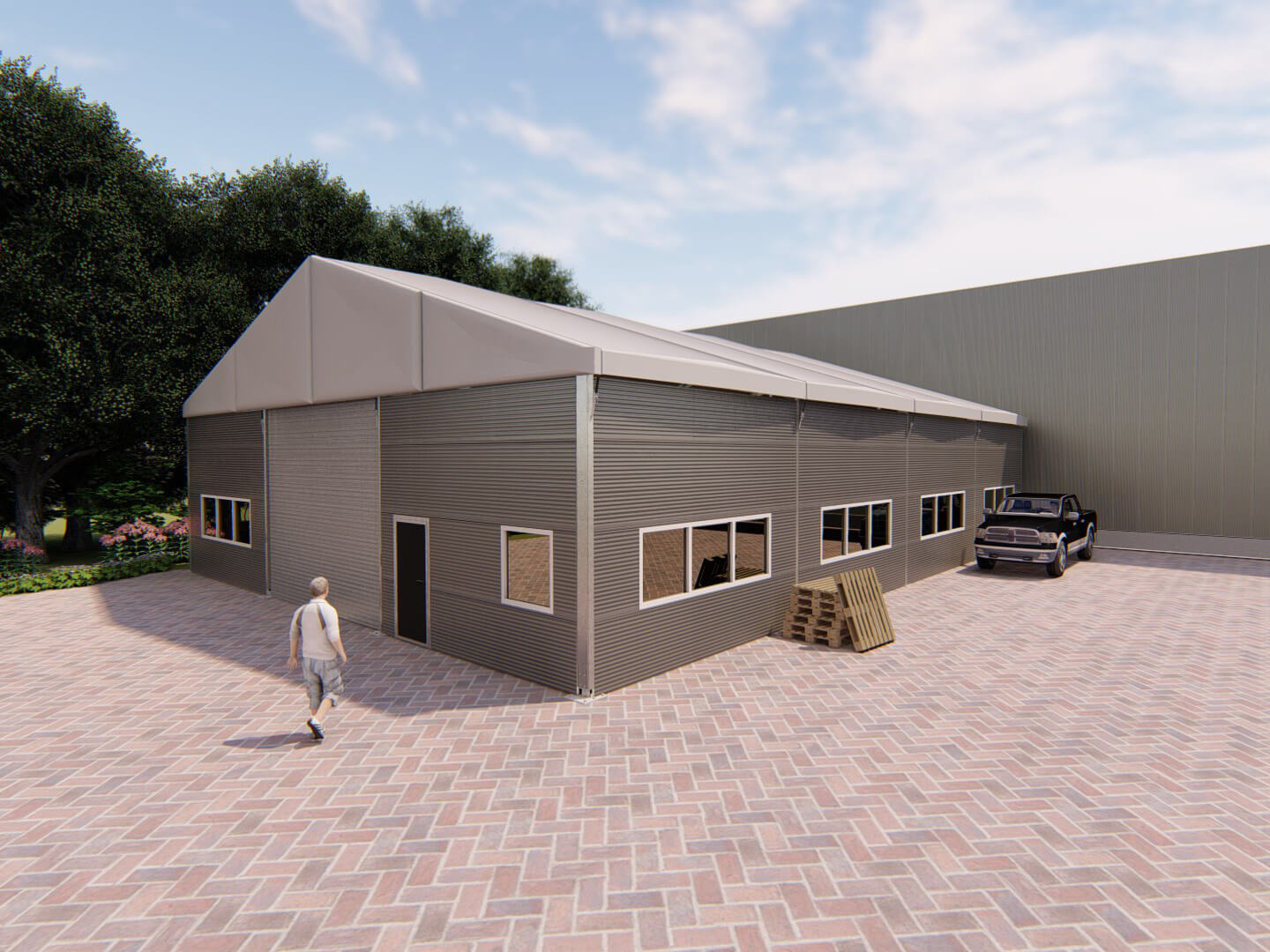 T4 Fully insulated
With the T4, condensation water is no longer an issue, making it perfect as a temporary office space.
The fully insulated T4 is also suitable for storing temperature-sensitive goods.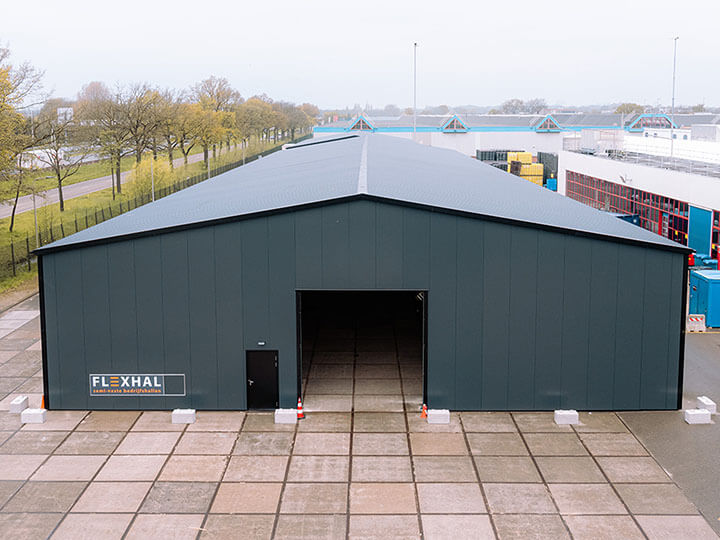 T5 Flexhal semi-permanent
The look of a permanent hall and flexibility of a tented hall. That's the T5 Flexhal.
Its temporary nature makes the lead time for a permit much quicker and easier to arrange.
Temporary housing: fast, reliable, and comfortable
When immediate action is required, such as providing shelter for refugees or labor migrants, our aluminum halls and flex halls offer a swift and dependable solution. Our structures are designed for rapid assembly and disassembly without compromising on comfort and safety.
Semi-permanent housing: sustainable and adaptable
For situations where a more enduring solution is needed, semi-permanent housing provides the answer. These units are robust enough to serve for extended periods while retaining the flexibility to be customized or relocated as needed.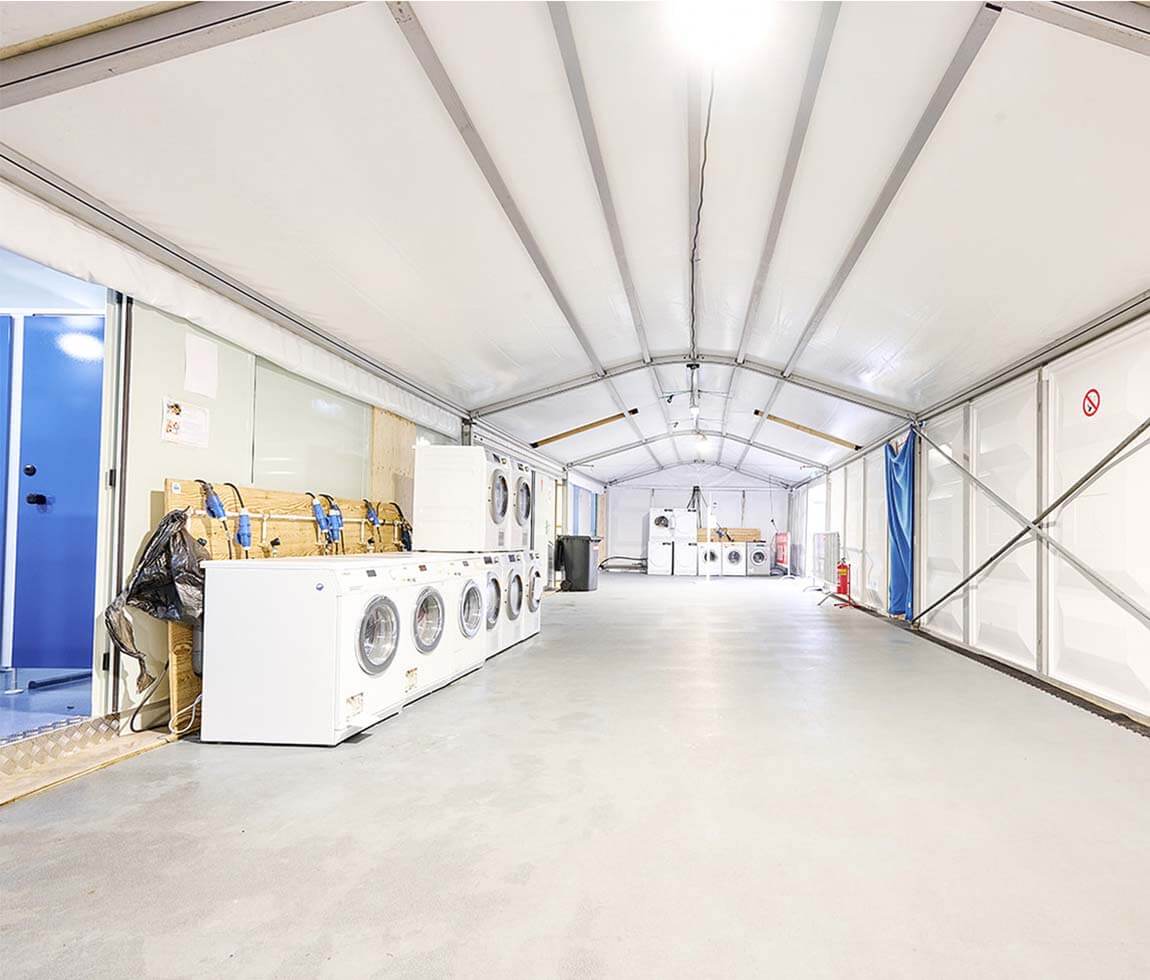 0
years experience in the tent industry
tents, flexible structures and storage spaces installed
9,0
rating from our customers for service and quality
Labor migrant housing: safety and comfort
Ensuring quality accommodations for labor migrants is essential to guarantee well-being and productivity. With our tent halls, we provide privacy, comfort, and essential amenities, enabling them to stay in a secure and comfortable environment.
Emergency housing: immediate response to crisis cituations
In times of crisis, such as after natural disasters or during significant migration movements, rapid adaptation is crucial. Our emergency housing solutions are readily available and can be quickly assembled. They also provide protection against all weather conditions and foster a sense of community among residents.
Why choose
Donselaar Structures?
On-site personal advice
We can offer you the best advice by visiting your location in person.
20,000 m2 tent halls in stock
Most of our tent halls are readily available from our extensive stock.
Purchase, rental or lease
Rent a tent hall for up to 15 years. Purchasing or leasing options are also available.
We arrange assembly and breakdown
Our tent construction team will construct your tent hall in no time at the location of your choice.
SCC (VCA)* and ISO-9001 certified
Our qualified staff works safely with clear-cut working processes.
Fast permits
Because of the temporary nature of the tent hall, a permit can be arranged in no time.
Proven success of a tent hall
"Quality, service, fair price and great communication."
Joost Munsterman – Intratuin Emmeloord
"Thanks to fast and clear communication with a good price, we decided to rent this storage tent from Donselaar Structures. After the agreed assembly, a neat storage tent was delivered."
Matthijs van Vliet – HSK Prefab
"I experience the collaboration with Donselaar Structures as pleasant, customer-oriented and pragmatic. A neat solution was delivered for us in a short time."
Mark Kleinloog – Tanis Confectionery
These
companies

have gone before you!
Why choose Donselaar Structures?
We believe that every individual has the right to safe and comfortable housing. With years of experience, we understand how to fulfill our customers' unique needs. In collaboration with municipalities and refugee organizations, we aim to make a positive impact, making a difference in the lives of those who need it most.
Curious about how our temporary and semi-permanent housing solutions can support your organization? Contact us today for a no-obligation quote or for more information.